Multi-Family
Where we call home is one of the most fundamental decisions we make for ourselves.
Where home is impacts our quality of life - from our commute, to our relationships, to our sense of security and belonging. Successful multi-family design and development delivers not only housing, but also community. We believe we can create, maintain, and reinvent these developments to hit the right formula of economics, sustainability, and beauty. From new construction to adaptive reuse, we have a full service team ready to run.
While our architects can deliver the jewel of the neighborhood, our engineering team can provide meaningful energy efficiency. If a new-build requires remediation, environmental review, or utility work, we can perform it all in-house, from a single point of contact.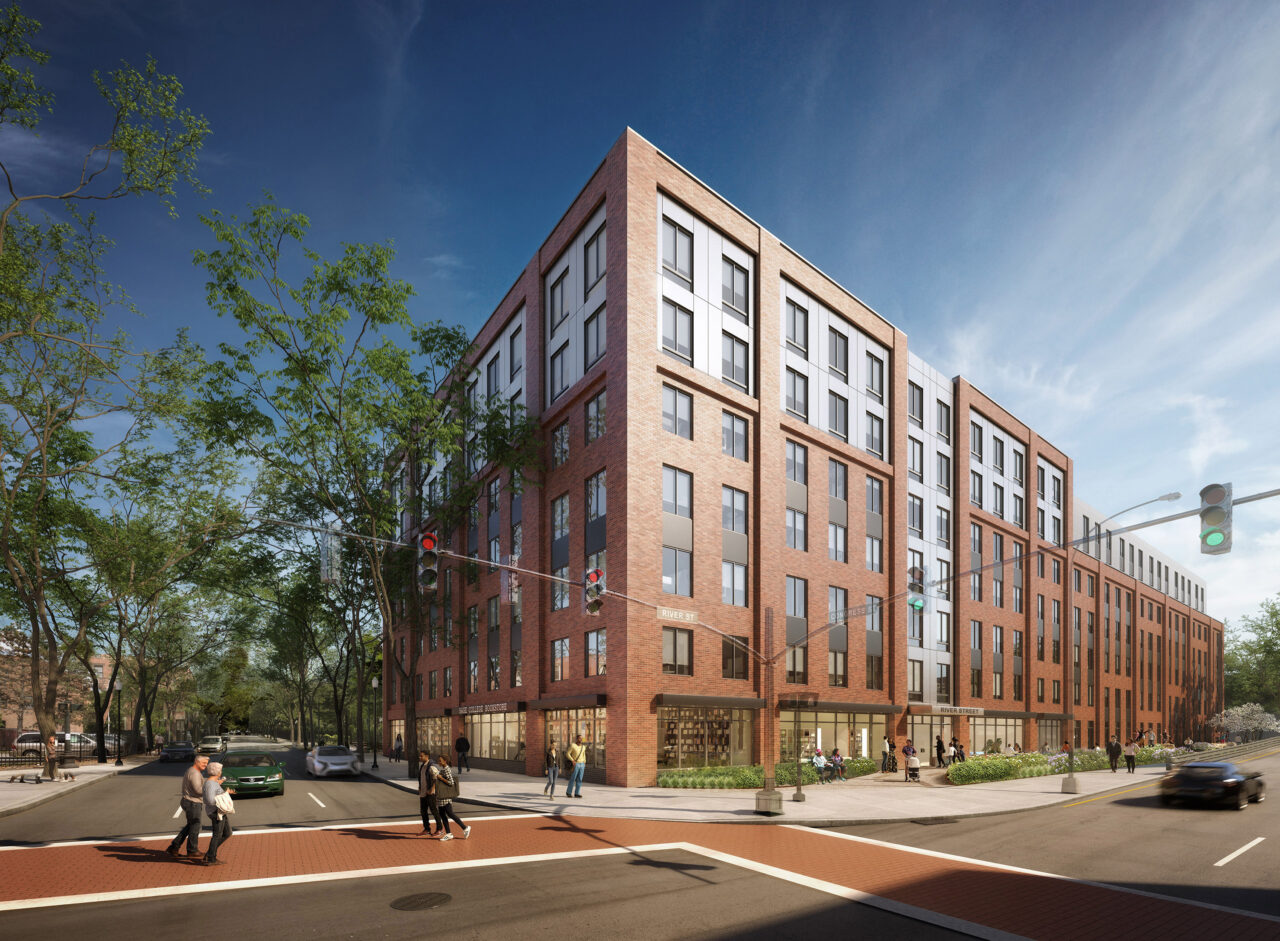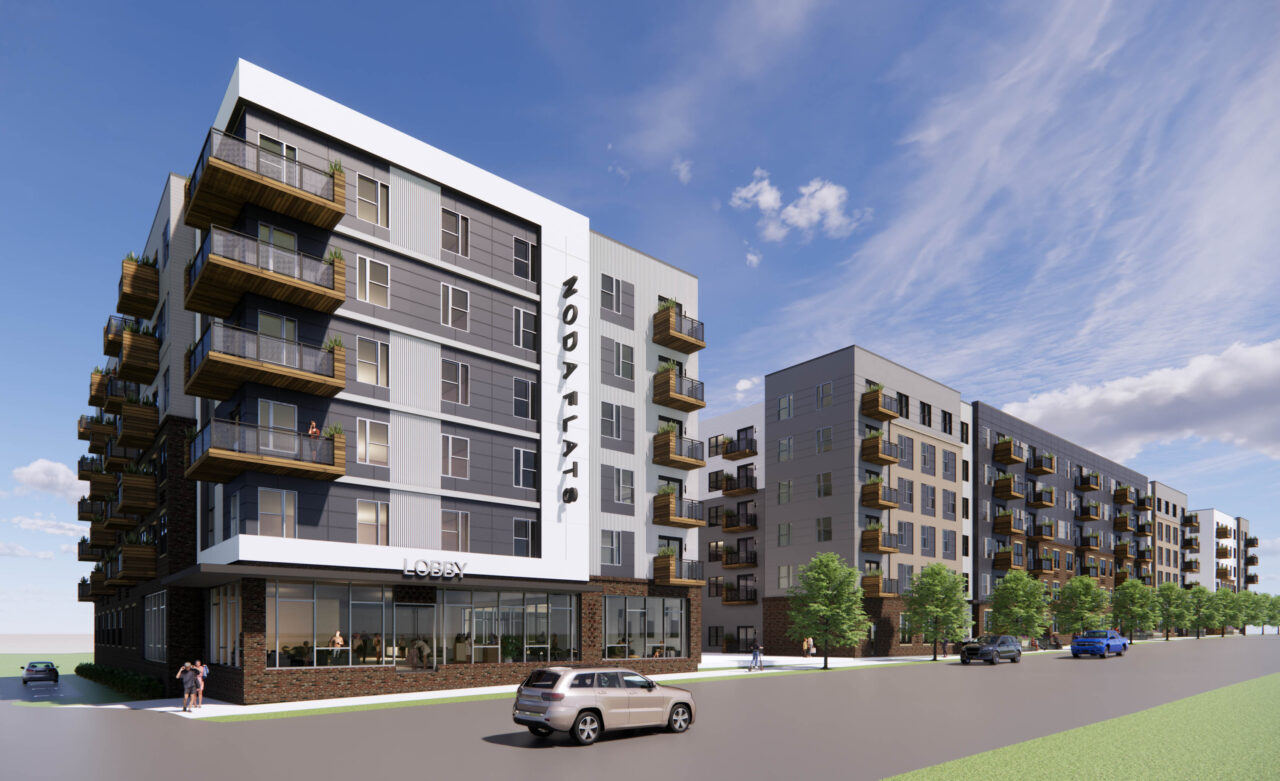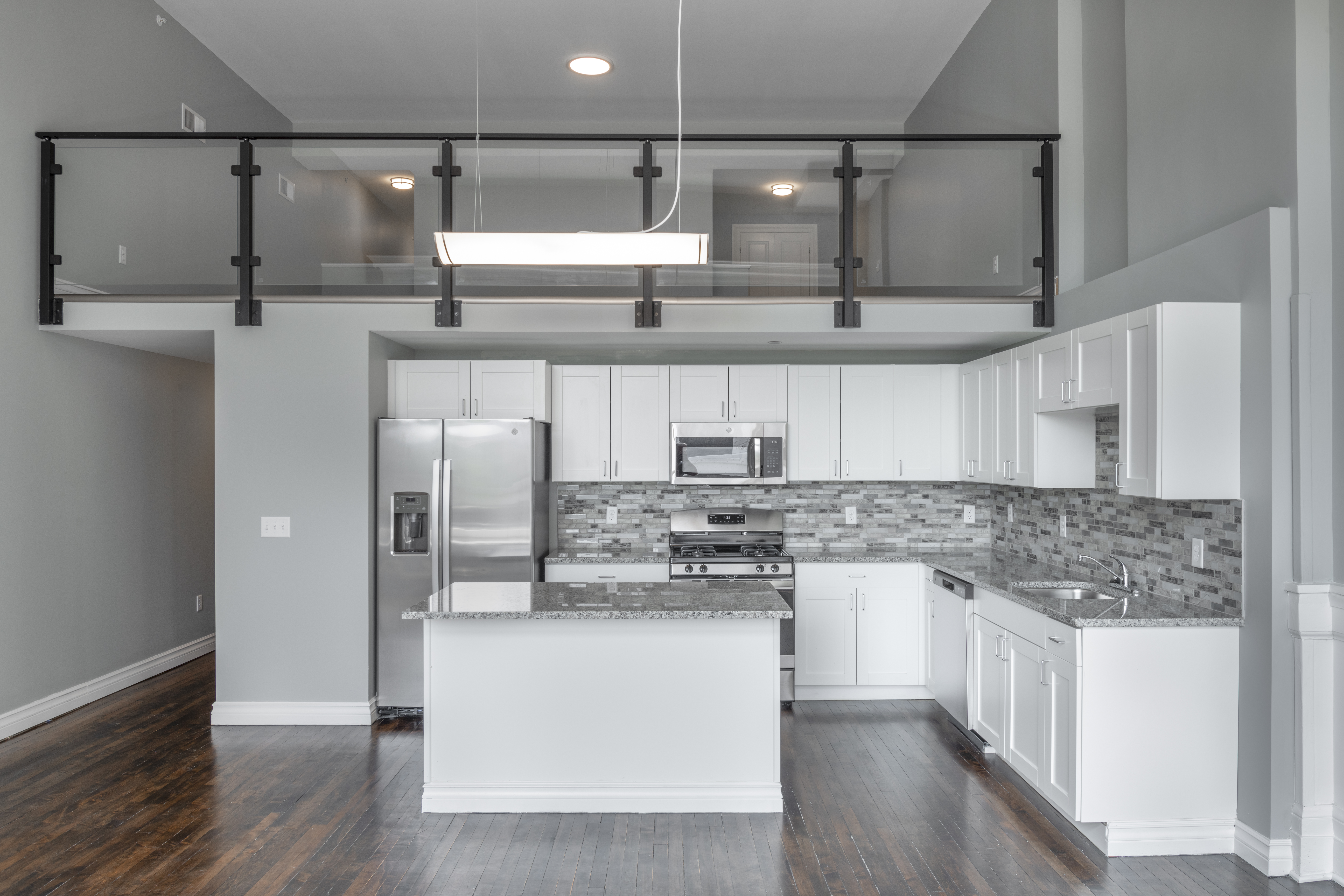 Talk to a LaBella Expert
Brad Bartholomew, AIA, LEED AP
Studio Leader
Southeast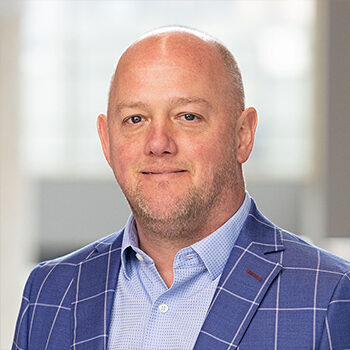 Jeffrey Kloetzer, AIA
Studio Leader
Northeast