Civic Infrastructure
Your community deserves strong infrastructure support.
Communities need a strong foundation to run smoothly, and that's where LaBella's team comes in. We work diligently to ensure that every system or structure that supports your community is in good order.
Infrastructure is everywhere. It provides us clean water to drink, trails to walk, places to park, roads to drive on, and so much more. You can't always see it, but it's there working for you all day every day. As a firm founded on civil engineering, LaBella's team knows the ins and outs of what your community needs - and how to get it done.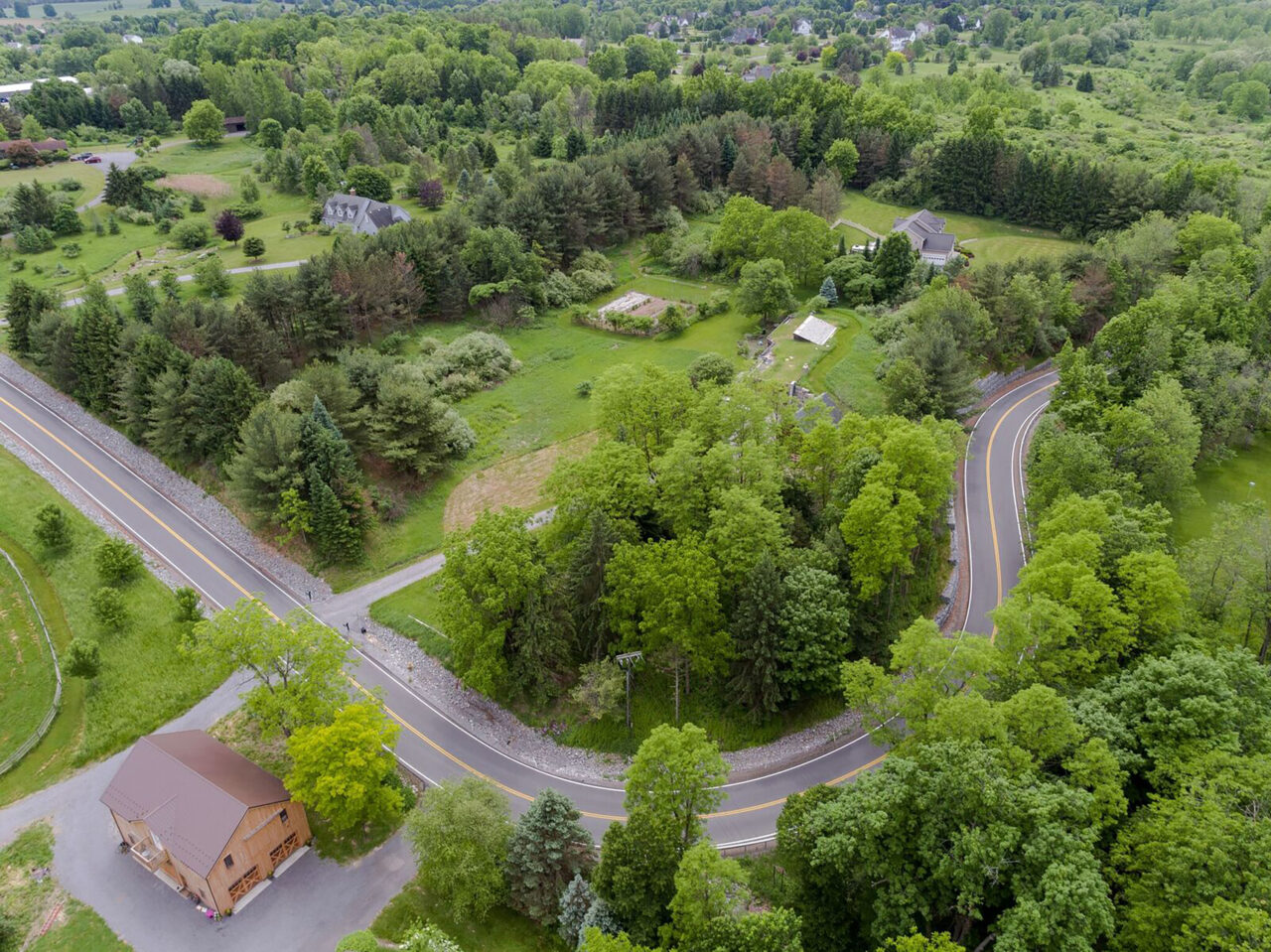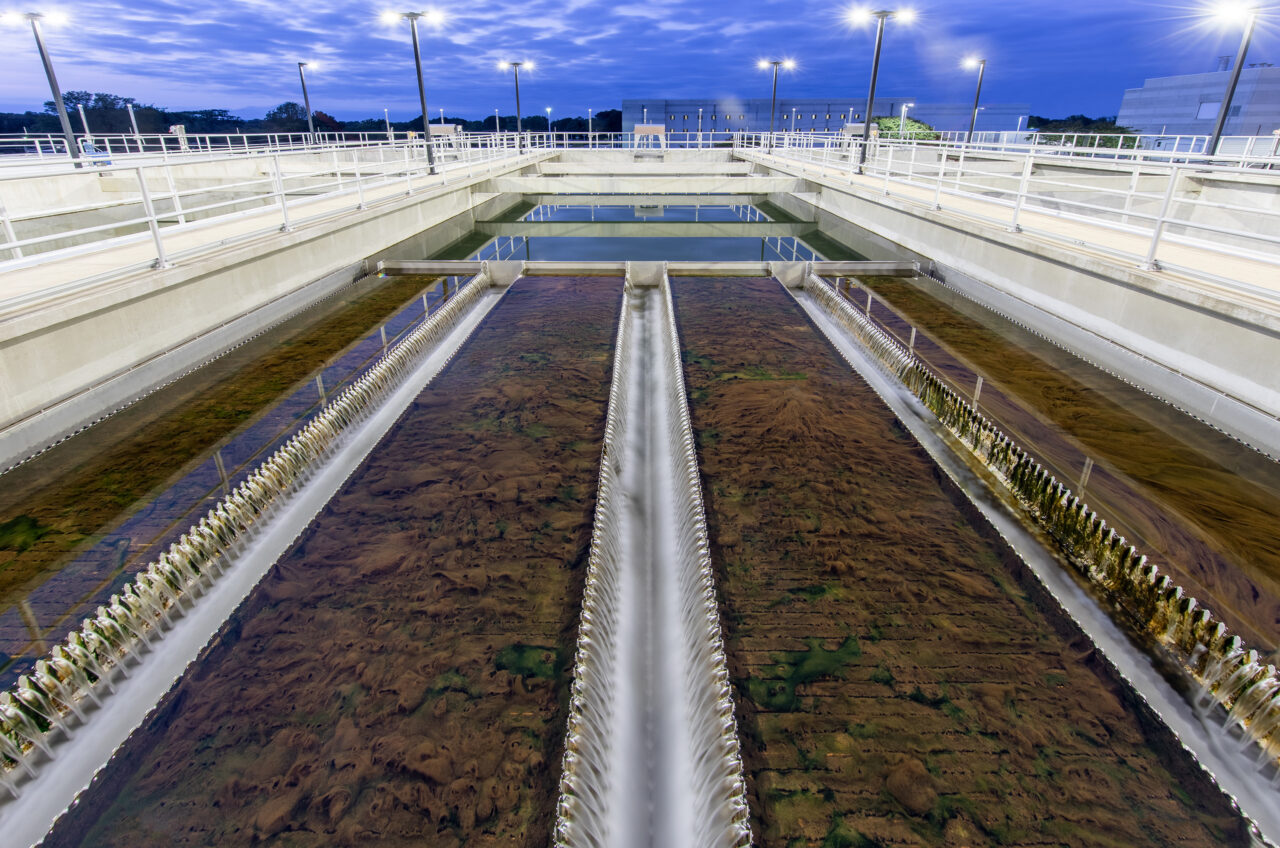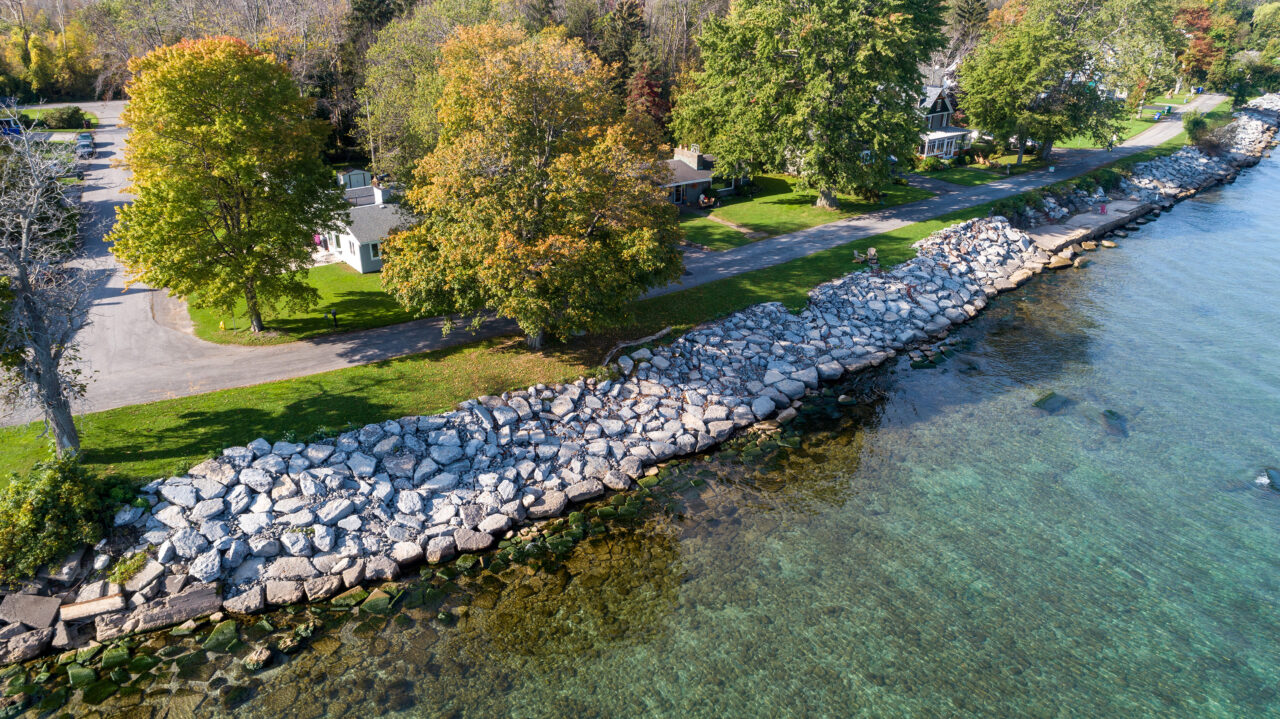 Talk to a LaBella Expert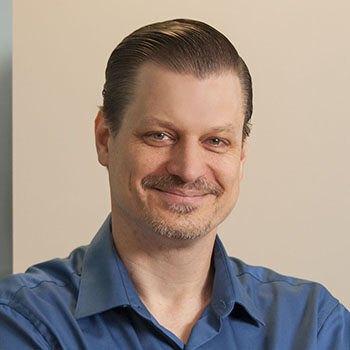 Brian Houston, PE, DBIA, LEED AP
Southeast Market Leader

Powered by Partnership: LaBella and the City of Cohoes
Recent Civic Infrastructure insights
View all