Transportation
We're planning, designing, and building the infrastructure that enables modern life. It's innovation meets heavy-duty insight.
Communities need a strong, reliable transportation network to run smoothly. We work diligently to ensure that every system or structure that supports your community is in good order. We make sure you have safe roads to drive on, bridges to cross, and trails to walk.
At LaBella, we provide a team approach with skilled and experienced personnel who contribute to the success of each and every transportation project. Our focus on client needs, collaboration with stakeholders, and stewardship of client resources are distinguishing features of our team.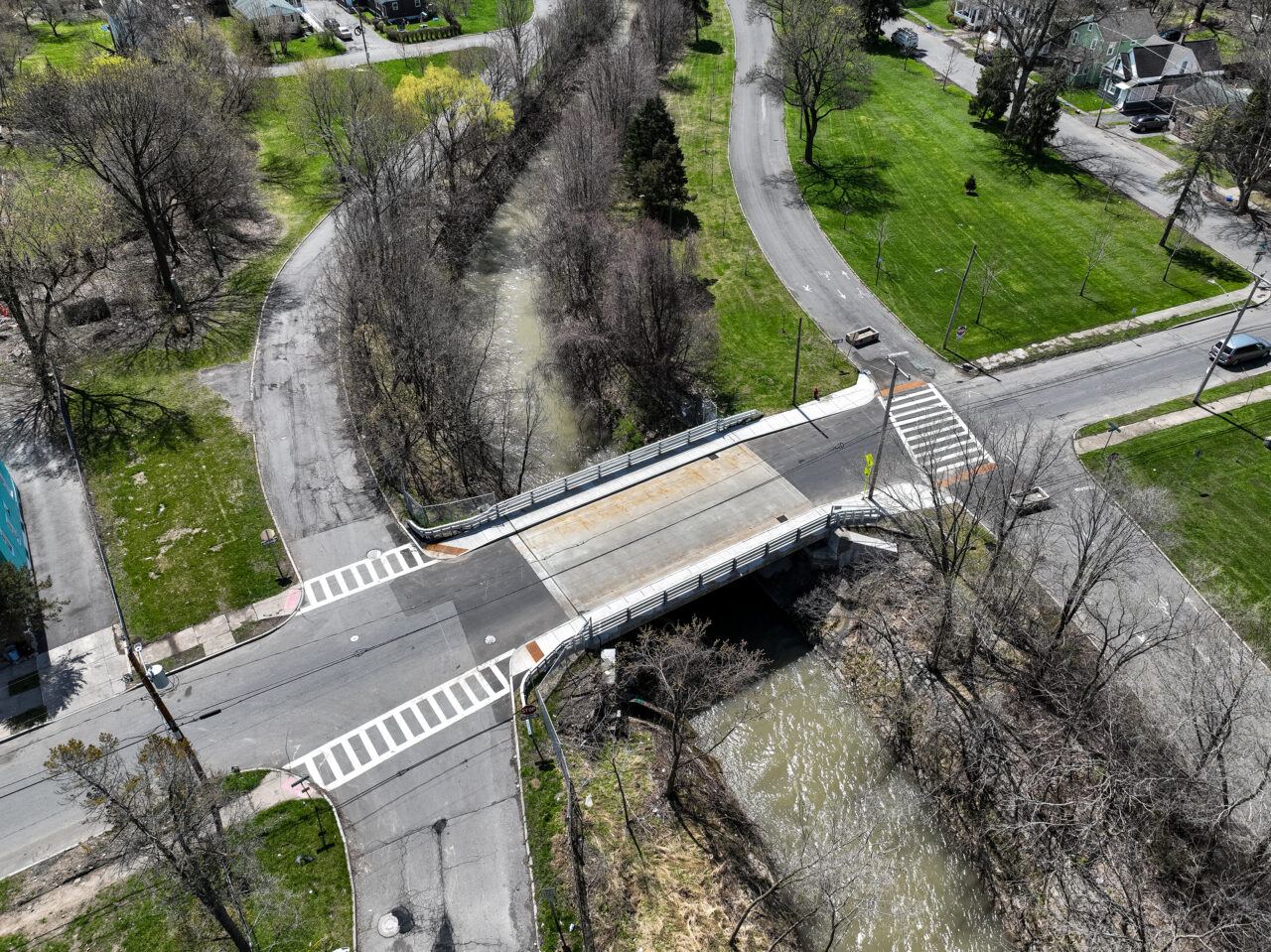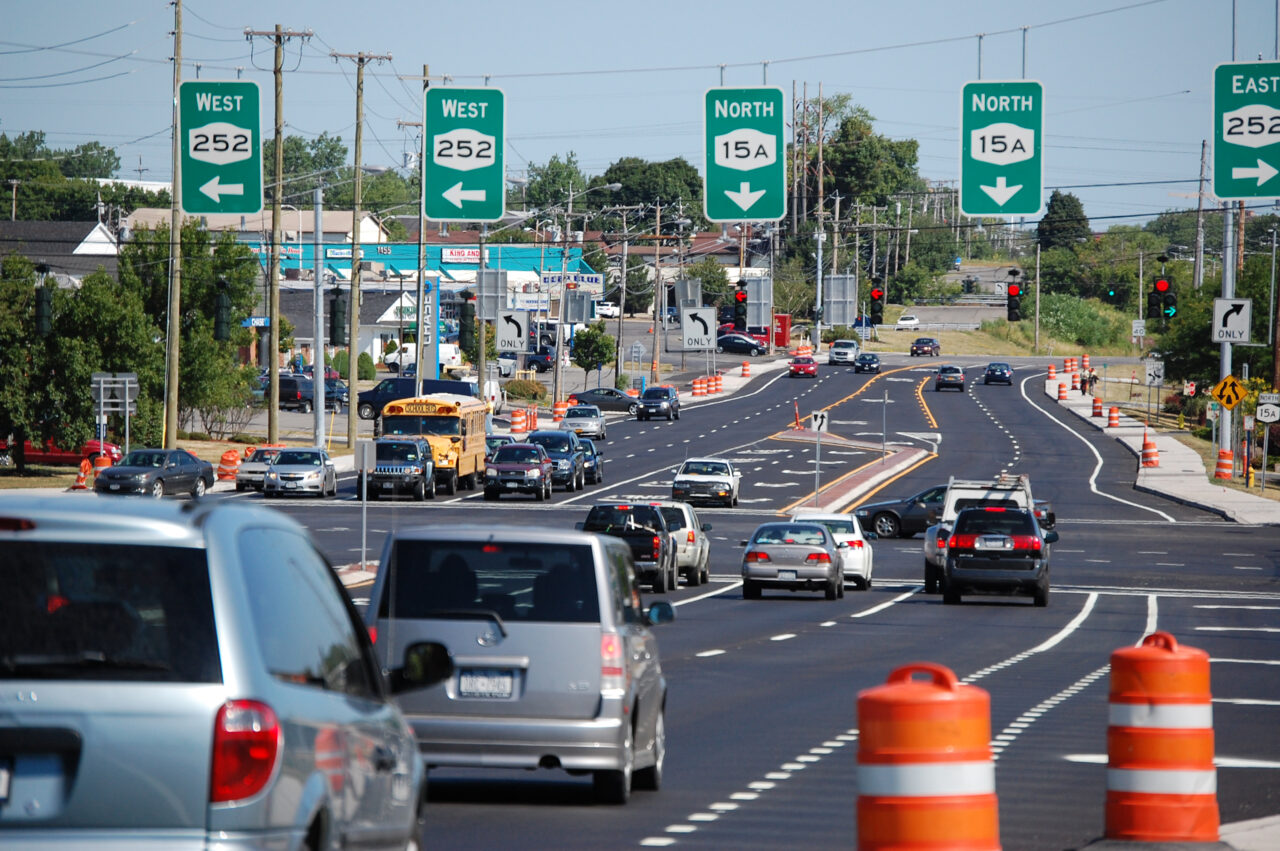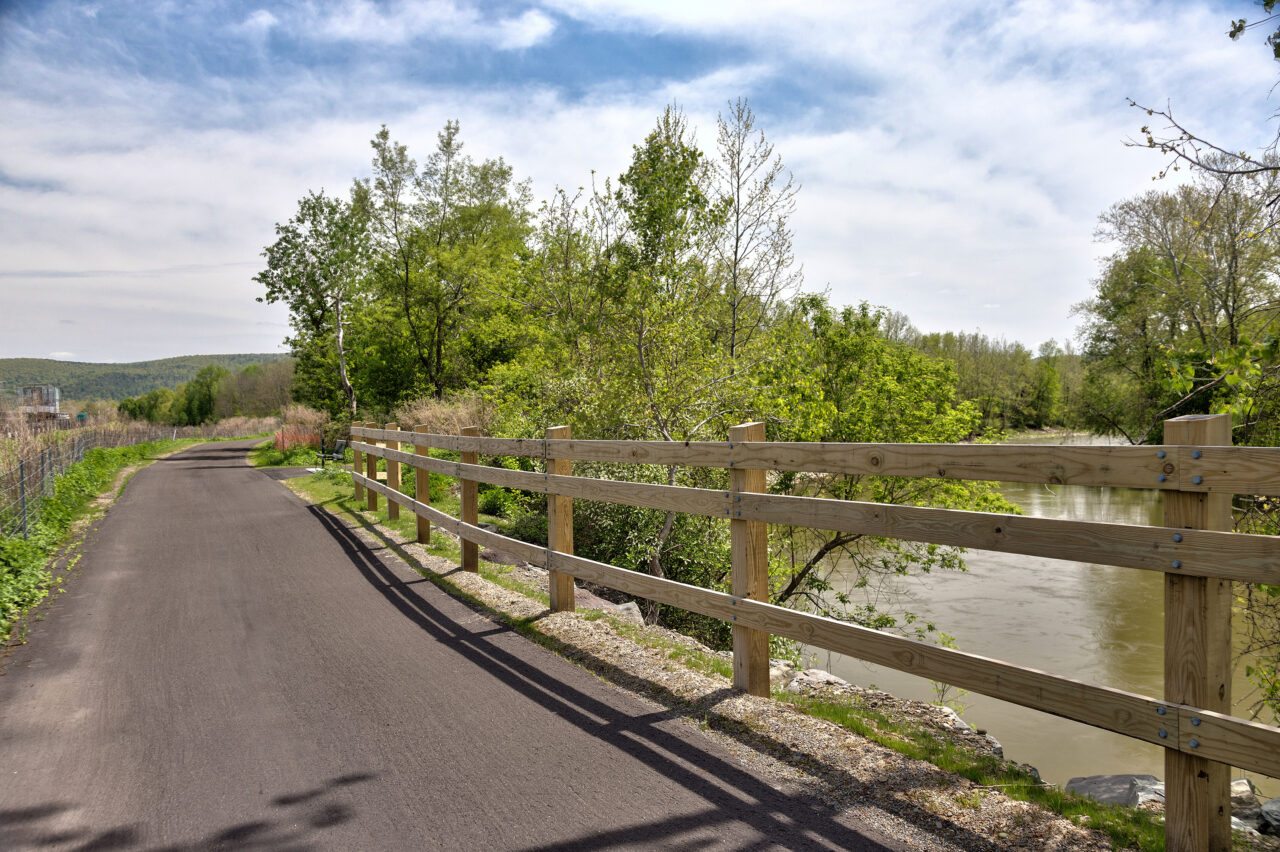 Talk to a LaBella Expert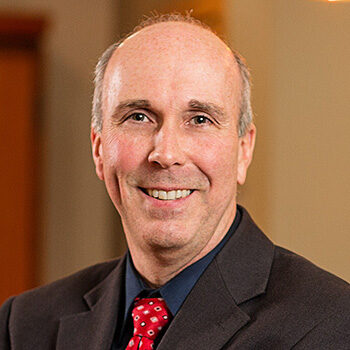 Brian Miller, PE
Senior Vice President

Bridges
Bridges play an essential role in connecting people and communities, from small, single-span structures to complex multi-span bridges on the interstate system. Successful bridge projects do not merely provide safe crossing—they minimize impact to the environment, the public, and the taxpayer.
For over 30 years, LaBella has been providing bridge design on a wide range of state agency projects, locally funded projects, and locally administered federal aid (LAFA) projects. Our engineers have worked on a variety of rehabilitation and replacement projects and are equally adept at working with small municipalities on innovative rehabilitation as they are at completing full highway interchanges under heavy traffic conditions.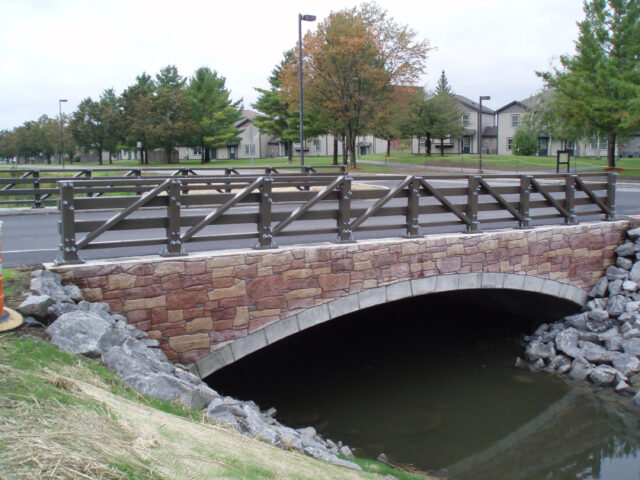 Highways & Roads
LaBella's highway and street projects are about more than pavement and concrete. They are about innovative design approaches that improve safety, mobility, and the quality of life for the communities within which we work and play.
We have been planning and designing highway, street, and other transportation projects – from complex transportation studies to the design of expressways, arterials, collectors, and local roads – for more than 30 years. Our expertise spans state agency, locally funded, Locally Administered Federal Aid (LAFA), and Transportation Alternatives Program (TAP) projects.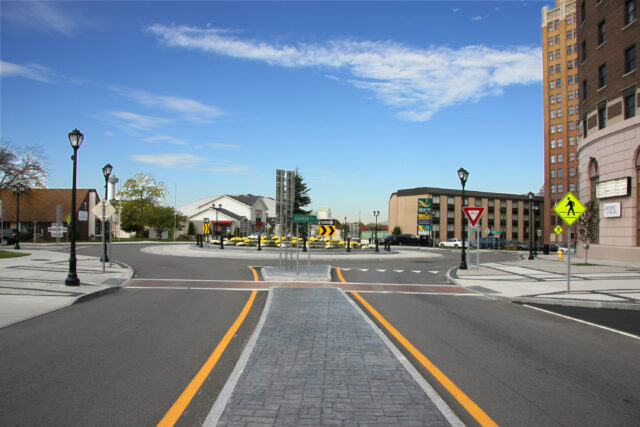 Trails
We understand that connecting people with their environment is about more than just moving dirt. It's about providing scenic sites that are safe, sustainable, and support recreational, social, and economic development.
Our Trail team has planned and designed over 60 miles of new and/or improved trail systems. Our experience includes Complete Streets, shared use pathways, greenways, rails-to-trails, interpretive trails, and regional connector trails that link urban, historic, and natural resources.
Because each trail type requires conditional responses and programming needs, we employ a multi-disciplinary approach that includes experts in landscape architecture, environmental sensitivity and permitting, hazardous materials evaluations, structural engineering, and transportation-oriented design.