Landfill Gas System Design & Operation & Management (O&M)
Talk to a LaBella Expert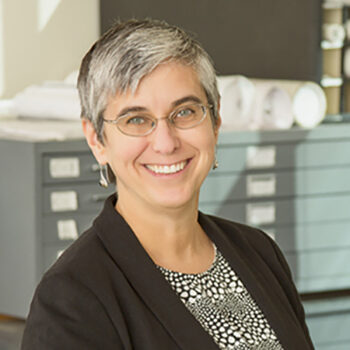 Jenny Johnson
Vice President, Director of Waste & Recycling
Richmond, VA
Landfill Gas Management Services
L
aBella has extensive experience in all facets of landfill gas management, including the following:
Clean Air Act Title V Permitting and Reporting
Landfill Gas Management and Remediation Plans
Monitoring of Landfill Gas Probes and On-Site Structures
Designing & Implementing Remediation of Methane Exceedances
Landfill Gas Characterization, Pilot Testing, and System Performance Evaluations
Landfill LGCCS Design, Installation, and Start-Up Services
LGCCS Operational and Maintenance Services
Mobile Gas Extraction Units
Odor Assessment and Mitigation Plans
Beneficial Reuses of Landfill Gas
We ensure our clients remain in compliance with these requirements. Additionally, in accordance with the federal Greenhouse Gas Inventory Regulations, LaBella prepares the Annual Greenhouse Gas Reports for landfills that emit 25,000 metric tons or more of carbon dioxide equivalent per year. We have also successfully petitioned the U.S. Environmental Protection Agency for "not required to report" status for several of our clients.
Landfill Gas Compliance Monitoring
LaBella has managed landfill gas compliance monitoring programs at close to 100 landfills. Our services include monitoring boundary probes and on-site structures, notifying regulatory agencies of action level and regulatory limit exceedances, and preparing and implementing Landfill Gas Remediation Plans.
We have supervised the installation of numerous gas probes and passive gas vents. The probes and vents are installed in accordance with the Landfill Gas Management Plan. Detailed boring logs are prepared and then used to evaluate and interpret local geological conditions that may control migration pathways for landfill gas. When necessary, LaBella oversees the proper abandonment of gas probes to prevent the migration of potential surface contaminants into the uppermost aquifer.
Landfill Gas Migration & Odor Remediation
We maintain a team of geologists, environmental scientists, and environmental and civil engineers with the technical expertise and industry knowledge to identify, evaluate, and solve your landfill gas migration challenges.
LaBella designs cost-effective remediation measures – both passive and active. As a cost-saving measure, in some circumstances we implement the use of a mobile extraction unit prior to the installation of an underground LGCCS to test the effectiveness of the proposed solution. In other situations, we conduct pilot testing and system performance evaluations to ensure the success of the selected remedy.
We assist our clients with odor management by conducting odor assessments, preparing Odor Management Plans, and implementing the plans. Our approach includes evaluating the effectiveness of lower cost solutions rather than automatically implementing the newest technology. Although a new technology may be effective at one landfill, it may not perform effectively at every landfill facility.
Recent Landfill Gas System Design & Operation & Management (O&M) insights
View all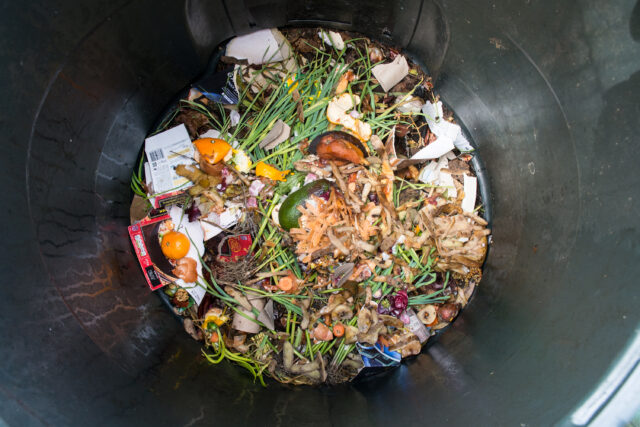 Recent Landfill Gas System Design & Operation & Management (O&M) News
View all