Industrial & Manufacturing
We deliver timely, cost-effective, innovative solutions.
LaBella can provide comprehensive architectural, engineering and site design services for companies planning a new facility, addition or renovation. We can assist with the optimization of existing facility layouts, as well as site planning and building expansion design to accommodate new products and services.
Energy utilization equipment and systems constitute major expenses for industry. Our civil, mechanical, electrical, energy engineers and architects can evaluate building infrastructure, identify inefficiencies, and provide alternative solutions for optimizing your systems. We can determine potential cost saving measures, estimate total costs for implementation, and calculate the simple payback period to assist in the decision-making process.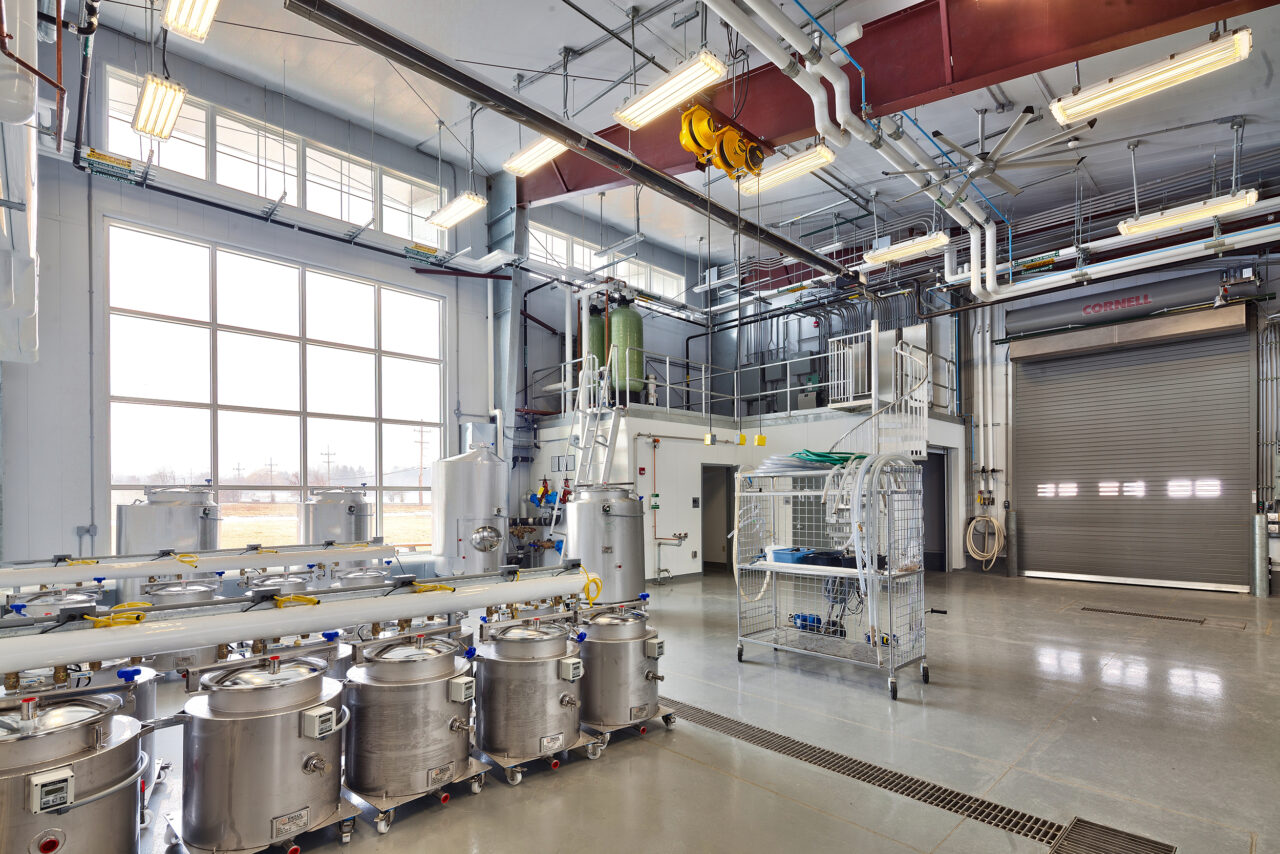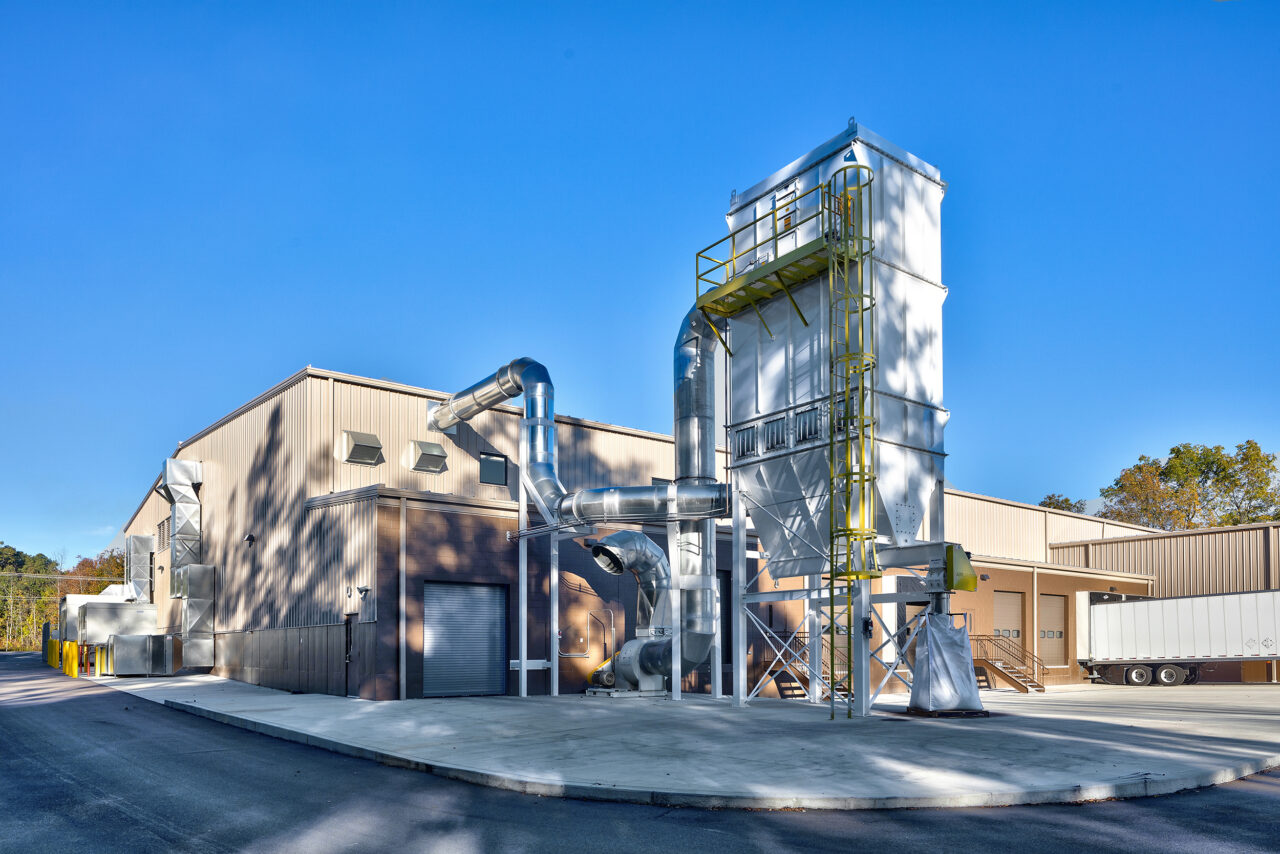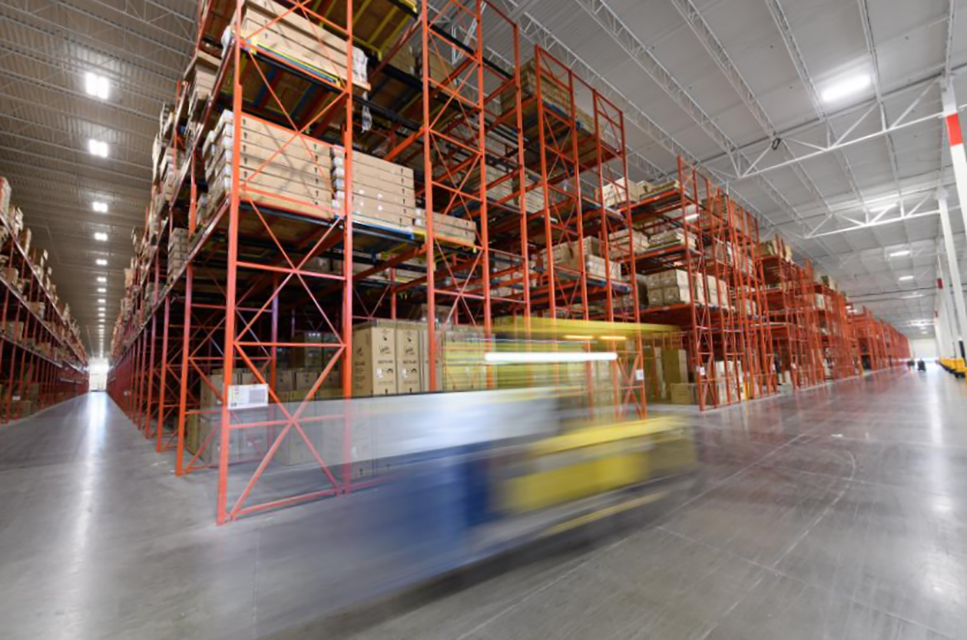 Talk to a LaBella Expert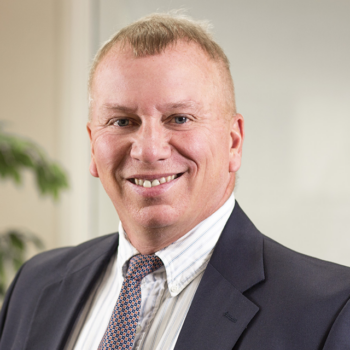 Richard Pascuzzo, PE
Vice President
Buildings Engineering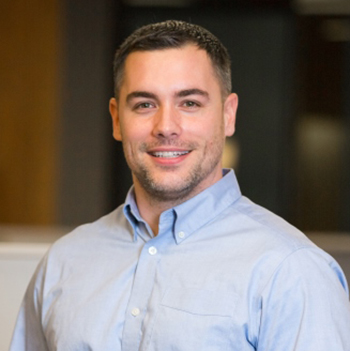 Gabe Antenucci, AIA
Vice President
Architecture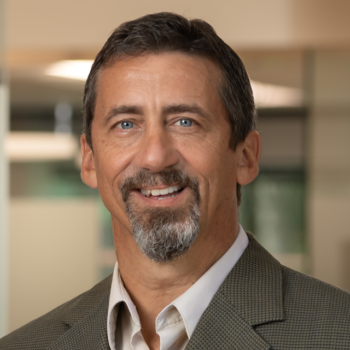 Walter Kubow, PE
Senior Civil Engineer
Civil Engineering
LaBella offers seamless access to diverse services – from a single point of accountability.
As your needs change, our services can too – resulting in long-lasting relationships beyond project close out.
We understand the demands of manufacturing facilities and strive to help clients achieve their operational and financial goals. By combining hands-on experience with diverse design capabilities, we deliver robust process design packages to enable fast and efficient construction through process commissioning and start up.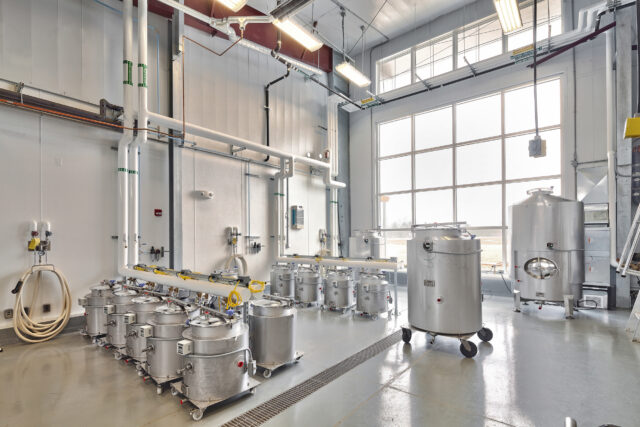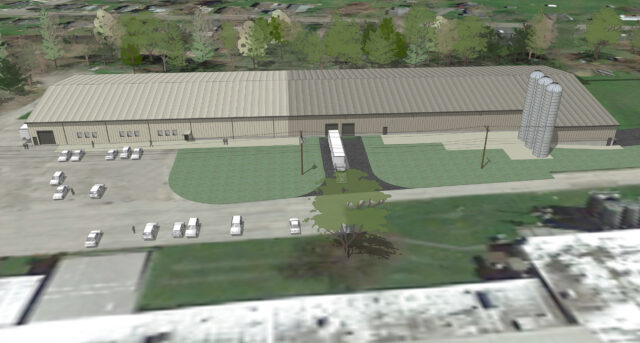 Design in an Industrial Setting
We have experience in many different industrial settings. It could be research, pilot or full manufacturing facilities. Not only can LaBella perform the design of facility infrastructure systems, our engineers and architects have experience with process design and integration. Additional specialized experience includes the following:
Boilers
Chillers
Compressors
Bulk Gas Delivery Systems
Renewables such as CHP, geothermal and solar
RO/DI systems
Building gas (including hazardous) delivery systems
Pollution Abatement design for exhaust and waste treatment
Neutralization systems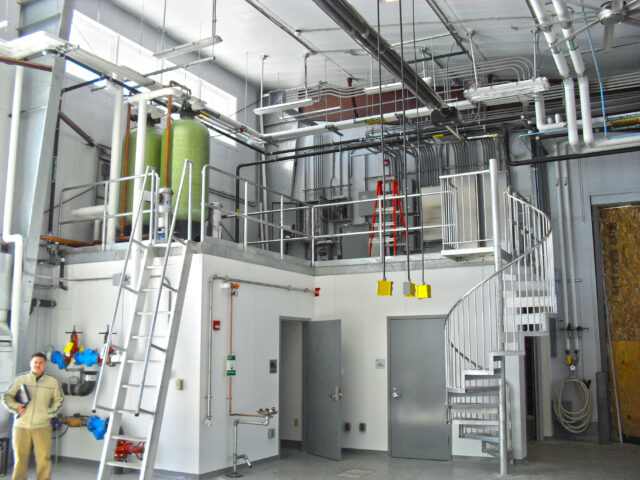 Experts in Cleanroom Design
Cleanroom design can be categorized in a number of ways. Creating a space free of air particulate and prevention of cross contamination between equipment and adjoining spaces are important in many of the R&D and manufacturing clients we work for.
Our staff has been involved in cleanroom design ranging from small R&D labs to semi-conductor, pharmaceutical and glass manufacturing spaces. The clean room classification of our designs has ranged from ISO 3-8.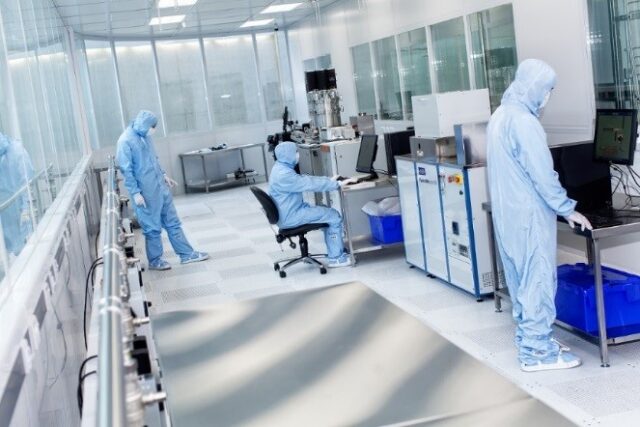 Our Expertise at a Glance
LaBella's industrial and manufacturing staff provide a breadth of services that have gained us long lasting clients. Some of our specialty services include:
Industrial Process Engineering
Our process engineering capability and experience covers a range of project types including facility expansion, rehabilitation, and retrofit work on existing facilities and process systems. Our engineers have participated in projects for the petrochemical, chemical, industrial, and manufacturing industries. LaBella has experience working with process systems handling hazardous chemicals and in NEC classified hazardous process areas.
Development of the process design and related services include:
Process Concept Development/Block Flow Diagrams
Process Flow Diagrams (PFDs)
Piping and Instrumentation Diagrams (P&IDs)
Heat and Material Balances
Process Piping and Equipment sizing, Specifications
Utility Usage Analysis
Factory Layout and Process Arrangement
Process Safety Management, Process Hazard Analysis
Process Validation, IQ/OQ/PQ
Environmental, Health, & Safety
Our industrial clients are often faced with numerous environmental, health, and safety issues. LaBella's experience with regulatory requirements and familiarity with regulatory personnel enable us to assist our clients with the following:
Industrial Hygiene
Indoor Air Quality
Process Safety Management
Risk Management Programs
Chemical Storage Code Requirements
Title V & Regulatory Compliance
Environmental Assessments
Brownfields
Soil & Groundwater Investigation
Asbestos, Lead Paint and Toxic Mold Management
Chemical and Petroleum Bulk Storage Tank Management
Building Code & Energy Services
Our staff is knowledgeable regarding Local, State and Federal programs providing monetary assistance for projects resulting in energy savings or productivity improvements.
Our experience can make it possible to greatly reduce the cost of implementing facility capital improvement projects. Programs under which we typically work include:
NYSERDA Program Opportunity Notices – LaBella is a NYSERDA Flex-Tech Contractor. As such, approved projects are cost shared by NYSERDA.
IDA-Sponsored Assistance
Empire State Development -EMIG
USDOE – NICE3
Recent Industrial & Manufacturing insights
View all