Land Development
Talk to a LaBella Expert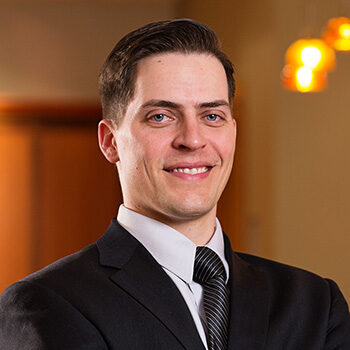 Bob Steehler, PE
Land Development Discipline Leader
Rochester, NY
Site Selection and Feasibility
Whether you are seeking to redevelop a property or are looking at a greenfield, we can help you study and understand it. Our feasibility studies analyze site conditions such as topography and soils, the presence and capacity of infrastructure, access, environmental constraints such as wetlands or important animal habitats, prior environmental uses that may have resulted in contamination, archeological records and of course, local zoning. We provide order of magnitude costs for realizing your vision so that you can make an early decision on whether to pursue a site or keep looking.
Concept Planning
You've chosen a site. Now let's develop a concept that meets your needs, while working within the site's constraints and your budget. We provide green infrastructure options. We help you understand and evaluate the big picture issues that end users may never notice (i.e. underground utilities). The goal of the concept planning process is to develop a well thought out project that can be taken to the planning board for an initial meeting. The board's feedback can then be used to refine the concept and begin the design development and entitlement process.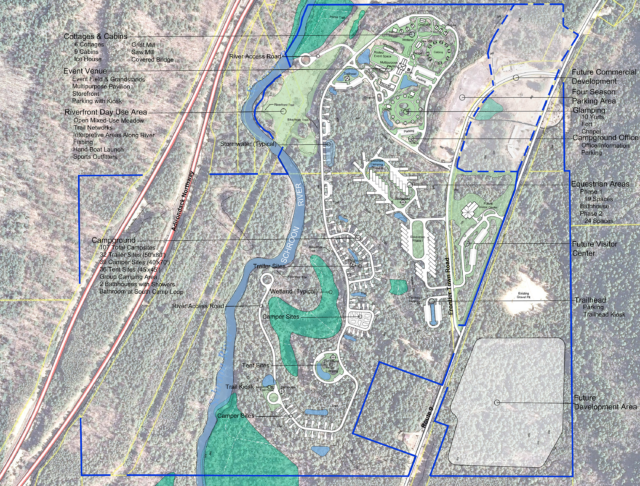 Entitlements
Here comes the often time-consuming and sometimes troublesome part of land use development – the entitlement process. We are experts on navigating planning board procedures, and we have relationships with many boards in the communities in which we work. We routinely obtain permits and approvals from federal, state and county agencies and have ongoing relationships with these regulators. We prepare environmental assessments and supporting studies and, if your project requires an environmental impact statement or similar complex review, we have staff devoted to that specialty. You have a trusted partner in this process.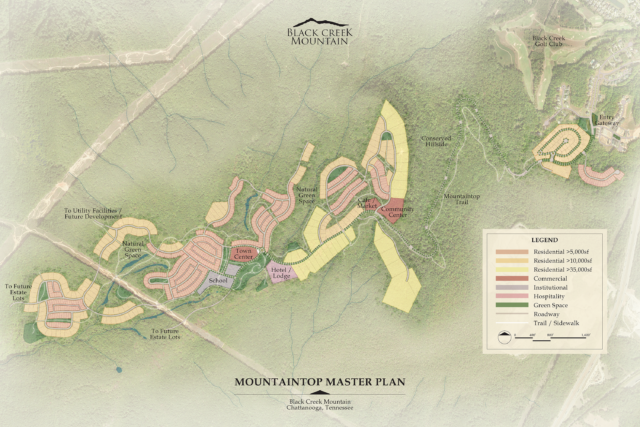 Design Development
In parallel with the entitlement process, we advance design development drawings. You're in the lead, as we work together to make decisions along the way; not just the obvious ones such as the appearance and layout of buildings, but also the tiny details that make a site appealing such as the choice of pavers and signage. We work with you to create a project that meets your goals in a cost-effective manner, is functional and attractive, and that minimizes long term maintenance and operating costs.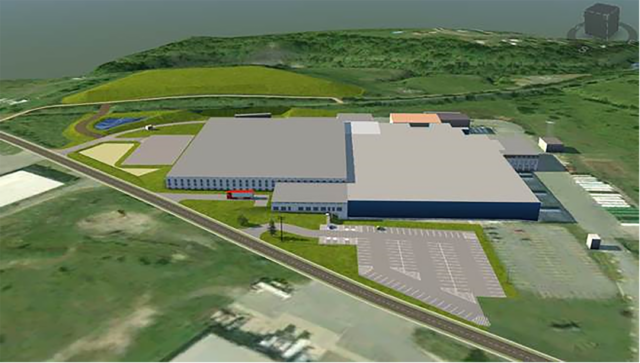 Construction
We aid in all areas of construction including construction management and inspection, survey, safety consulting, shop drawing review and RFI responses. We prepare final punch lists and work with regulators to obtain sign-offs so that your project can open. We'll even provide the ribbon for your grand opening!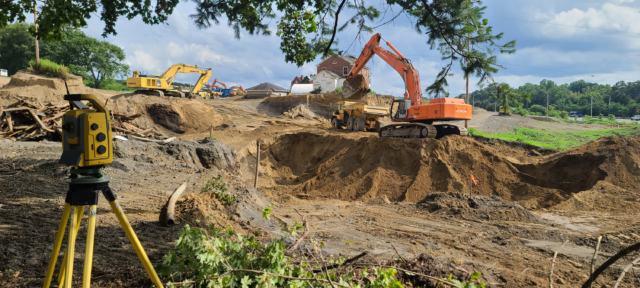 Recent Land Development insights
View all