Mixed-Use
Whether your vision calls for breaking new ground or adaptive re-use, we have a full-service team with capabilities for every condition.
Successful mixed-use projects coalesce around the needs of a number of different types of tenants - retail, residential, office, hospitality, and entertainment can all be symbiotic. Your ROI depends on creating an essential combination of cost, amenities, and aesthetics that creates an identifiable destination.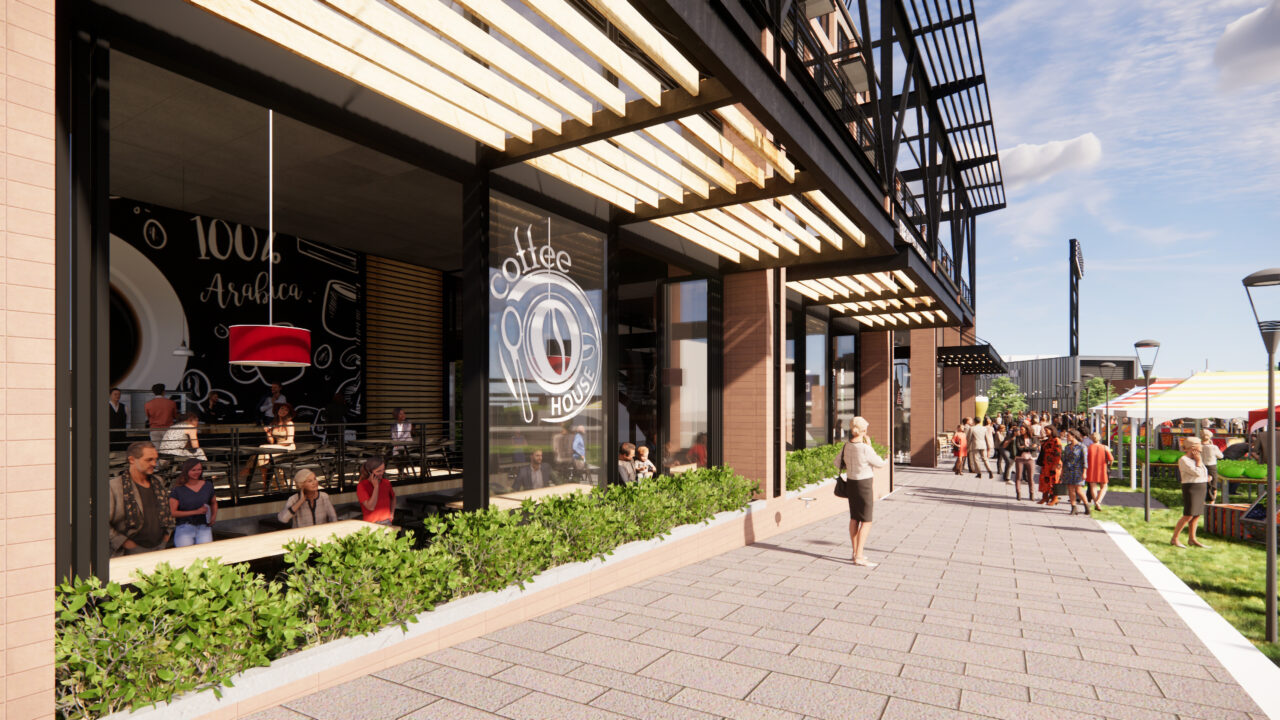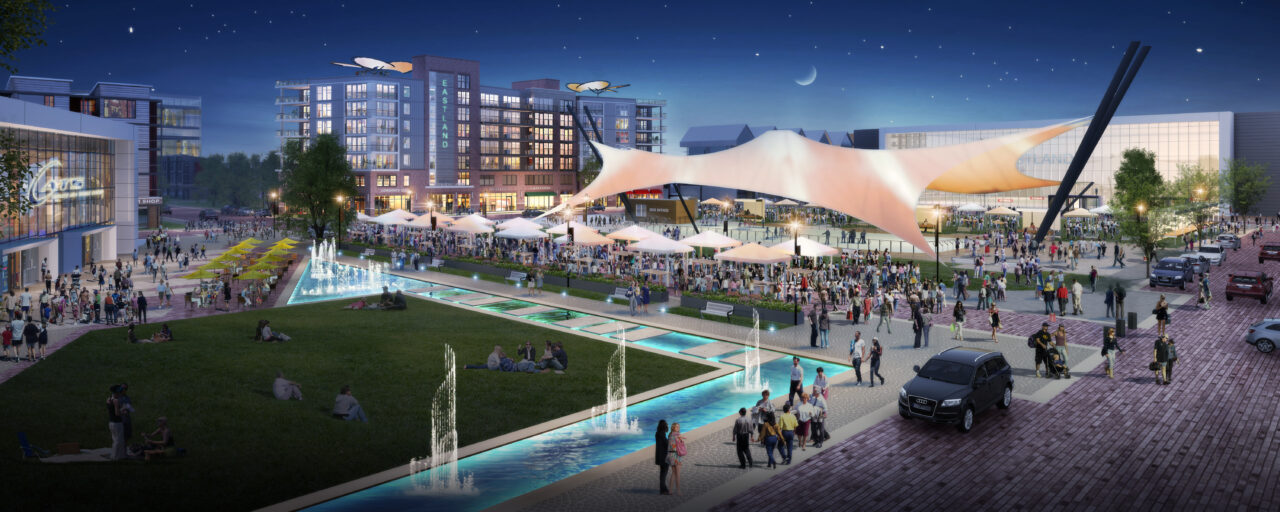 Talk to a LaBella Expert
Brad Bartholomew, AIA, LEED AP
Managing Principal

Synergy with Sports & Entertainment
Let's work together to create a vibrant neighborhood.
Mixed-use development is driven by a desire to create a destination with pull 365 days a year.  We've worked with premiere sports and entertainment venues to plan campuses that enhance the experience of residents and guests.
We start with a dynamic stadium venue that is a catalyst for engaging adjacent outdoor spaces. From there, we seek to develop synergistic programming that builds on existing adjacent buildings and features.