Waste & Recycling
Talk to a LaBella Expert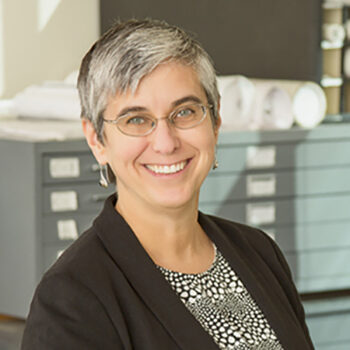 Jenny Johnson
Vice President, Director of Waste & Recycling
Richmond, VA
A Brief Overview of Our Services and Leadership in Waste & Recycling
Training
LaBella's comprehensive Waste & Recycling services include IACET accredited Operator Training courses.
Our operator training services are nationally recognized, and we offer sessions to both train and help certify new operators, as well as to fulfill continuing education requirements for current ones.
Our courses cover everything from permits to equipment to regulatory compliance, giving our attendees real-world experience that will help you increase safety, protect the environment, and be fiscally savvy.
Click the link to learn more about our upcoming classes and register.
Training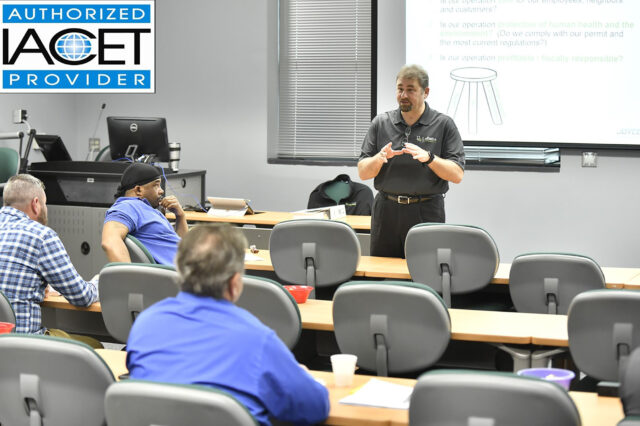 Featured Press
The Importance of Landfill Operator Training: As Featured in Waste Advantage Magazine
LaBella's Director of Waste and Recycling Jenny Johnson has a featured article in June's Waste Advantage Magazine. "The Shortage of Landfill Operators: Why Training to Certify is the Answer" is an in depth look at the myriad benefits certification offers to landfill owners, the environment, and the operators themselves.
Read Full Article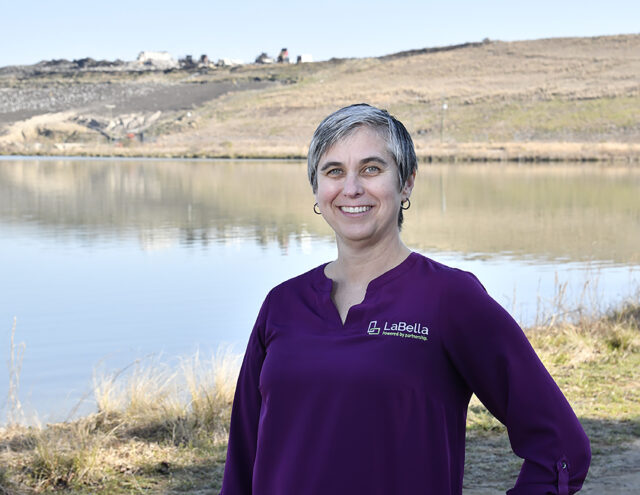 Recent Waste & Recycling insights
View all