Sustainability
Talk to a LaBella Expert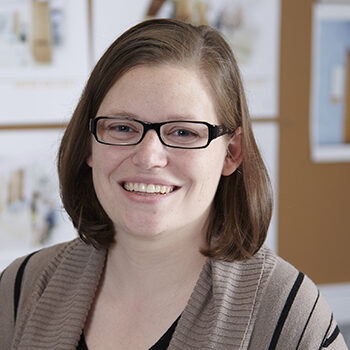 Jessica Kruse, AIA, LEED AP
Architect
Rochester, NY
Our Capabilities
Over the past several years, LaBella has been proactively building its capabilities to help our clients to operate in a more efficient and environmentally neutral way.
Architecture and Engineering Services
All of LaBella's staff is committed to being good stewards of the environment throughout the building process. Many members of our technical staff are LEED-accredited with experience following the U.S. Green Building Council's certification process. Regardless of whether LEED certification is being pursued, LaBella has the capabilities to perform a number of assessments and analyses to facilitate green building.
For example, our in-house certified industrial hygienist can provide analysis of indoor environmental air quality. Our mechanical engineers are experienced in modeling energy patterns in new and reconstructed buildings and making recommendations for system equipment selections. We can also analyze the building's interior and exterior lighting systems, including daylighting, to take advantage of credits offered in those categories. Our site and environmental engineers have experience in site selection, brownfield remediation technologies, and specifications of pervious services. Finally, our architectural staff has expertise in energy-efficient design using recycled and reclaimed materials.
Within each project's unique budget, there are a variety of sustainable solutions that can be explored. LaBella's approach is to present our clients with detailed cost/benefit calculations to allow our clients to make decisions in confidence. With more than a dozen LEED-Accredited Professionals, LaBella can assist and manage the efforts of registration, verification, quantification, and documentation involved in a LEED-certified project.
Energy Conservation Initiatives
Energy efficiency and sustainability continues to be an increasingly important aspect of the construction and facility maintenance industry. Reducing energy expenditures, increasing system performance, and lessening environmental impacts are no longer just goals for many of our clients, they are a necessity. LaBella understands how important these factors are to our clients and incorporates these concepts into designs prepared by our full-service architecture and engineering team.
Our success in sustainable design has led us to develop a dedicated energy and commissioning team that consists of licensed engineers, certified energy managers, certified building commissioning professionals, experienced commissioning agents, and LEED-accredited professionals.
We assist with sustainable design, support LEED green building initiatives, and provide guidance from design and construction to tenant occupancy. We often help clients obtain financial incentives for energy-related improvements through programs such as NYSERDA as a New Construction Service Provider, or retro-commissioning benefits with FlexTech, just to name a few.
We are your advocate, and a vital resource and partner to your design and construction team. Whether this is a project requirement to meet LEED goals, maximize funding incentives, invest in your properties long-term operational costs, or your tackling corrective measures, LaBella will provide an expert team to work alongside your engineers and contractors to ensure all intended energy consumption strategies have been implemented to your building's mechanical, electrical, plumbing, and renewable energy systems.
Sustainable Energy Practices
Sustainable design makes a positive impact on public health, improves occupant well-being, and can reduce operating costs. At LaBella, our focus is on finding "net zero solutions" for energy usage, environmental support rather than disturbance, and waste reduction. We provide the support and specifications necessary to optimize your generation technology to each site, resulting in reliable, efficient operation for years to come. Whether it's energy audits, distributed/renewable generation, master plans, energy modeling, LEED certification, or retro-commissioning, our energy staff works closely with each client to achieve the maximum amount of energy savings and incentives.
Power Systems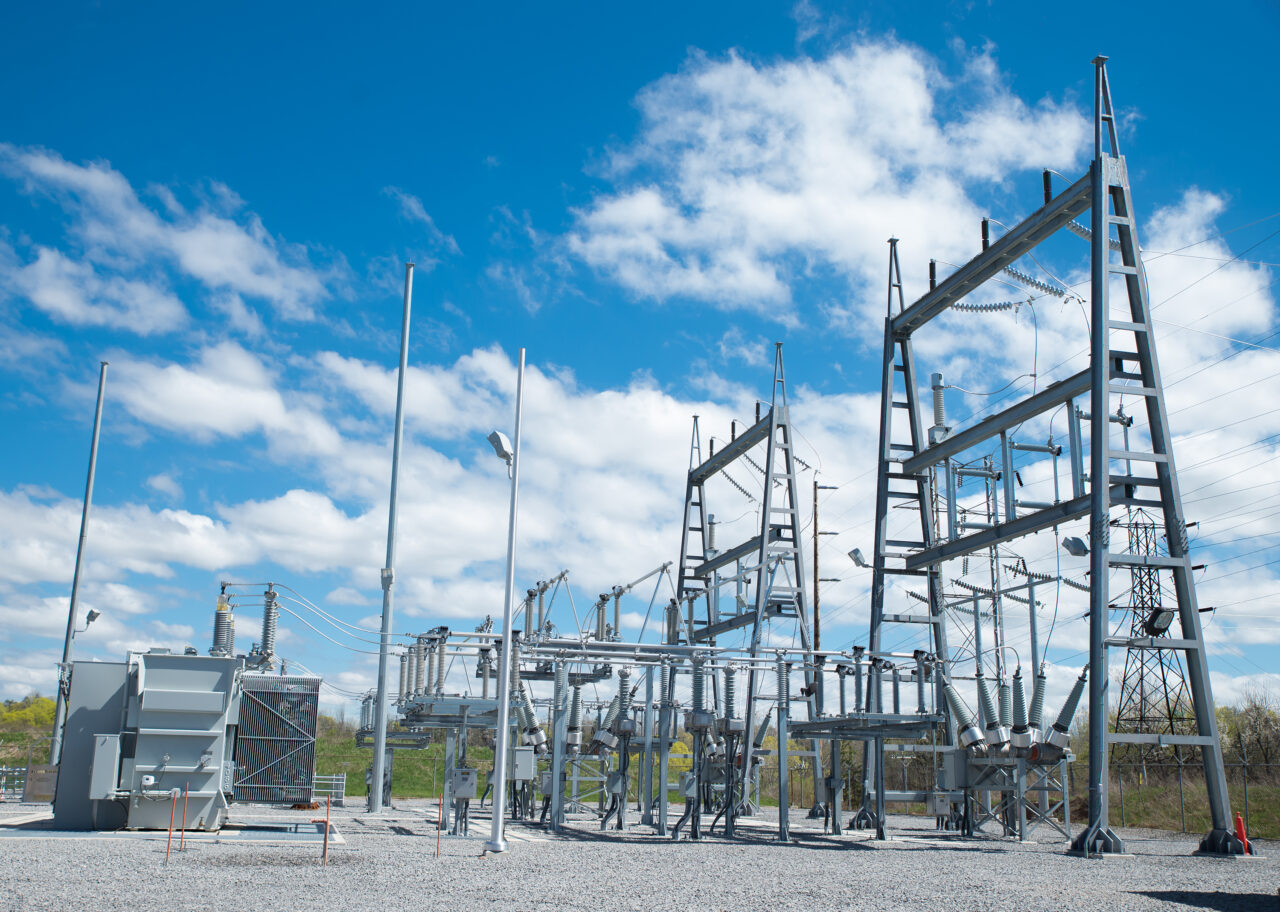 Successful power projects are planned with care before the shovel hits the dirt. LaBella's power team works side by side with our clients to plan and construct, safe, efficient, and value driven solutions. Our electric substation team specializes in all aspects of design and project management. With our knowledge and experience, we are able to successfully navigate the preliminary and detailed design, permitting, and construction phases of substation projects.
For example, we are working with local utility companies to upgrade older substations with new technology. Not only does this help with efficiency and longevity, but it also helps to reduce the need for hazardous materials in power distribution.
Water Quality
LaBella has expertise in clean water supply and wastewater treatment, helping communities deliver clean water to its residents and reduce levels of hazardous discharge.
Water and wastewater utilities today face a complex set of challenges. Most of the infrastructure in our industry is invisible to the public, which can lead to lower prioritization.
Utility budgets are increasingly squeezed by pressure to keep rates low and service levels high, while the costs of tightening regulations and aging infrastructure remain on an upward trajectory. Funding for rehabilitations, replacements, and upgrades can be scarce and state and federal funding agencies are seeing their program pools dwindle. In such an environment, it is essential to optimize the value of every dollar spent.
LaBella shares this perspective and approaches every project in strong consideration of both environmental and economic sustainability. Our value-based approach considers capital costs, operation, and maintenance to ensure that an extra dollar spent today yields even greater future savings through reliability, reduced energy consumption, regulatory compliance, and ease of use.
Participation in Brownfield Projects
The foundation of our Brownfield program is our staff's experience with brownfield clean-up initiatives that are tailored to the future use of a property.  This experience allows us to utilize a hands-on approach with the regulatory agencies to evaluate the level of clean-up needed at a property and provide solutions that are compatible with our clients' budgets.  In order to take advantage of Brownfield opportunities, releases of liability, grant funding, and/or tax credits, the private participant or municipality must enroll in the appropriate program.
LaBella has an excellent working relationship with numerous environmental attorneys and grant writers and can assemble a project team for seamless entry into the appropriate Brownfield program. Additionally, LaBella is involved in these projects from the planning and permitting phase to remediation.
LaBella Environmental, LLC
LaBella offers full-service environmental services to our clients to remediate contaminated sites that contain hazardous materials. We are involved from the initial due diligence study to site management, remediation, and system installation. We ensure that all specifications are always met.
Our site assessment program and due diligence offerings are structured in accordance with ASTM and USEPA AAI standards and tailored to the specific needs of the individual property transaction. We also recognize the need for a flexible due diligence approach that may need to identify and quantify non-ASTM related environmental issues, such as asbestos, lead-based paint, and lead in drinking water, for residentially utilized or pre-demolition property transactions. LaBella has certified inspectors and an in-house laboratory that provide rapid, accurate, and cost-effective analysis of asbestos and bulk samples.
"LaBella brought a practical full-service and turn-key approach to our project. I can wholeheartedly recommend LaBella as a partner for brownfield and redevelopment services."Shawna Bonshak


County Planner, Yates County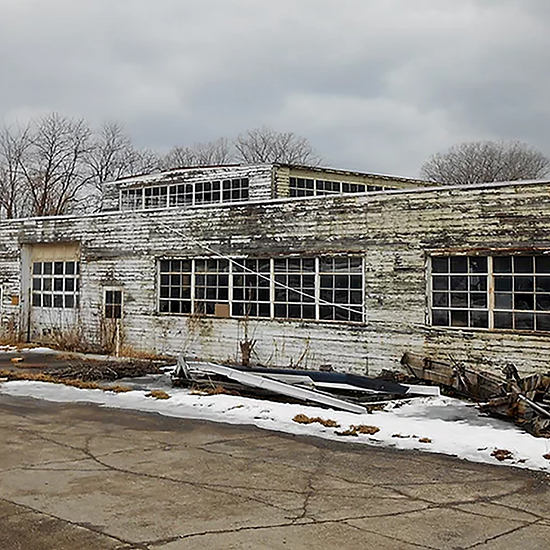 Green Design at LaBella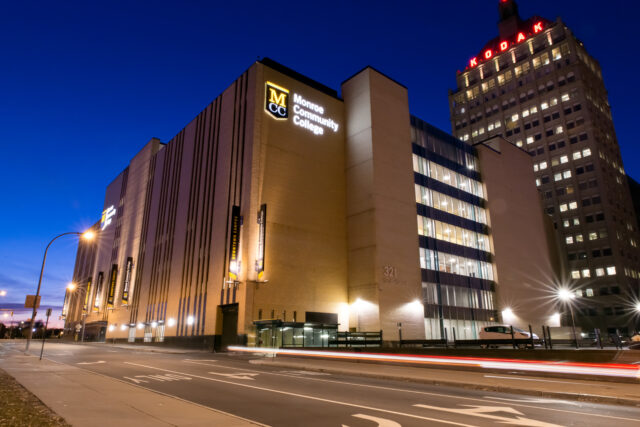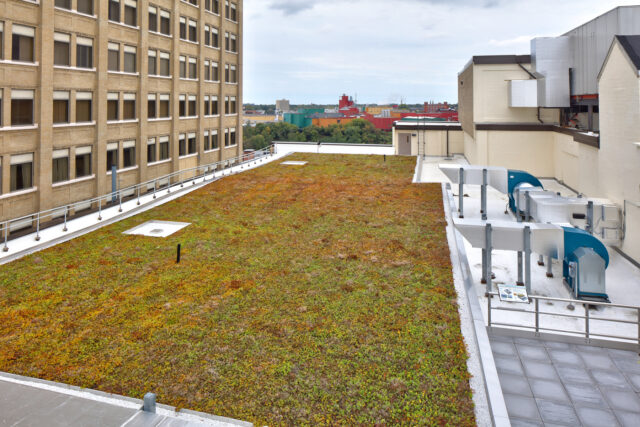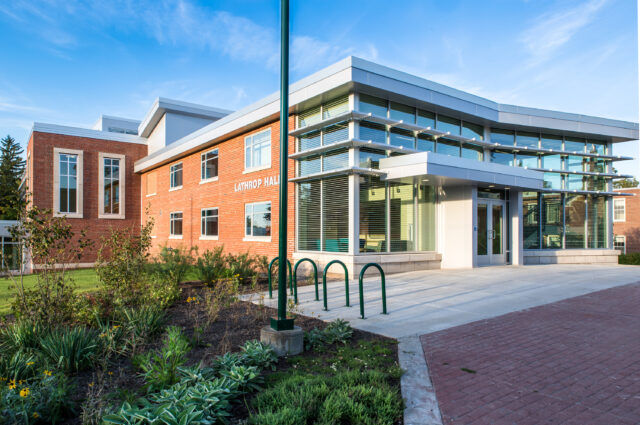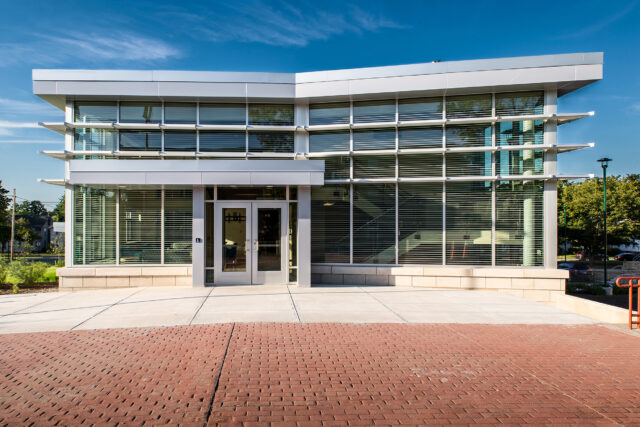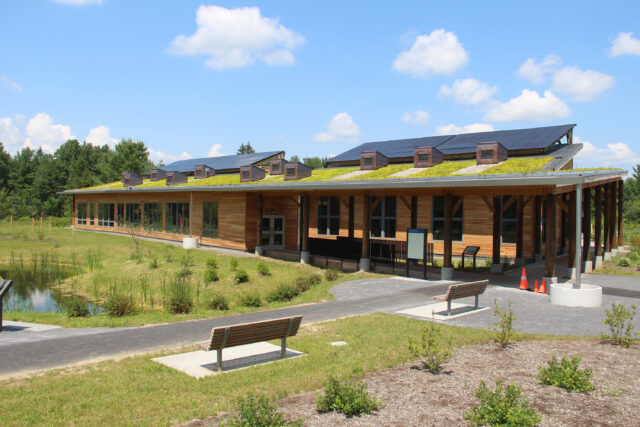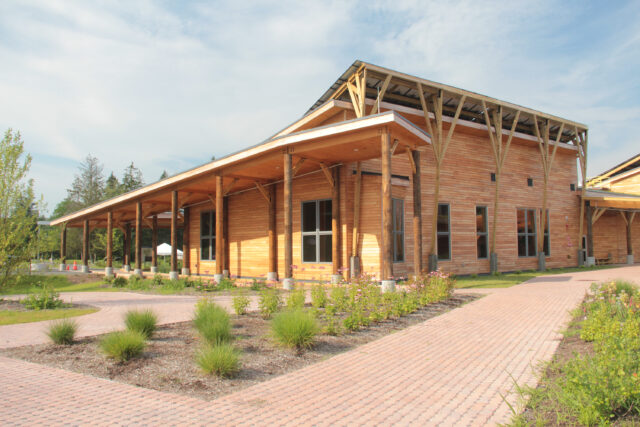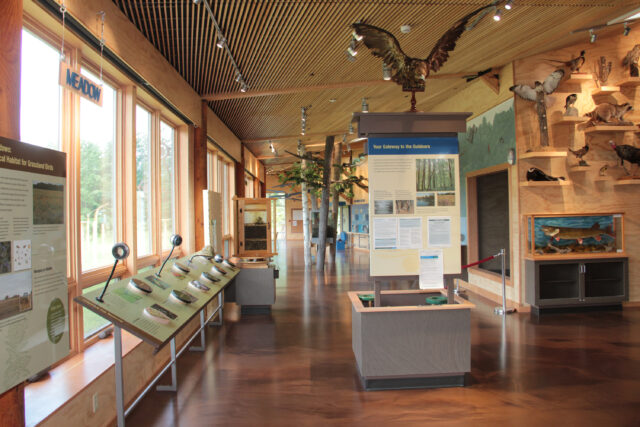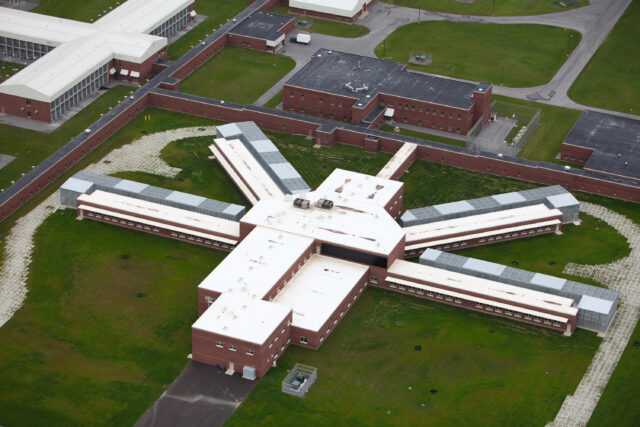 Case Study
Sustainability at SUNY Brockport Lathrop and Neff Halls
The Lathrop/Neff project achieved LEED Silver certification for implementing practical and measurable strategies and solutions aimed at achieving high performance in sustainable site development, water savings, energy efficiency, materials selection, and indoor environmental quality. Read more about how we rehabilitated 1950's era buildings to today's sustainability benchmarks by checking out our Sustainability Case Study.
View or Download