Veterinary
Our full-service team specializes in designing fear-free and holistic solutions.
We understand your practice is driven by your love for the animals in your community and supported by people who share your commitment.
We also understand a successful facility requires durable finishes, well-ventilated spaces, and holistic solutions for animals, staff, and clients.
LaBella's award-winning veterinary design team will work with you to deliver a facility that is comfortable, welcoming, and durable.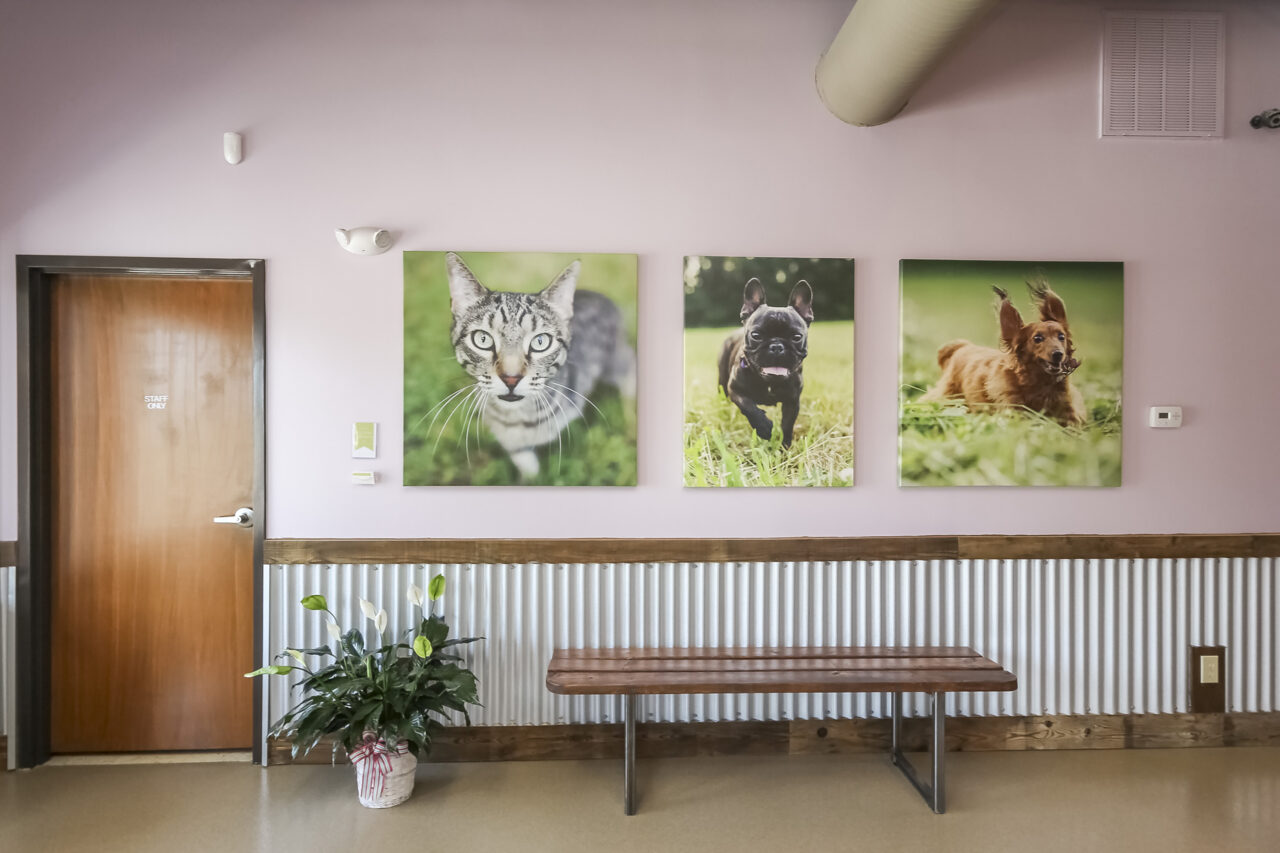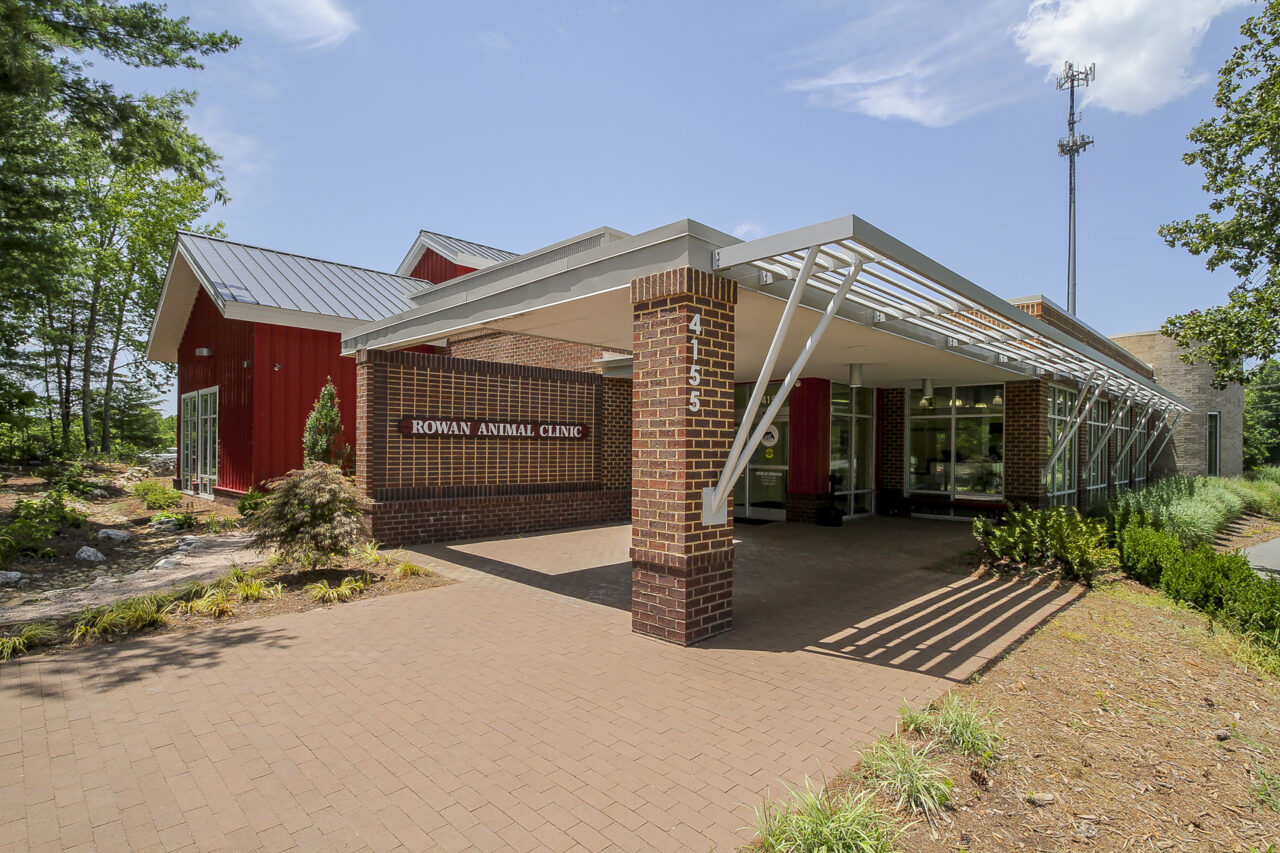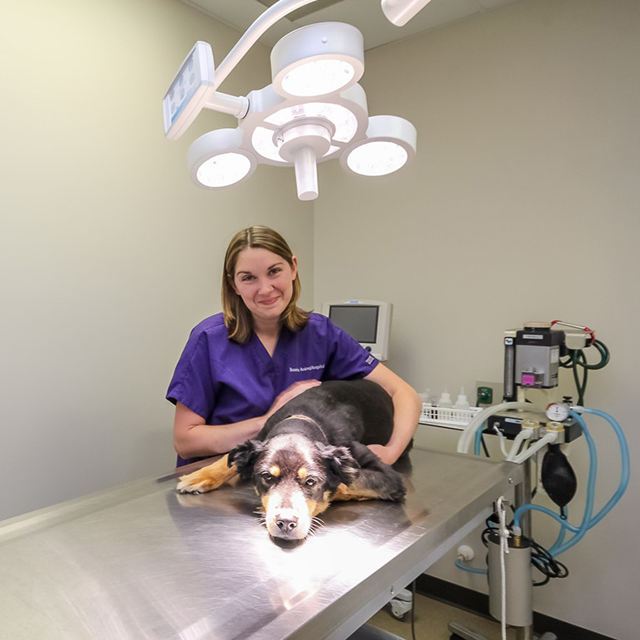 Talk to a LaBella Expert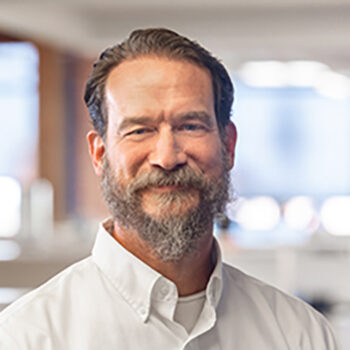 Dan Pieters, AIA
Director of Architecture

Right-Sized for Your Practice
Many of the practices we work with are home to several veterinarians, technicians, and staff members working together in a single facility. While some operate at maximum capacity, others have plans for additional doctors or future retirees.
We can work with you to develop a plan for your facility that will take your practice through these changes. Projects have included converting offices into exam rooms and developing extra square footage into value-added services like grooming and boarding.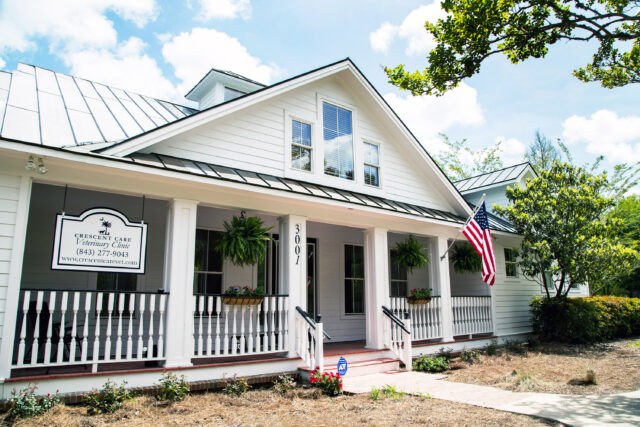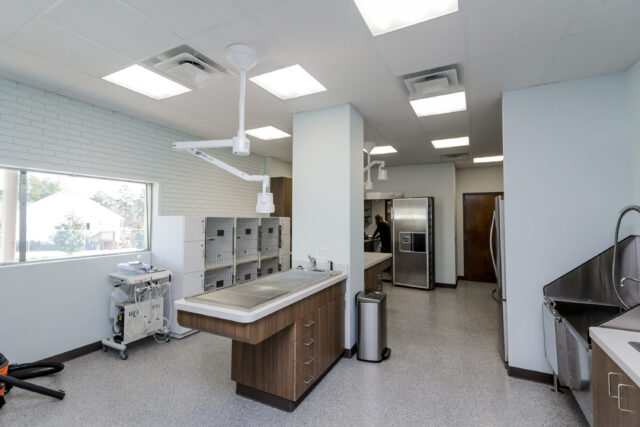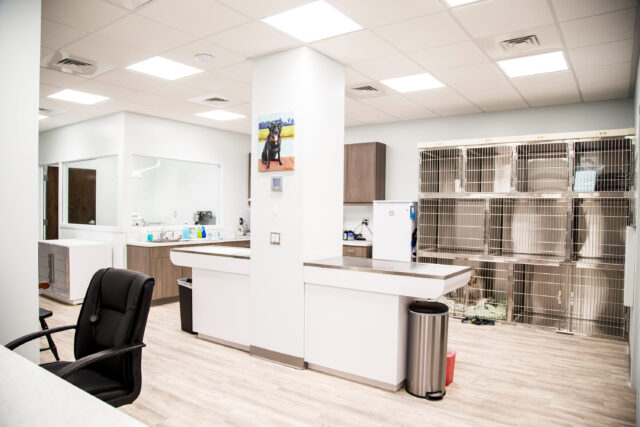 Fear-Free Environments
We all know cats and dogs have keen senses of sight, hearing, and smell, and as designers it is our responsibility to take these sensitivities into consideration to mitigate the fear and stress of a visit to the veterinarian. Many fear-free design strategies are easy to incorporate into a facility. Some examples include separate waiting areas, room dividers, or screening areas to provide a visual barrier. Furniture placement can also be a cost-effective way to provide visual barriers.
In addition, adding soothing background music in these areas and your exam rooms can mask the sounds of other animals. Pet stress can also be decreased by considering the sound that equipment and building systems can make. Purchasing kennels with quiet latches, cabinets with soft-close mechanisms, and strategic HVAC placement away from exam rooms and sensitive areas can provide a calmer environment.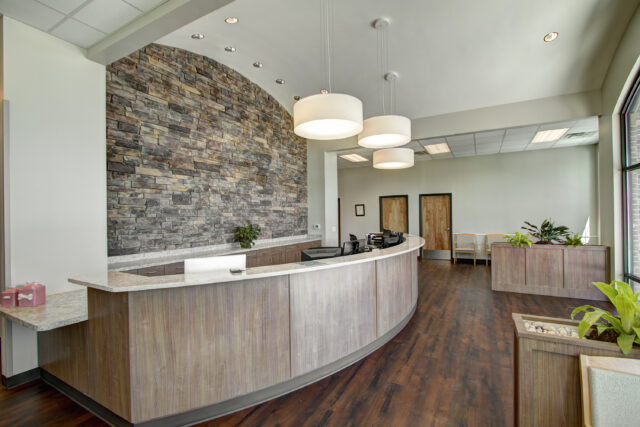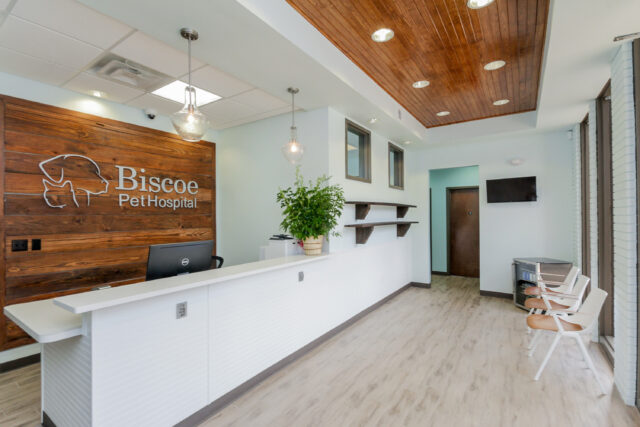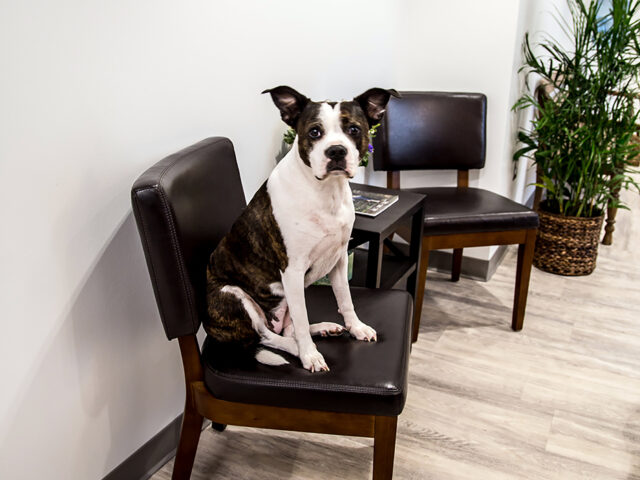 Durable Finishes & Acoustics
We understand the need for finishes that can withstand paws, claws, and frequent cleaning. We also understand that the need for durable surfaces can result in a hard environment that presents acoustical challenges.
Our design team has successfully developed creative interior design concepts to address these challenges. Through the use of unique ceiling treatments, wall treatments, and interior layouts, we offer a total design solution that considers cleanability, acoustics, and first impressions.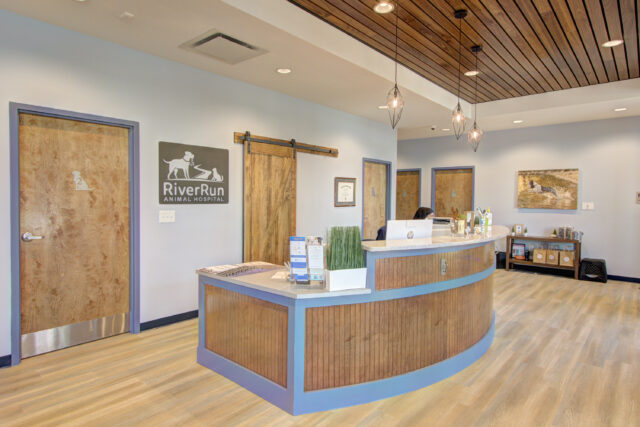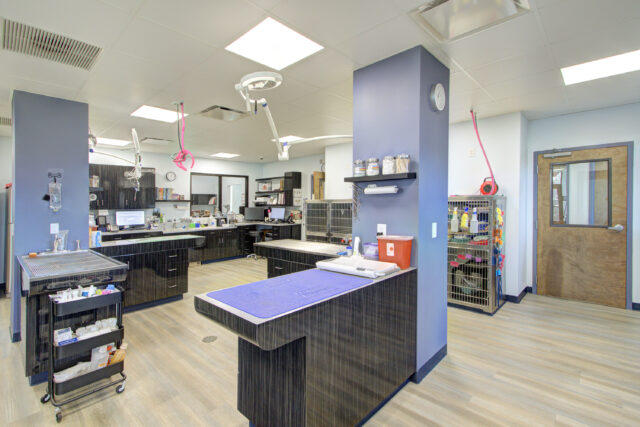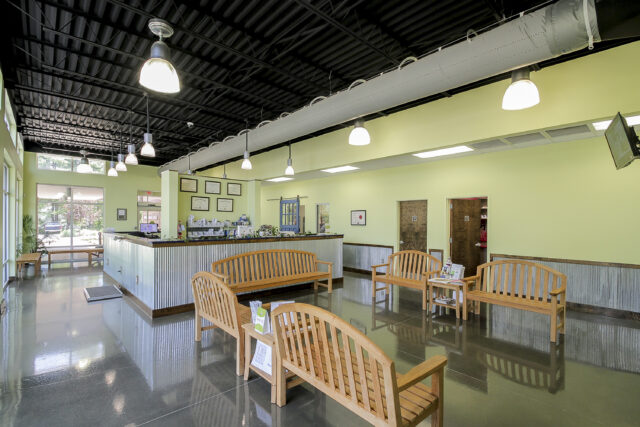 Ventilation for Animal Care
Put simply, proper ventilation is critical to achieving effective medical isolation. It also makes spaces comfortable for visitors and staff and can significantly impact your operating costs. LaBella has experience selecting new systems or strategically addressing existing systems to achieve true creature comfort.