Higher Education
Prospective students regularly indicate that the quality of facilities - and the community life they create - is among the top criteria when selecting a school.
At LaBella, we've always understood that educational facilities need to be high performing and maintenance friendly. Our projects are designed to respond not only to program need, but also long-term operational expense.
As our practice has grown, we've coupled our expertise in building design with an advanced understanding of educational design. Academic buildings are no longer driven by ratios of students to seats or seats to classrooms. Our methods of instruction have changed in tandem with the technology of our lives.
Colleges and universities are tasked with solving the problems of today, but must also provide facilities equipped for the advances of tomorrow. This requires facilities that are flexible, sustainable, and cost-competitive.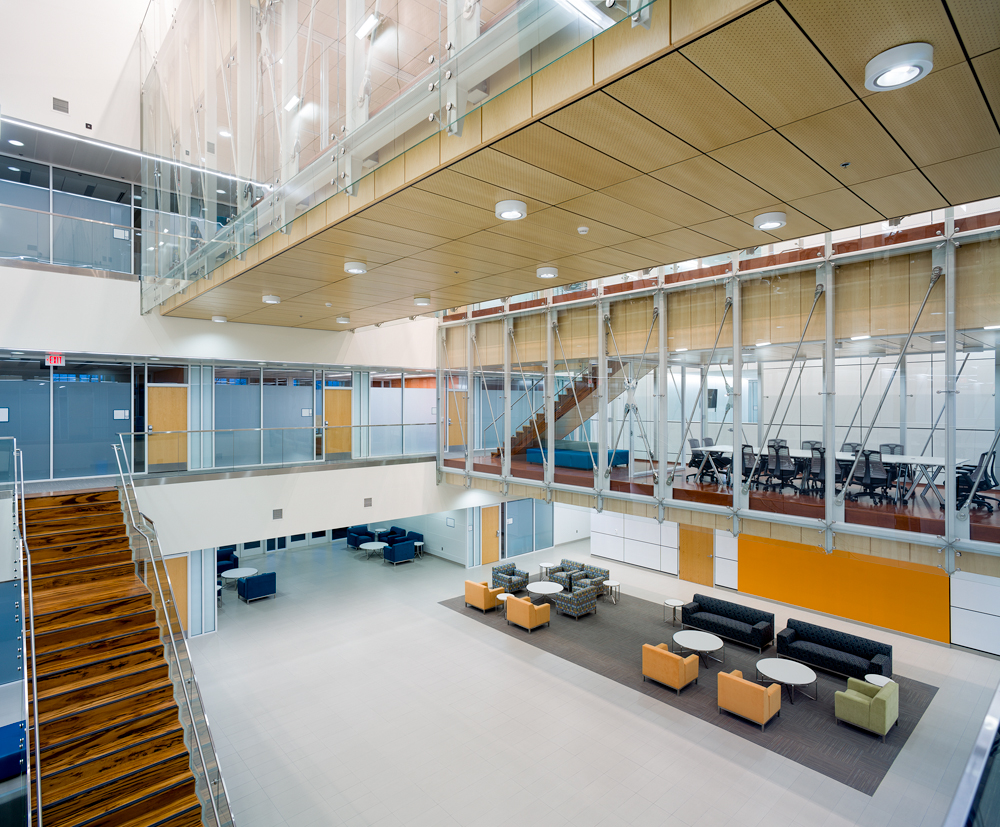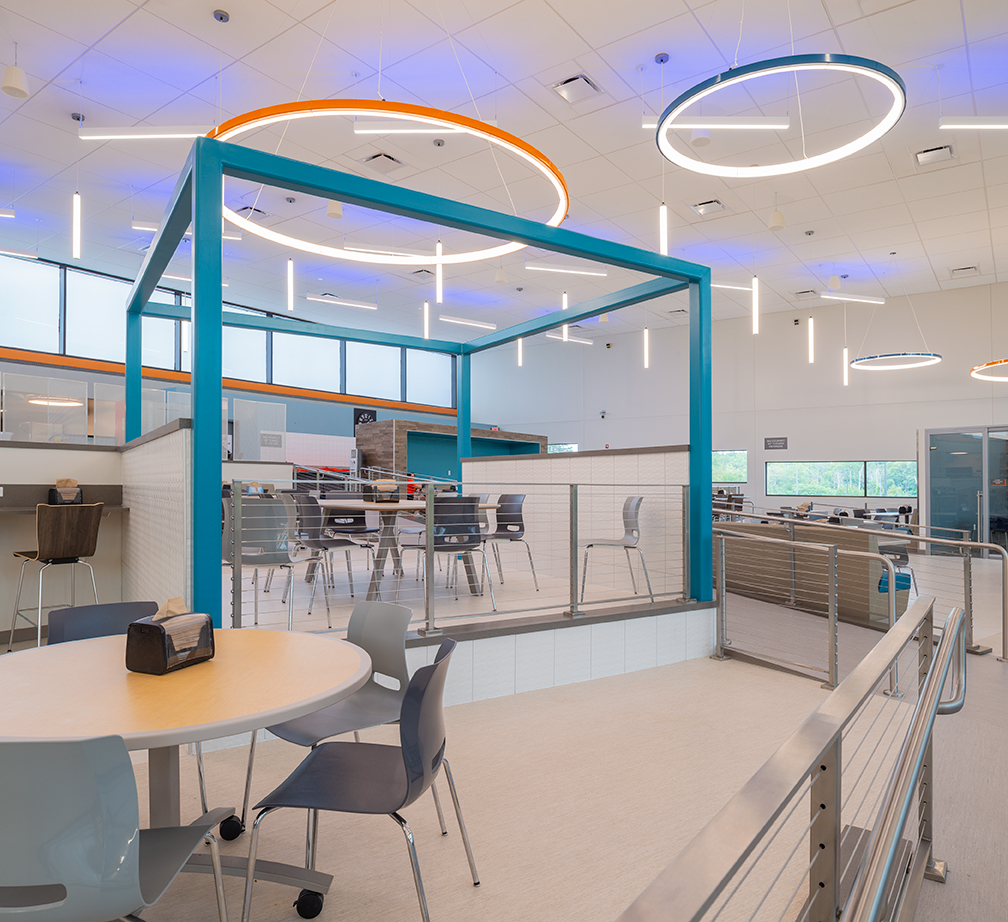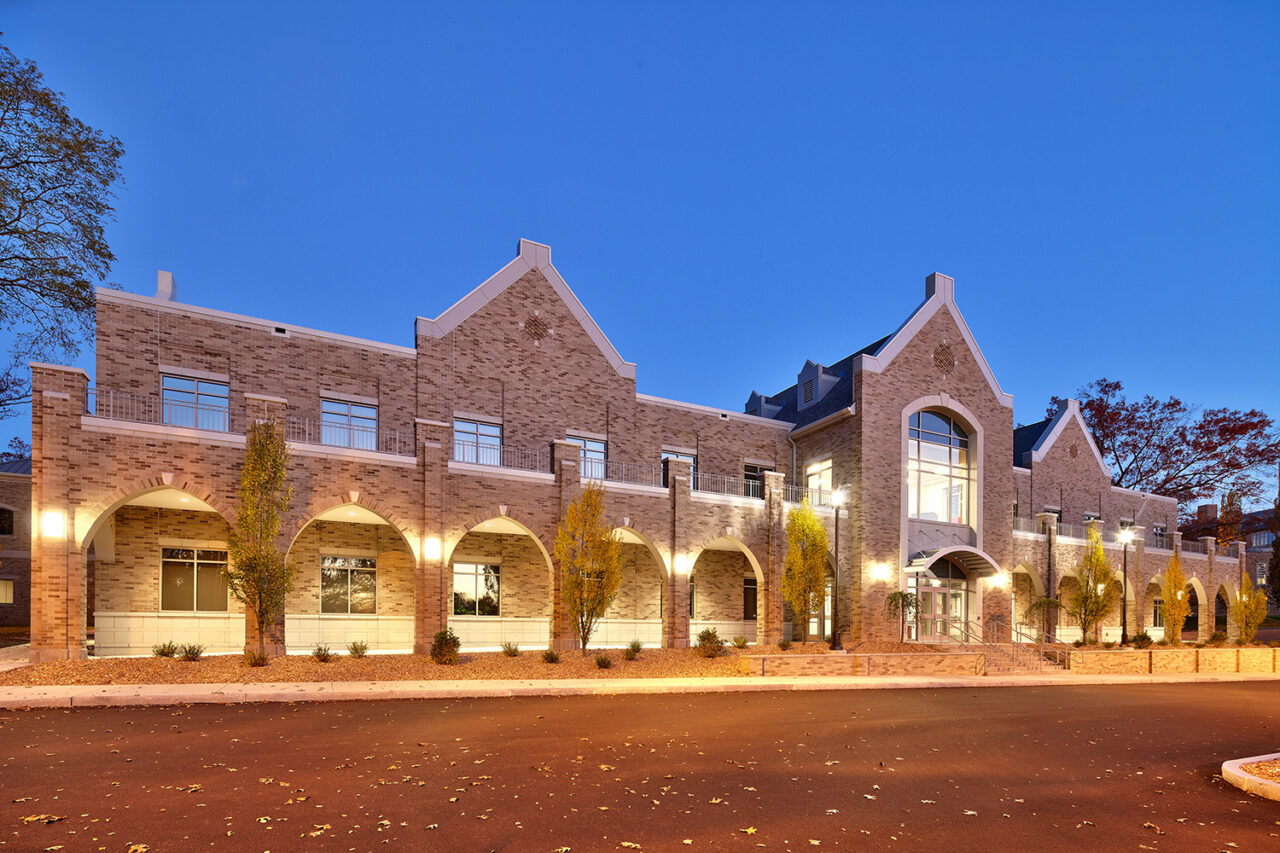 Talk to a LaBella Expert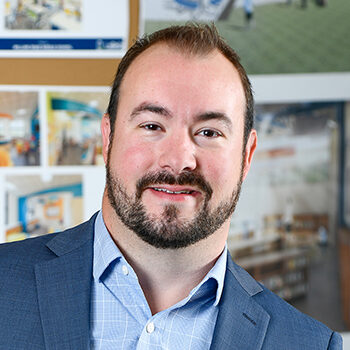 Jerry DeRomanis, AIA
Higher Education Studio Manager
Northeast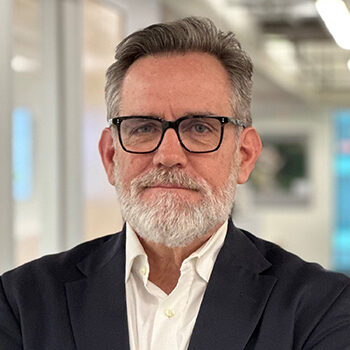 Jim Merriman, AIA, LEED AP
Higher Education Studio Manager
Southeast
Video Testimonial
Powered by Partnership: LaBella and Clarkson University
LaBella and Clarkson University have completed a number of projects together. Collectively, they amount to a significant impact on campus safety, accessibility, and aesthetics.
Watch the video at right for a glimpse at some of these projects, and to hear directly from Clarkson University Director of Project Management Anastasia Thomas.
Recent Higher Education insights
View all