Fire/EMS
We design facilities to support first responders so they can support our communities.
Assessing the needs of our first responders and communities is of the upmost importance to us here at LaBella. We have spent decades perfecting our fire station and EMS facility designs and have developed client partnerships that will last even longer.
From facility assessment and public presentations through design, demolition, and construction, our team can determine the most appropriate and cost-effective way to address building deficiencies to serve the needs of first responders and the community for many years to come.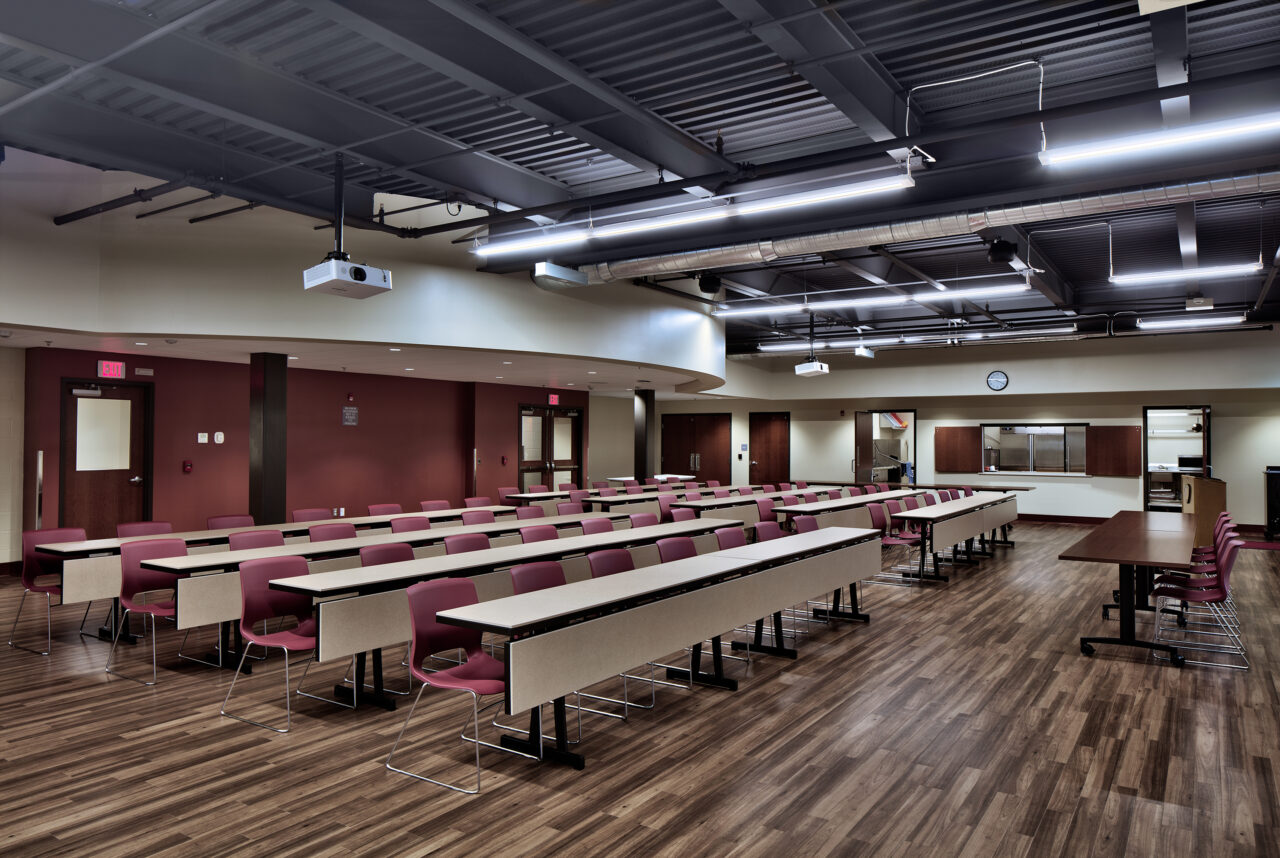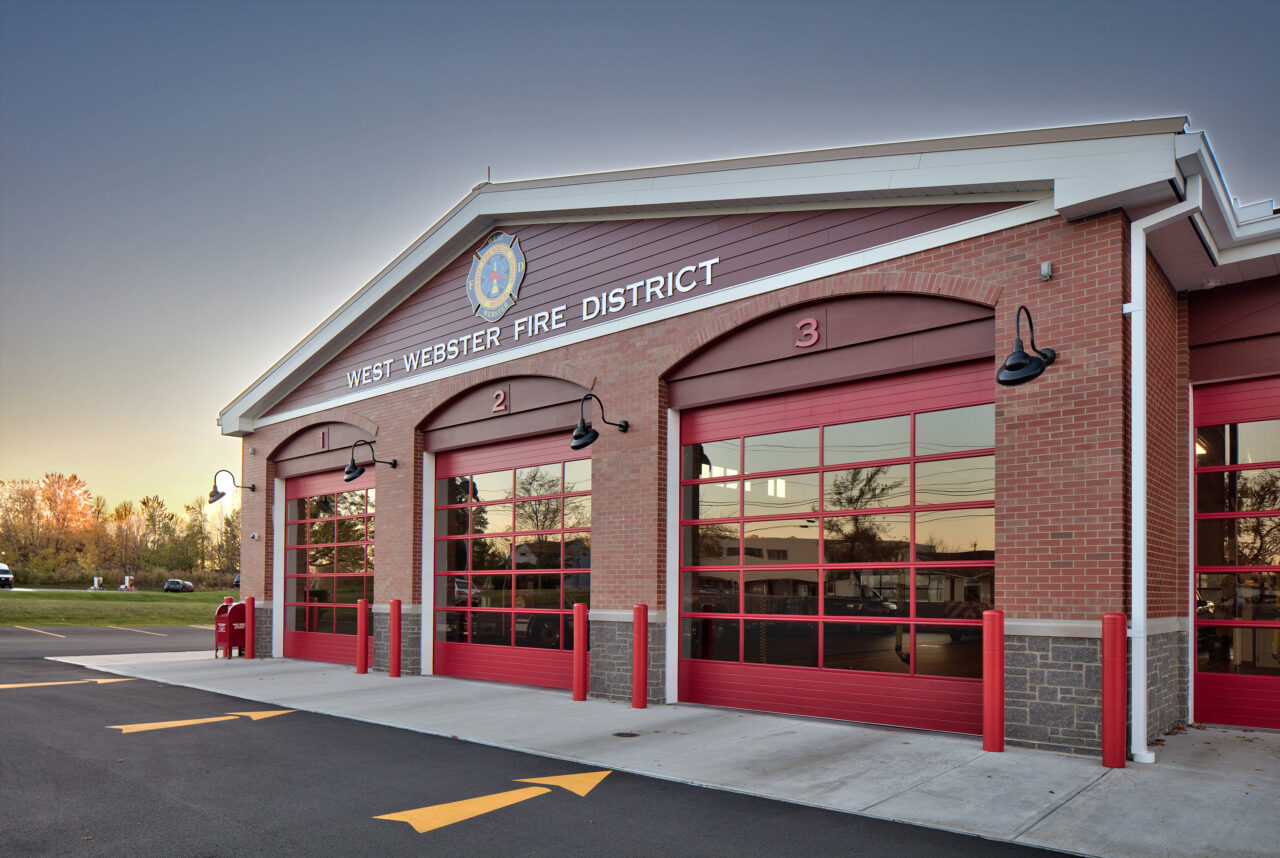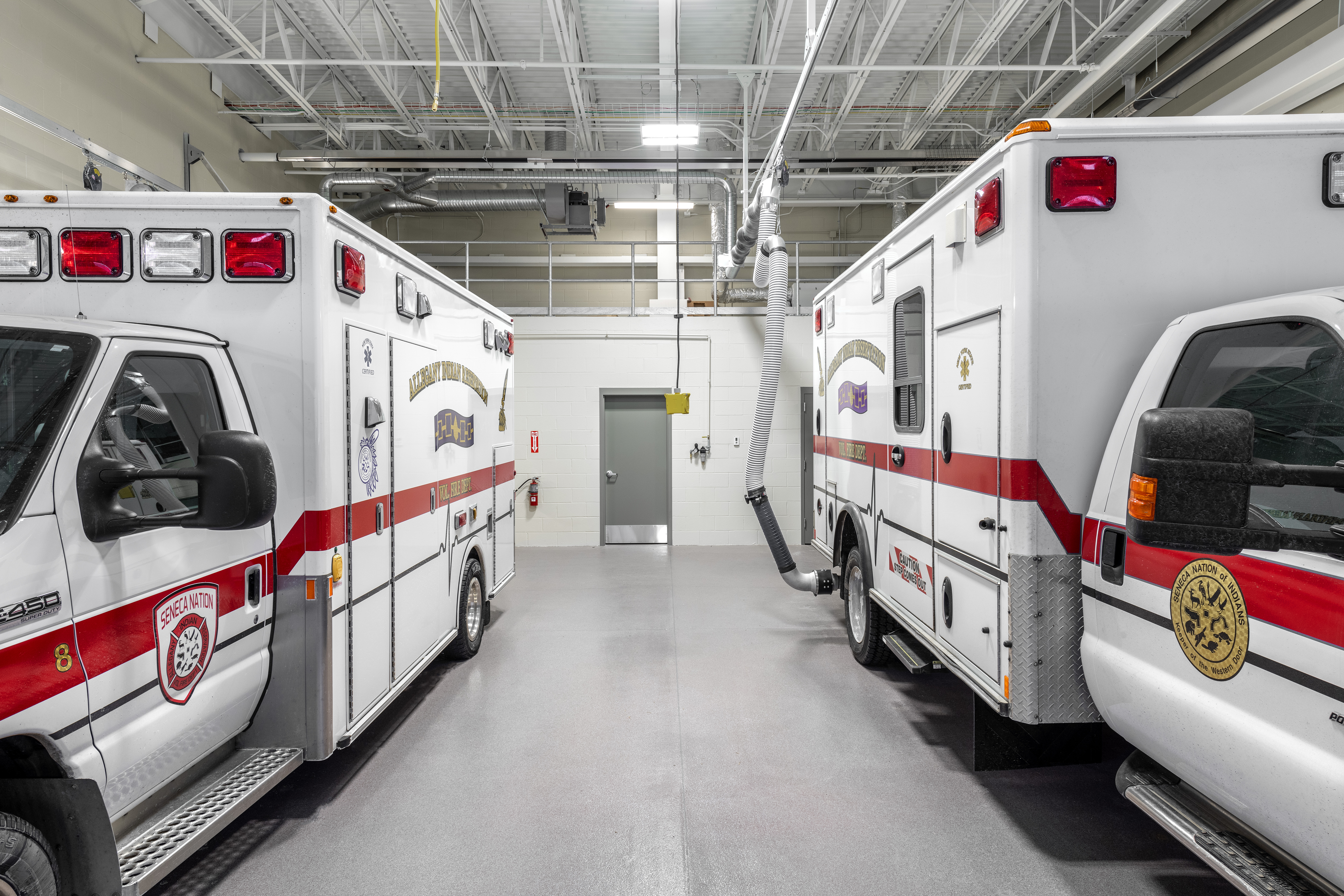 Talk to a LaBella Expert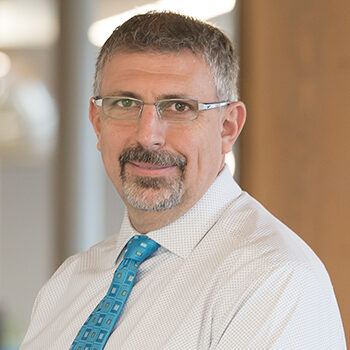 Tom Simbari, AIA
Senior Project Manager

I would not hesitate to recommend Dan Pieters to any fellow emergency service provider as an excellent ArchitectThomas Link


West Webster Fire District Commissioner