Renewable Energy
We're a dedicated partner to communities, residents and developers alike. We work to understand and implement the regulatory and geographical laws needed to deliver on renewable energy projects at any stage.
Energy is a vital component to our modern lives, and for centuries, we have relied on fossil fuels to power our homes, businesses, and vehicles. In recent years, however, there has been a major shift in focus to ways to lessen the harmful impacts of these pollutants.
​We provide expertise to developers and municipalities at all stages of renewable energy projects. From planning and property acquisition, to environmental review, permitting, and the studies that may be necessitated from these processes, our team can guide you to an engineering-ready site.  From there, our civil, electrical, and power transmission and distribution engineers can deliver technical solutions customized to local requirements.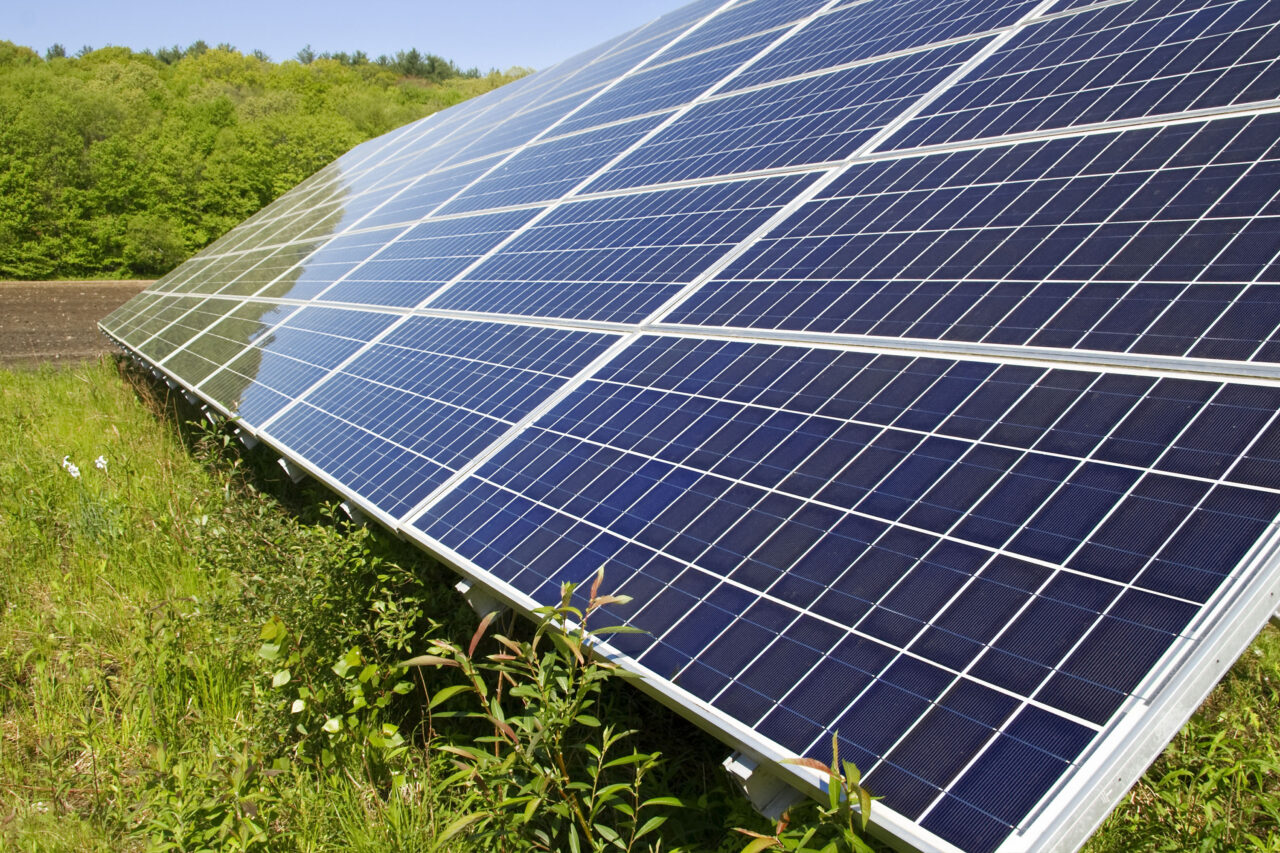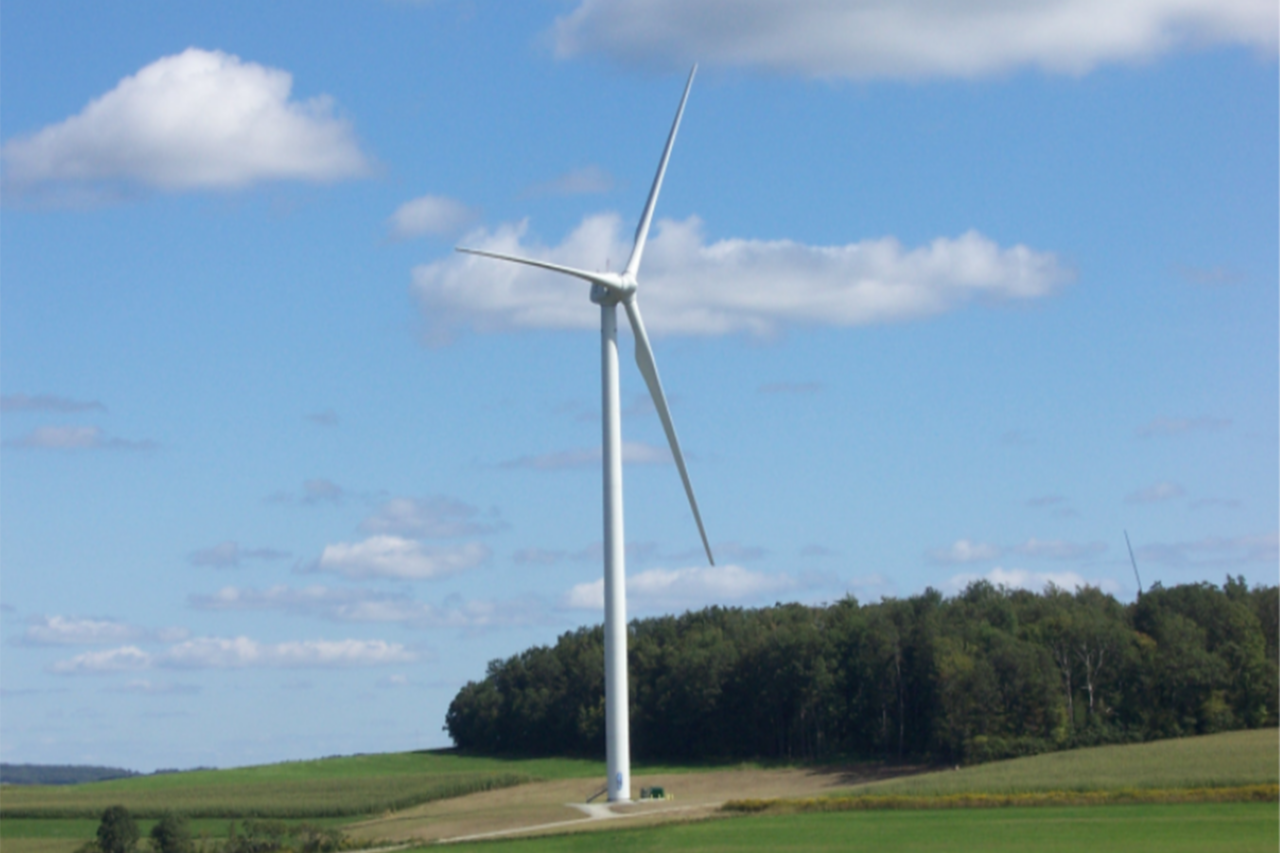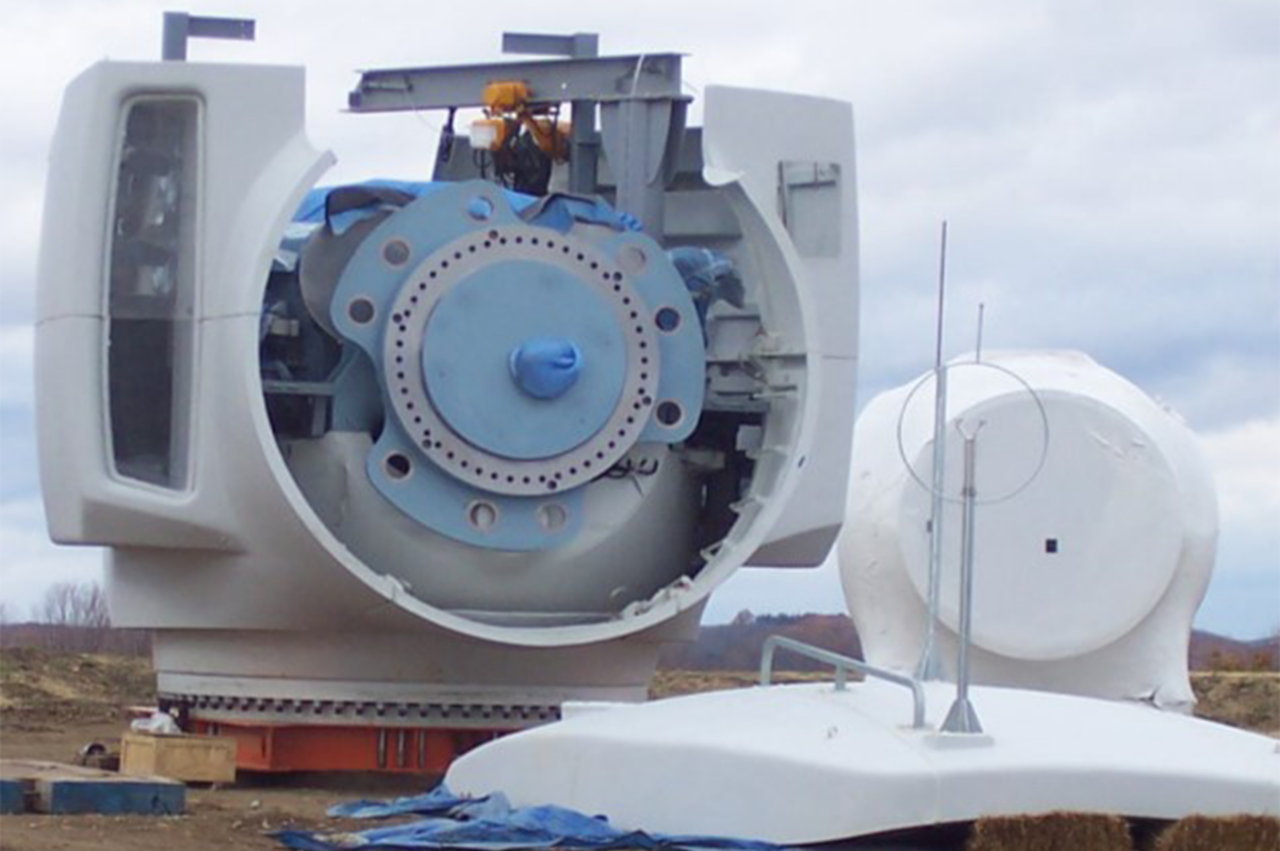 Talk to a LaBella Expert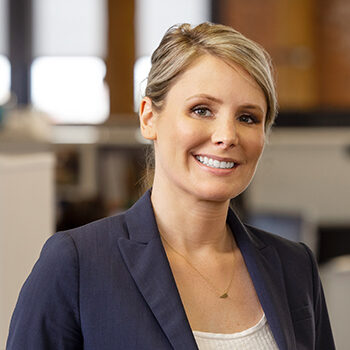 Linden Speranza, PMP
Renewables Technical Service Coordinator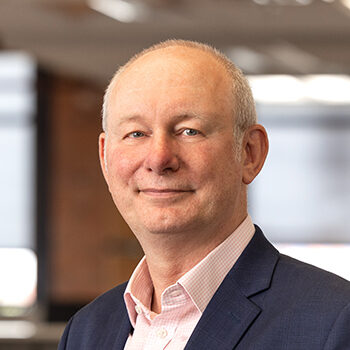 Stuart Bailey, PE
Renewables Engineer