Insights View all
Mapping Your Municipality: Get Lasting Leverage of GIS Data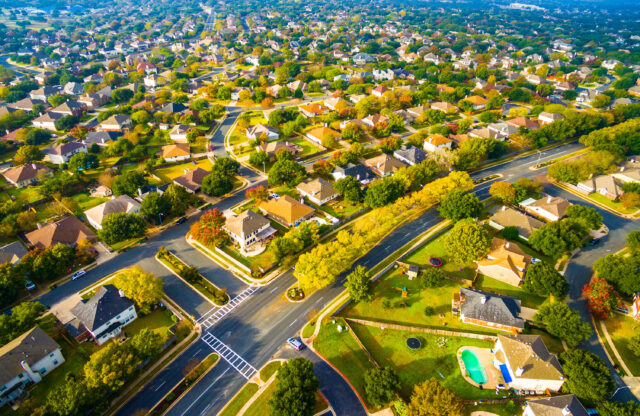 Did You Know?
The Origins of GIS Are Rooted in Public Health
With most of the world focused on COVID-19, we're seeing GIS tools being used to measure and analyze this pandemic. From tracking cases, supplies, and the extent that people are staying home, GIS tools are essential to our modern response. What many don't realize is that one of the first applications of GIS was also related to a public health crisis.
In the mid-19th century cholera outbreaks were terrifying, deadly, and not well understood. The prevailing scientific theory at the time was that "miasma," or "bad air," caused the spread. There was no established science about germs, microscopic particles, or waterborne disease.
Dr. John Snow, an English physician, would have a scientific breakthrough when he turned to a map of London to analyze an outbreak impacting London's Soho neighborhood in August 1854. When he did, he noticed that most of the deaths were clustered around a water pump on Broad Street. To further pinpoint the Broad Street well (as opposed to the air around the well), he studied a prominent brewery in close proximity to the well. This brewery had its own source of water.
Like many people would, its employees were choosing beer over water for their choice of beverage! Snow found no cholera cases among brewery staff, and his theory was solidified. Snow presented this information to the City, and convinced them to close the Broad Street well. The outbreak subsided soon afterwards. Beyond stopping the Soho outbreak, Snow's spatial analysis also contributed to the emerging field of epidemiology, and encouraged a spatial focus on tracking the spread of disease.