Insights View all
One Man's Trash Is Another Man's Solar Development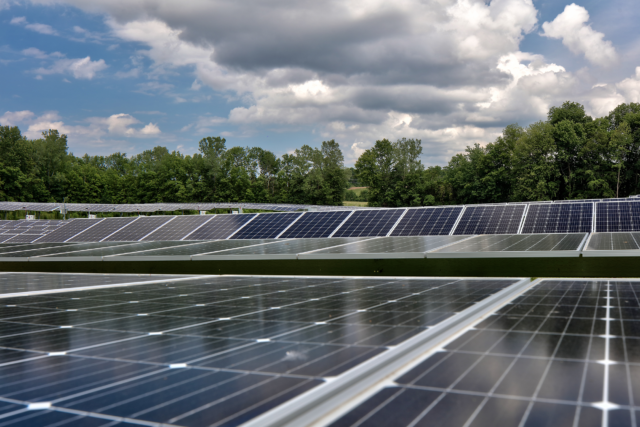 Case Study: The City of Rochester's Emerson Street Landfill Solar Development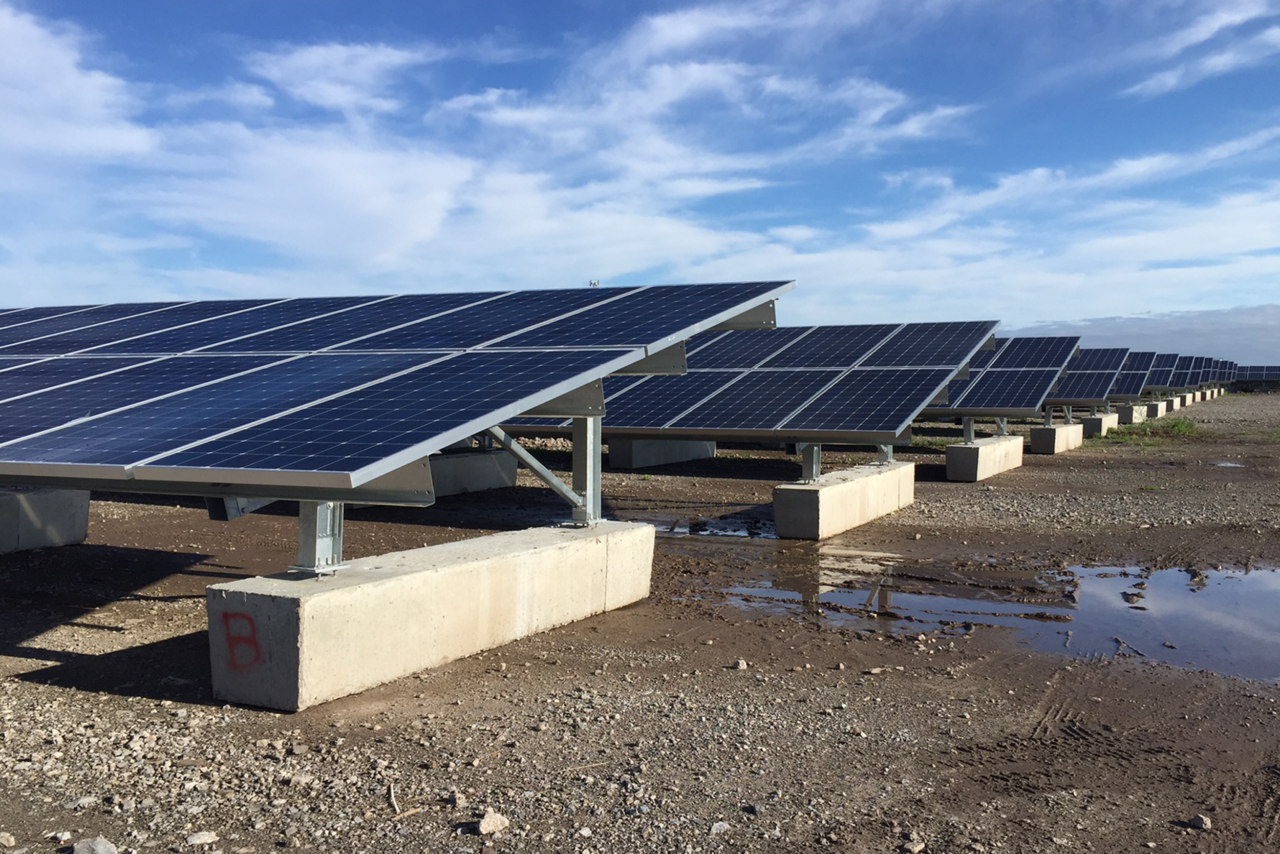 The 230-acre former Emerson Street Landfill in Rochester, New York, was a Class III Inactive Hazardous Waste Disposal (NYS Superfund) Site that was previously used by the City of Rochester and private parties to dispose of incinerator ash and municipal waste for a period of approximately 30 years, closing in 1971.
In 2014, LaBella partnered with the City of Rochester to prepare a 13-acre portion of the former landfill for the development of a 2.5-megawatt solar power generating facility. Due to environmental and geotechnical impacts caused by the landfill, detailed investigation and mitigation of this property was required. Working under a consent order between the City and the New York State Department of Environmental Conservation (NYSDEC), LaBella led the environmental, geotechnical, and solar pad design and construction process.
The initiation of the solar development project required close coordination and careful scheduling of an on-and-off-site remedial investigation program, a subsequent delisting petition, site design and approvals, and site construction activities. The delisting process provided the information needed by NYSDEC for it to remove the 13 acres from the Superfund site boundary, which helped clear the way for the solar development.
The development process also involved a solar reuse feasibility study, zoning updates, solar developer selection, and negotiation of a power purchase agreement. Finally, the project required NYSDEC approvals for environmental management plans, site design, and solar pad construction activities involving the beneficial reuse of over 100,000 cubic yards of iron slag excavated during marina construction at the Port of Rochester. LaBella provided overall project management for the Remedial Investigation /Feasibility Study and all site preparation efforts for this solar development project.
This solar project was part of a larger remedial investigation and remedial action effort led by LaBella that has included the evaluation of engineering controls that would be needed to safely reuse and redevelop other portions of the 230-acre former landfill. Typical controls that were evaluated included sub-slab vapor barrier design, chemically impervious storm sewers, building ventilation systems, and waste fill management plans. LaBella's work for the City has also established unit cost premiums to be used by developers for redevelopment on the residually contaminated property.