Insights View all
Repurposing Through Partnership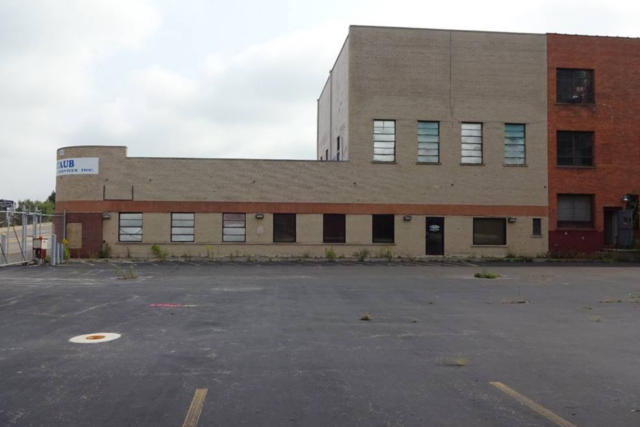 LaBella was recently part of an innovative municipal brownfield approach that enabled the redevelopment of an abandoned dry cleaner.
Vacant, abandoned brownfield properties – a sight all too familiar for many communities. When commercial or industrial properties are neglected, they often have dangerous environmental contaminants that impair the value of the property and complicate development. These sites are called brownfields. Although municipalities struggle with limited available resources to take ownership and control of them, it is important to find solutions in order to prevent environmental detriment and protect public health.
LaBella recently partnered with the City of Rochester in an innovative approach to transfer a tax-delinquent brownfield property into productive new ownership. Through a unique effort between the City, the New York State Department of Environmental Conservation (NYSDEC), and an adjoining property owner, the brownfield site has been tested and demolished, is already being reused, and is slated for state-funded cleanup.
The adjacent owner, Pike Construction, needed to expand as a result of a growing business. As part of the partnership, they paid for asbestos abatement and building demolition while NYSDEC will fund and perform soil and groundwater cleanup.
After the City secured access through a temporary incidence of ownership, LaBella performed site inspection, asbestos survey, and hazardous building material inventory and inspection. The brownfield property, a former dry cleaner site that had been abandoned since 2007, underwent grant-funded environmental investigations that identified significant perchloroethylene (PERC) contamination of soil and groundwater. These conditions were reported to NYSDEC, which addressed the site by completing further investigations as well as interim remedial action, including the removal of several underground storage tanks.
Pike's plan to demolish and manage the site enabled NYSDEC to plan for a more complete cleanup of soil and groundwater. The preliminary remedial action plan was issued for public comment in December 2016 and a final Site Record of Decision in February 2017.
In March 2017, the City scheduled an auction of the property for back taxes. At the City's initiation, the Rochester Land Bank Corporation (RLBC) entered into a purchase and sale agreement with Pike. RLBC acquired the dry cleaner property at auction and subsequently transferred it to Pike, who completed asbestos abatement and demolition by July 2017 and immediately began using the site for needed parking. The NYSDEC cleanup phase is ongoing and will require close coordination with Pike.
Although significant environmental and legal staff time was required, the City's site assessment costs were less than $10,000. The City also used $18,920 in United States Environmental Protection Agency brownfield grants for eligible site assessment activities. Ultimately, benefits of this effort included:
Demolition and environmental cleanup to protect public health
Significant private investment by Pike, as well as the creation of new jobs as Pike Construction grows
Elimination of a vacant eyesore at a key location on Main Street
Avoidance of City maintenance burdens and liabilities associated with an abandoned, tax delinquent, and contaminated site
If you're interested in exploring how innovation can address brownfield challenges in your community, we can help. Mark Gregor, who recently joined LaBella, was a leader in the site transfer and environmental negotiations of this project. Contact Mark Gregor, our Manager of Municipal Environmental Programs at mgregor@labellapc.com.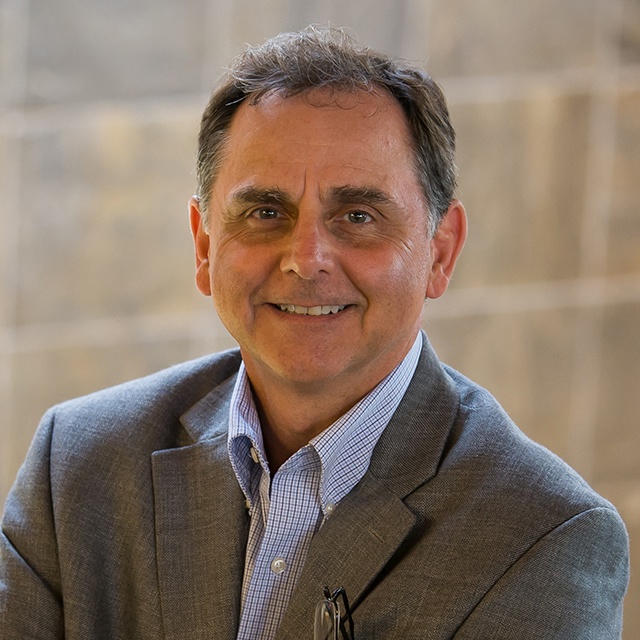 As LaBella's Manager of Municipal Environmental Programs. Mark develops new partnerships while advising on environmental investigation and cleanup projects. He joined LaBella Associates following a 32-year career at the City of Rochester. As the City's Manager of Environmental Quality, Mark managed numerous environmental site investigations, remedial projects, and brownfield planning and sustainability projects. He secured over $35 million in state and federal grants to support environmental and redevelopment projects and directed dozens of projects conducted under the US EPA and NYSDEC Brownfield and Voluntary Cleanup Programs. Mark is recognized for his expertise and has testified before the United States Senate Committee on the Environment and Public Works regarding the federal Superfund Program Completion Act.