Insights View all
3 Reasons Why Utility Infrastructure Owners Should Hire a NASSCO Certified Team For Pipe Assessment
Failure of storm, sanitary sewer, and water pipe systems is a costly expense to many clients. Across the country, these aging infrastructures face increasing compromise, however if properly inspected and maintained, their service life can be extended to minimize costs. That is why the inspection of underground pipes to identify failure is critical.
In 1976, the National Association of Sewer Service Companies (NASSCO) was formed with the mission of providing education, technical resources, and advocacy to the wastewater industry, and to help pipeline inspection and rehab professionals be more effective. In 2001, NASSCO established the Pipeline Assessment and Certification Program (PACP). The program aims to provide a standardized coding format for classifying, evaluating, and managing pipeline conditions.
The NASSCO Manhole Assessment Certification Program (MACP®) and the NASSCO Lateral Assessment Certification Program (LACP®) are continuation programs from PACP that provide a standardized coding format for classifying, evaluating, and managing manholes and laterals on specific cases or complete evaluations of the entire pipeline system.
When assessing your infrastructure there are three key reasons why you should hire a NASSCO certified team of professionals:
Accurate Pipe Assessments
The scoring system that is used to rate the condition of the pipes is very detailed. These scores are referred to as "condition grades" and are rated in two categories: structural or operations/maintenance. Scoring is on a numerical scale with the highest (5) denoting the worst conditions and the lowest (1) designating minor defects—and zero indicating no defects at all. Inspectors need to double-check each other's evaluations and often have to work together to come up with a consensus on the pipe scoring. This is why PACP training and certification of the technicians performing the pipe inspections is necessary for accurate pipe assessments.
Consistent Formatting
To utility system owners, NASSCO certification means that the reports are in a consistent format with a reliable defect rating for all the pipes and manholes being inspected. This enables owners to focus their attention and funds in the appropriate direction to best benefit their communities.
Establish Operations and Maintenance Schedules
Reports can be sorted by defect; for example, all lines with deformed pipe that may need to be replaced. The ability to chronicle deterioration over time and the rate of deterioration benefits the client as it enables the development of system rehabilitation in specific areas. Furthermore, it allows for an operations and maintenance schedule to be established and maintained. For example, should the owner develop a maintenance schedule for cutting roots every five years in some areas and every year in other areas? Reports determine what type of maintenance schedule best suits the inspected infrastructure.
In conclusion, lack of a standardized program in the past led to inconclusive results limiting value from closed circuit television (CCTV) operations in a lot of cases leading to inconclusive solution or "not the right decision was made" if they had a complete assessment through a standardized program. NASSCO certified program closes this gap to benchmark conditions to properly manage client assets.
LaBella's team of experienced engineers in asset management can then follow through after assessment to apply PACP rating methodology to evaluate likelihood and consequence of failure. Based on this evaluation, our engineers have the capability to follow through with making recommendations for rehabilitation through trenchless technology, repair, or replacement from a risk management standpoint including a cost/benefit evaluation.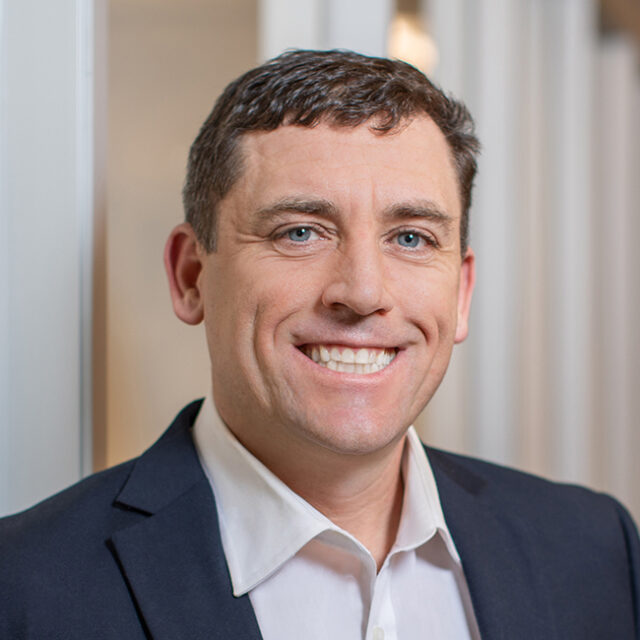 Danny has more than 26 years of extensive experience in the engineering and construction industry, with a proven track record of leading design teams and engaging stakeholders from project start to finish to ensure project success. Danny has worked an a wide range of civil engineering projects from small, fast-paced projects to large mega or capital improvement projects for various markets. His project management experience includes project initiation, planning and scoping, execution, monitoring and controlling, and closeout. Danny holds PACP, LACP, and MACP certifications from the National Association of Sewer Service Companies (NASSCO).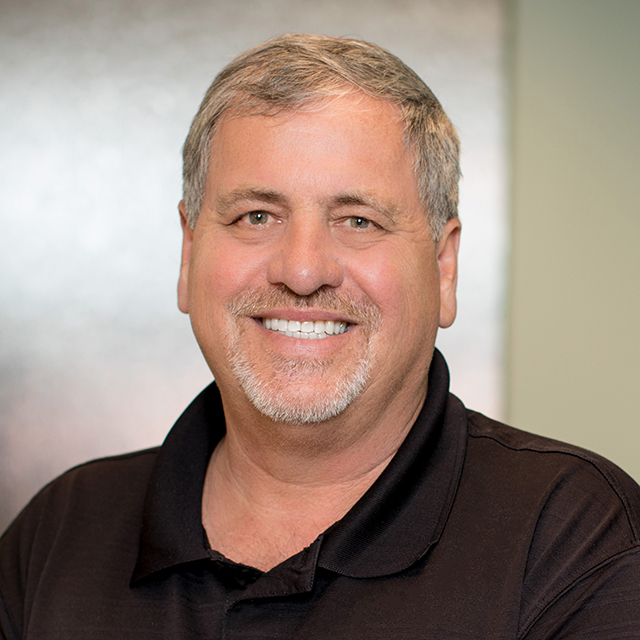 Gary has more than 32 years of experience as a construction inspector and manager and he holds PACP, LACP, and MACP certifications from the National Association of Sewer Service Companies (NASSCO). Gary's experience includes inspection of fiber optic installations, conduit installations by conventional and trenchless methods, culverts, drainage pipe and channel systems, ponds, dams, BMPs, and roadway improvements. One of his more unique projects was the jack and tunnel installation of a 6' x 5' box culvert under Archdale Drive.