Transportation Planning & Traffic Engineering
Talk to a LaBella Expert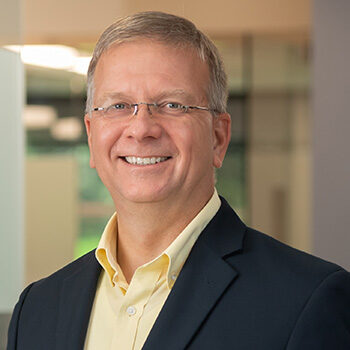 Tom Johnson, PE, PTOE
Senior Transportation Engineer
Albany, NY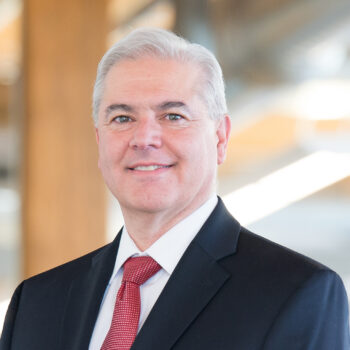 Lorenzo Rotoli, PE, PTOE
Senior Project Manager
Rochester, NY
>10
Number of Interchange Projects That Included Traffic Analysis
>100
Number of Signal Corridors Analyzed
>1,000
Number of Signals Analyzed
>20,000
Number of Accidents Investigated
Meet the Experts
LaBella's transportation team creates for the safe and efficient movement of vehicle, bicycle, and pedestrian traffic. Our transportation planning process combines the science of information analysis with the art of obtaining public participation, allowing us to prioritize needs, forecast future conditions, and visualize innovative solutions.Tom Johnson, PE, PTOE


Senior Transportation Engineer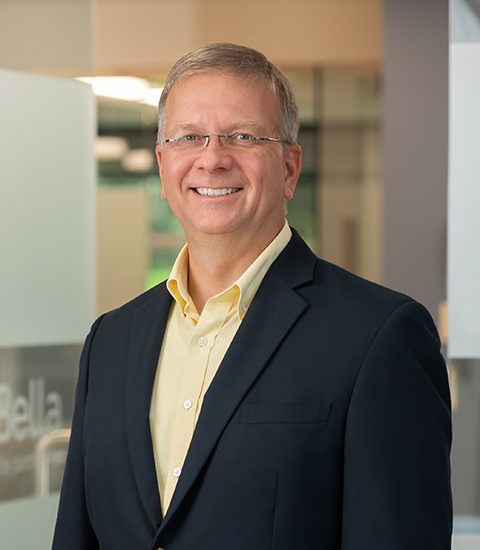 The art of traffic engineering is to properly plan roadway networks that improve mobility, enhance safety, and account for the non-motorized user while minimizing impacts to the community. Familiarity with the components of transportation systems provides us with an explicit understanding of the types of network-wide solutions that are functional, realistic, and can be readily implemented.Lorenzo Rotoli, PE, PTOE


Senior Project Manager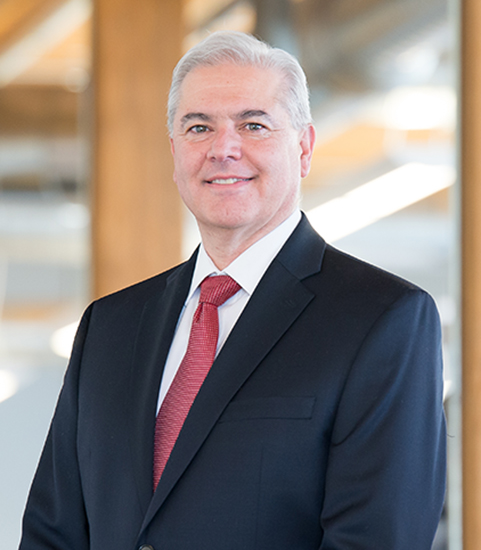 Our Capabilities
We offer a range of traffic and transportation planning services, with the ability to progress active transportation projects (large and small) from concept to completion.
Traffic Operations & Analysis
Traffic analysis will determine how a project looks and functions in the future. Reliable analysis is the backbone of all projects as it drives the design layout, how traffic will travel through the project area, and how it fits with the master plan. The goal is to identify feasible mitigation to minimize impacts to the community while enhancing traffic mobility and safety for all users.
Our services include:
Traffic Planning Studies
Traffic Impact & Feasibility Studies
Concept Plans & Feasibility Studies
Circulation, Access, & Parking Studies
Corridor & Area-Wide Studies
Traffic Control Justification
Traffic Data Collection & Surveys
Corridor & Network Traffic Modeling
Interchange VISSIM Modeling
Intersection, Highway, & Freeway Analyses
Intersection Analysis (Signalized/Unsignalized)
Roundabout Analysis
Traffic Signal Analysis & Designs
Planning & Design
Existing conditions are evaluated and analyzed to define transportation conditions, solutions are identified, and appropriate recommendations are provided with an explicit understanding of the types of network-wide solutions that are functional, realistic, and can be readily implemented.
Our services include:
Corridor & Network Traffic Modeling
Interchange VISSIM Modeling
"Complete Street" Concept Development
Visual Traffic Simulations
Complete Streets Planning & Design
Context-Sensitive & Complete Streets Integration
One-Way to Two-Way Conversions
Roadside Sign Inventory & Evaluations
Signal Coordination
Bicycle Boulevard Design
Side Path & Bicycle Lane Planning & Design
Sidewalk & Pedestrian Bridge Design
Multi-Use Trail Planning & Design
Design Report Preparation
Traffic Safety & Incident Management
Our services include:
Safety & Accident Analysis
Access Management & Traffic Calming
Intelligent Transportation Systems
Support Services
Our services include:
Expert SEQRA Reviews
Environmental Impact Statements
Transportation Alternatives Program (TAP)
ADA Assessment & Inventory
Consolidated Funding Application (CFA) Grant Writing
Community & Stakeholder Engagement
Image Gallery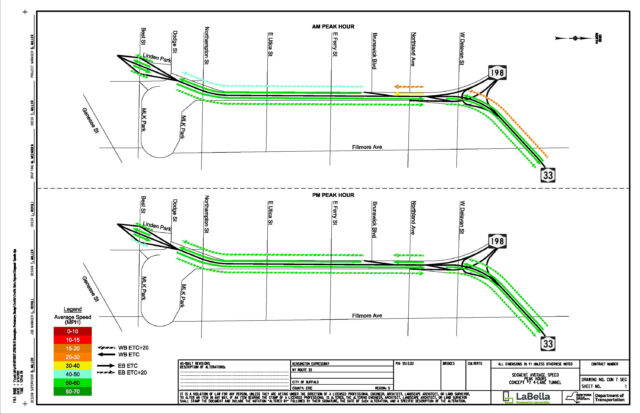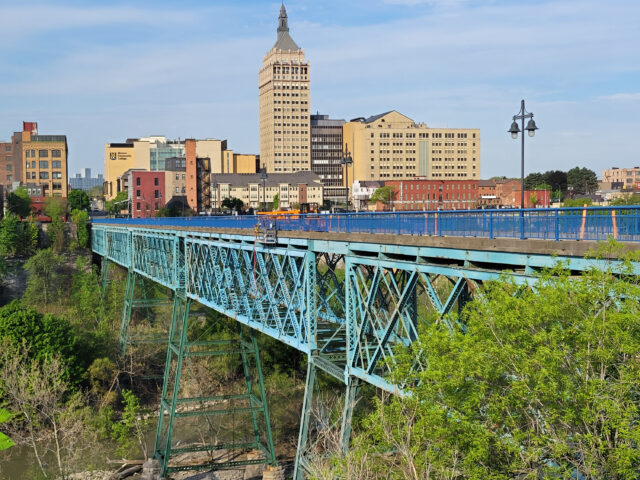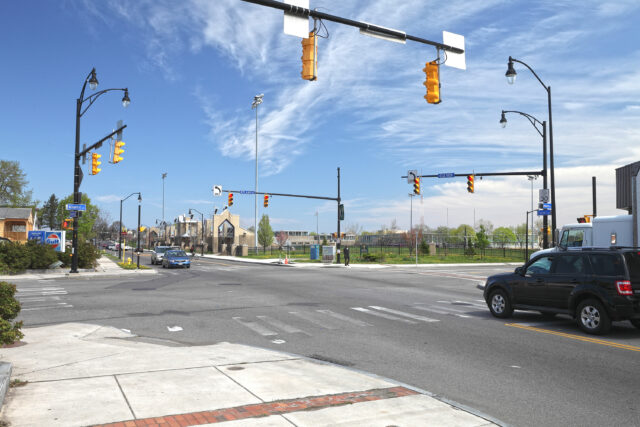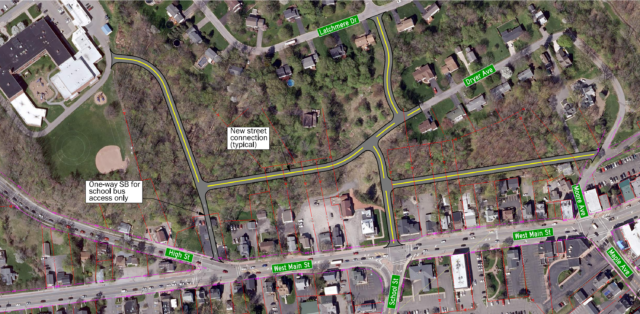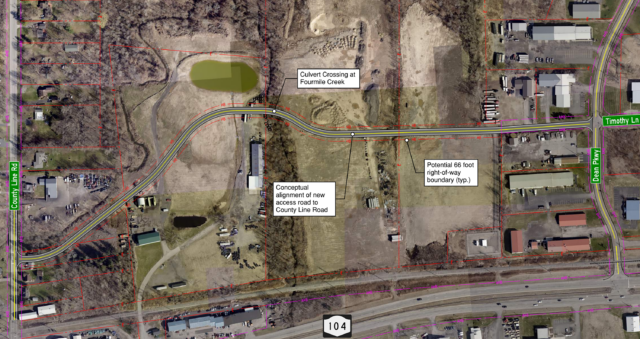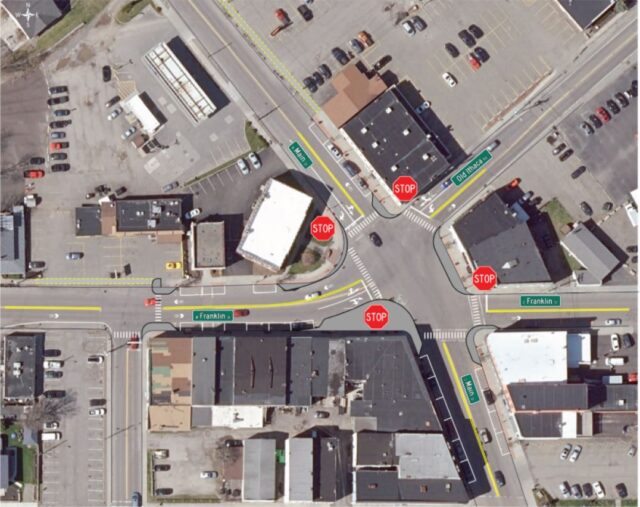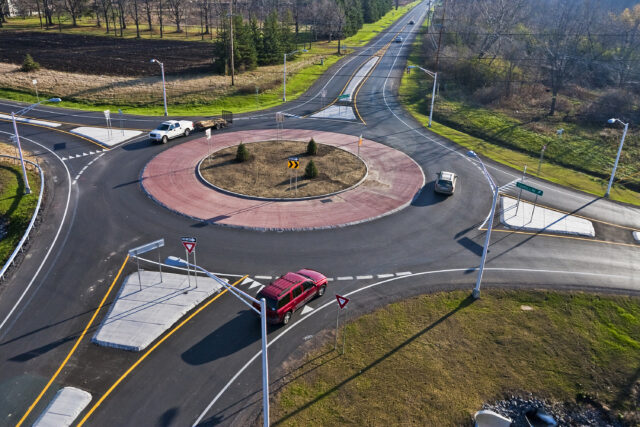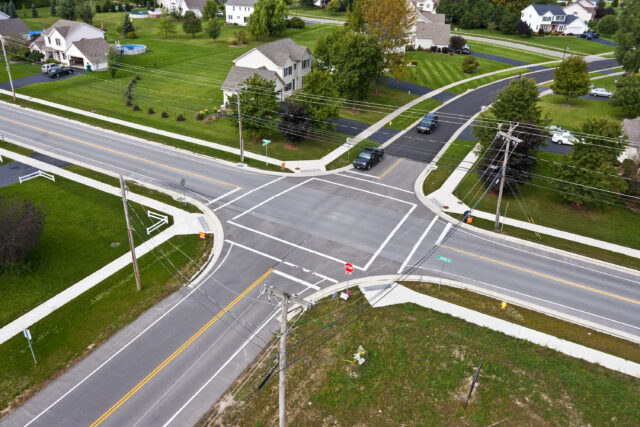 Recent Transportation Planning & Traffic Engineering insights
View all