Insights View all
Growing a Greener Curriculum: What To Consider When Designing a Greenhouse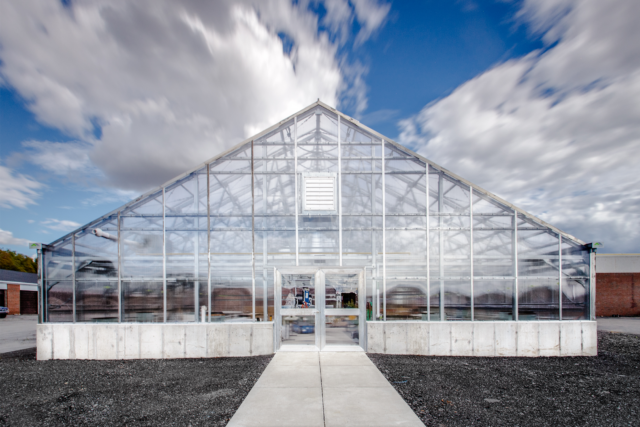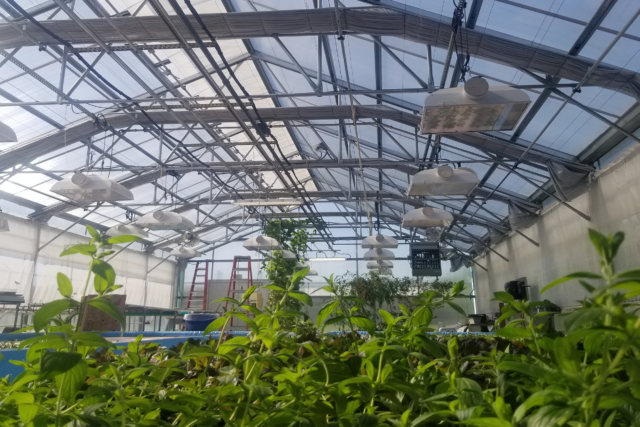 Greenhouses are growing in popularity as hands-on teaching tools within many school districts' curriculums.
Some school districts use greenhouses to grow vegetables in order to supplement the cost of lunches and teach students about nutrition, agriculture, and sustainable practices. The warm environment of greenhouses creates lessons on hydroponics and how fish and plants thrive in a symbiotic relationship. Open floor plans in greenhouses offer flexible space for many group activities, including yoga and model building across all seasons.
For a greenhouse to be the ideal outdoor classroom, there are many factors to consider. Greenhouses can range from a simple 100 sq. ft. building to a 1,000 sq. ft. facility comprised of complex networks of connected buildings. Site planning should factor in the proximity to adjacent classroom curriculums, expansion, public access, and security. Additional considerations when building a greenhouse are intended programs, flexibility for future programs, supplemental heating, ventilation, lighting, permanence, storage, and availability of utilities.
The materiality of a greenhouse will impact the aesthetic and cost. Most cost-effective greenhouses are premanufactured and built of aluminum and plastic. The foundation and floor would be constructed before the greenhouse kit arrives, which often includes the frame, glazing, vents, doors, and the occasional heaters. Mechanical, electrical, and plumbing items are not typically included in these kits and require additional design and work by an engineering team.
Greenhouses often require heat for the winter in northern climates and fans to circulate cool air in the summer months. Roof vents help regulate the temperature within the greenhouse. The venting system can be either as simple as a manual crank system, or as complicated as a computerized system that automatically opens and closes based on temperature, precipitation, sun, and occupancy.
If the greenhouse is to blend into its natural surroundings on campus, materials such as wood, glass, masonry, or powder-coated metal can bring the greenhouse to another level. Cedar is an ideal wood for greenhouses due to its beauty and ability to resist insects.
A greenhouse makes a great addition to any school campus to expand its curriculum beyond the classroom. Planning will allow a district to be creative and get the most out of this new space.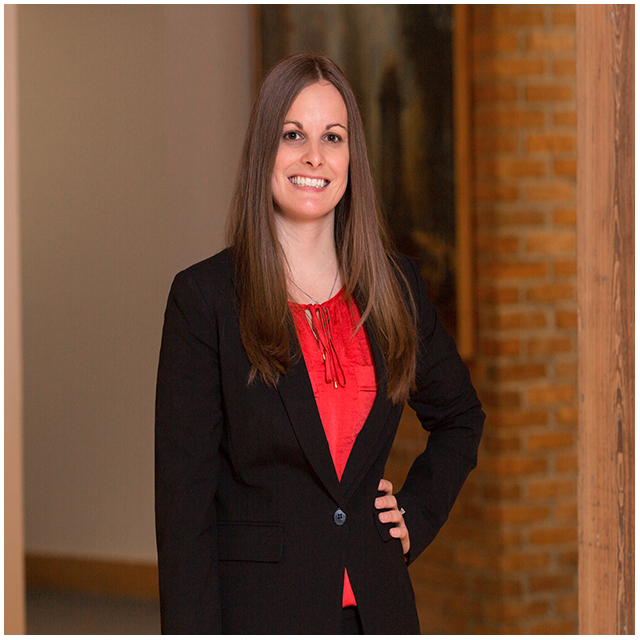 Stacy is a Project Architect/Architectural Designer with over 5 years of experience. Her role on projects includes conceptual design, construction documents, and construction administration. She is skilled at 3D modeling for conceptual communication and exploration, as well as BIM production for coordinated, cohesive construction document sets.