Insights View all
New York Announces New Framework to Achieve at Least 10 Gigawatts of Distributed Solar by 2030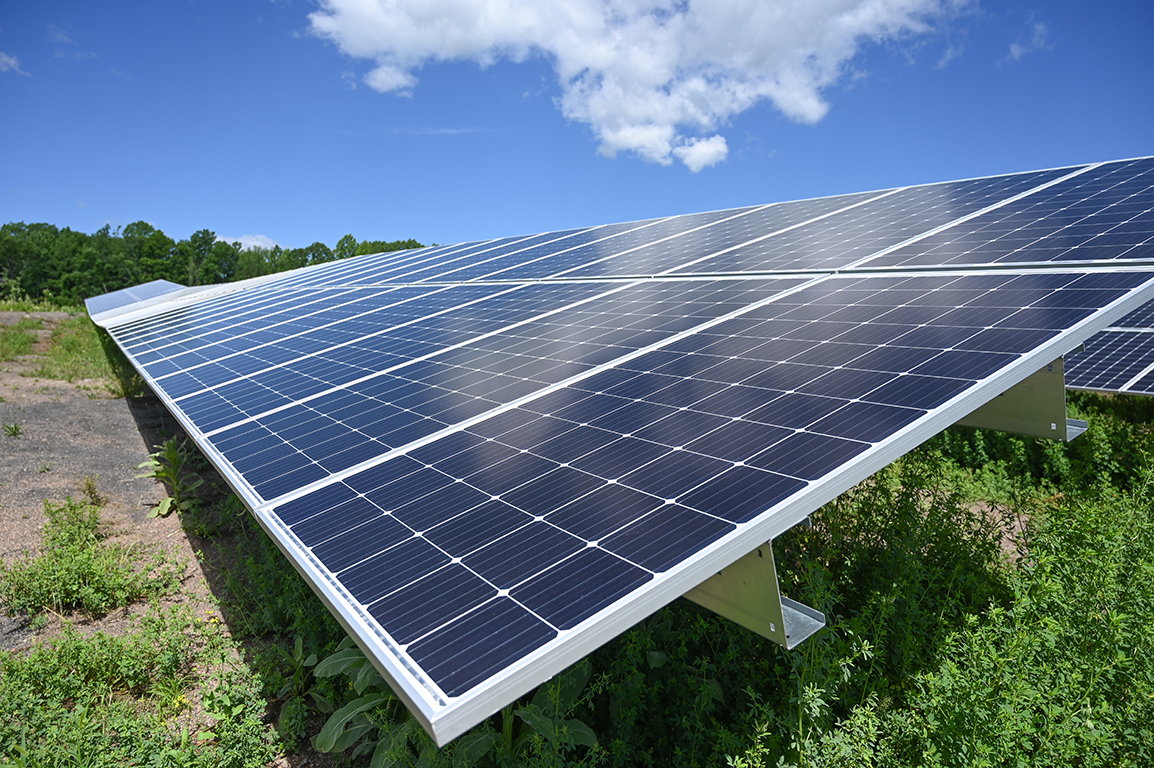 In late 2021, New York State Governor Kathy Hochul, the New York State Energy Research & Development Authority (NYSERDA), and the state's Department of Public Service (DPS) announced new framework to add an additional 10 gigawatts (GW) of distributed solar power to New York by 2030. The announcement directly supports the state's Climate Leadership and Community Protection Act (CLCPA). The CLCPA was put in place in 2019 with a goal to generate 70 percent of the state's electricity from renewables by 2030.
The roadmap outlines how to achieve the state's expanded solar goal to generate enough clean electricity per year to power nearly 700,000 additional New York homes, including those in disadvantaged communities.
LaBella's renewable energy team has been dissecting the new framework to grasp some of the major impacts. Here's what you need to know:
At least 1,600 megawatts (MW) of new capacity has been targeted for disadvantaged communities and low-to-moderate income New Yorkers, with an estimated $600 million in investments serving these communities
At least 450 MW of new capacity are to be built in the Con Edison electric service area (covering New York City and parts of Westchester), increasing the installed solar capacity in this area to over 1 GW by the end of the decade
Confirms that the Long Island Power Authority is expected to contribute an additional 560 MW towards the incremental 4 GW target
Includes a new requirement that workers associated with the construction of NY-Sun supported projects that are greater than 1 MW be paid the applicable State prevailing wage
Details that expanding the state's solar goal is expected to have an average bill impact for New York customers of less than one percent, or approximately $0.71 per month for the average residence
For perspective, 10 GW of ground-mounted solar arrays could encompass about 60,000 acres of land translating to roughly 45,500 football fields, or 20 million solar panels worth of power. A myriad of solar installation types from community solar array to carports to affordable housing co-location will be key to this 10 GW solar roadmap implementation.
Whilst this positive announcement continues the State's commitment to solar, our team recommends that developers and municipalities review the new framework before its final adoption and assess their current and future projects to determine the best way to move forward to meet this aggressive goal.
LaBella's Renewable Energy team has broad experience working on commercial and industrial, community, and utility-scale solar projects, all of which will contribute to meeting the new GW threshold by 2030. Labella's solar construction program can accommodate the prevailing wage requirement on NY-Sun projects and, with construction staff residing throughout the state, can often accommodate the increasingly popular "local workforce utilization" requirement adopted by many municipalities. LaBella has thirteen offices strategically located throughout upstate NY, including Poughkeepsie and Brooklyn.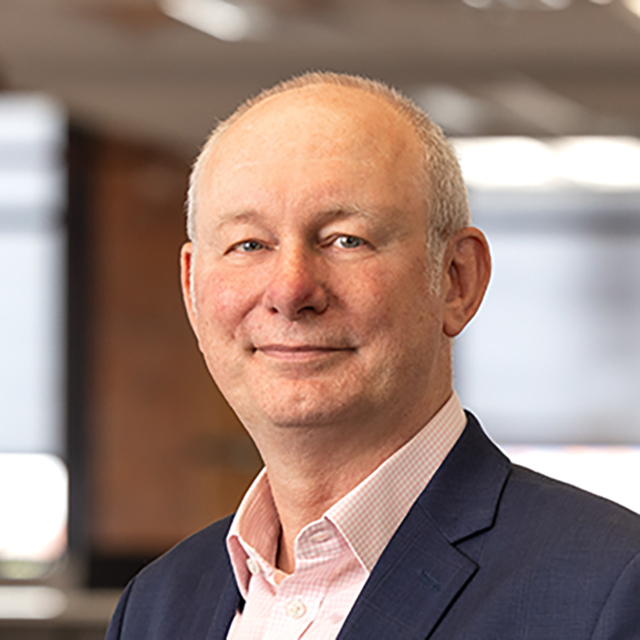 Stuart is a Senior Electrical Engineer responsible for renewable energy projects in LaBella's Energy Division. He has over 32 years of experience in design, project manager, operations, business development, and financial management. Stuart manages multiple grid-scale PV installations and is involved in several new PV and PV plus storage projects. He has a wide range of experience from different parts of the world, including the UK, Russia, Ireland, and Malaysia.