Insights View all
Planning and Adapting to Omnichannel Retail Demands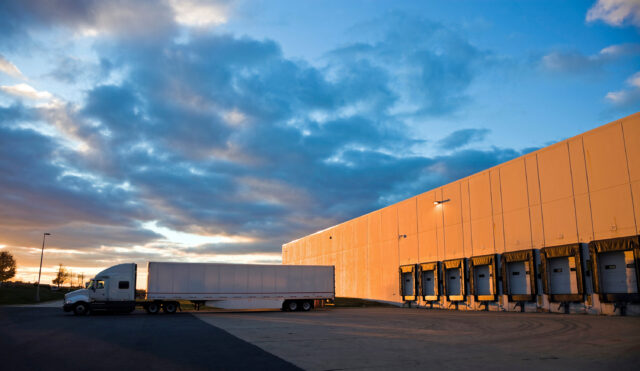 You may have noticed that the retail landscape has undergone some significant changes over the last few years.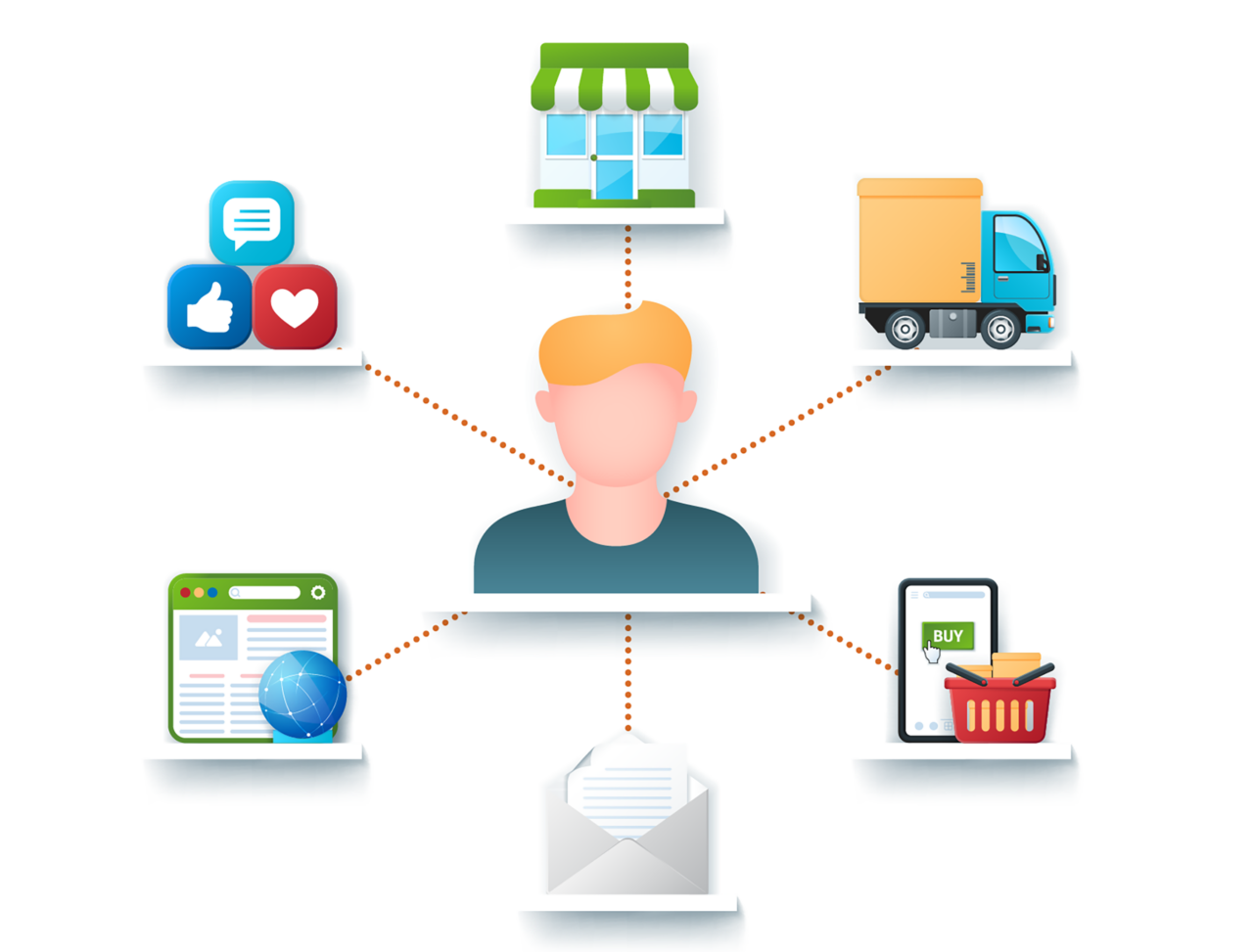 With the decline of shopping malls and big box retail stores, and the rise of e-commerce and mobile apps, customers increasingly rely on online platforms to do their shopping. These same customers now expect hyper-personal customer service and quick, convenient home delivery.
To bridge the gap between online and in-store experiences, retailers have introduced new features like "buy online, pick up in-store" (BOPIS), "buy online, return in-store" (BORIS), and "reserve online, pick up in-store" (ROPIS). Engaging customers seamlessly through multiple channels such as websites, mobile applications, and brick-and-mortar stores is called omnichannel retail.
New building types and land uses have emerged to cater to retail's changing dynamics. Municipal leaders, planners, and zoning code experts face a pivotal decision—adapt to the evolving needs of retail or face potential repercussions such as job losses, missed revenue, and reduced services for residents.
New Land Uses and Building Types
Whether communities embrace omnichannel retail's effects or wish to limit its impact, the evolving retail landscape necessitates a response. Land use regulations and/or zoning codes may require updates, revisions, or clarifications to address emerging building types and land uses. Examples of new building types include:
Micro-Fulfillment Centers
These compact warehouses are usually less than 10,000 square feet in size and are strategically located near densely populated areas to ensure efficient order fulfillment and timely deliveries. Facilities are often located in repurposed spaces such as former car garages to maximize space utilization and minimize real estate costs.
Dark Stores
These spaces primarily operate for online order fulfillment rather than serving in-store shoppers. They feature layouts optimized for order picking and packing and offer advantages such as contact-free shopping experiences. However, careful evaluation is necessary to assess their potential impacts on traffic and urban life.
Ghost Kitchens
Unlike traditional restaurants, ghost kitchens do not have physical dining areas or front-of-house staff, and operate solely for online food delivery orders. Calls for increased regulation have occurred due to concerns relating to food safety and the location of their operations.
Other emerging building types include short-term storage facilities, high-cube fulfillment centers, and cold storage (high-cube) facilities. Municipalities must consider whether these building types appropriately fit in the context of current definitions for retail/warehouse/industrial/commercial use and adjust their regulations accordingly.
Room for New Activities
With these changing dynamics, retailers are re-evaluating the role of their brick-and-mortar stores. With some retailers opting to reduce their physical footprints or close stores entirely, there is a projected oversupply of retail space nationwide.
Retail destinations are already being transformed into multifunctional lifestyle centers and parking areas are being transformed into community spaces. Renovating these vacant and/or underutilized legacy retail centers will allow municipalities to recapture additional tax revenue and decrease liabilities.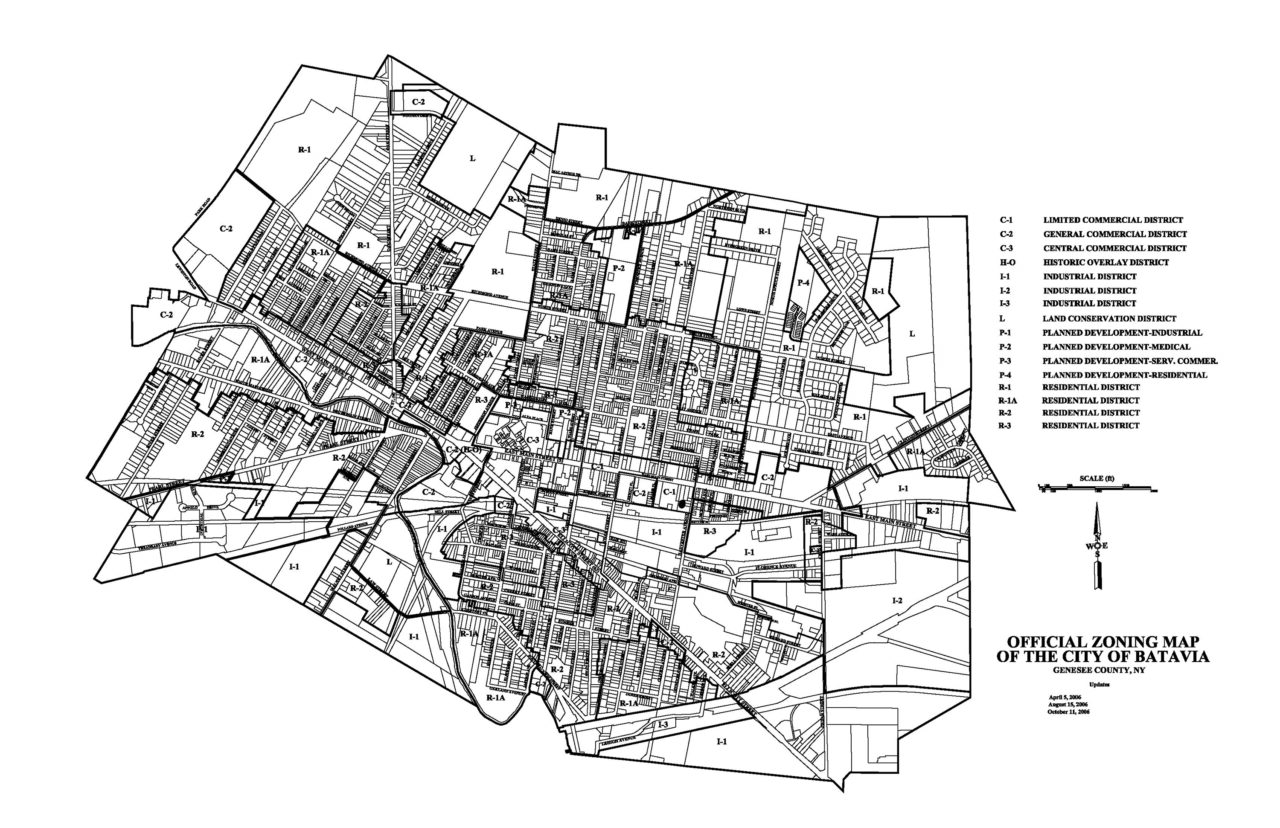 Areas for Consideration
Responding to the changes induced by omnichannel retail takes careful consideration by municipal leaders, zoning code experts, stakeholders, and community members alike. A few things to consider include:
Regulatory Environment
Are these emerging building types and uses permitted? Do they fit current standards or will the zoning and/or building codes require updates?
Site Plan Review
Will new points of easement be required for delivery trucks? With the push for automated delivery, including the use of drones, will there be centralized, secured mailboxes for package delivery or docking stations and launchpads for aerial drones?
Right-of-Way
With the emergence of drone delivery, municipalities must determine where they will operate—existing bike lanes, sidewalks, dedicated traffic lanes, or car-free zones.
Infrastructure
Investment in infrastructure upgrades may be required to accommodate new building types, transportation systems, and electrical demands related to vehicle charging stations, to name a few.
Price the Curb
Proximity for home delivery is a premium for retailers. Municipalities and business owners can consider pricing systems for curb space and parking areas with premier access to buildings.
Market Studies
Assess best uses and capacity to retrofit old retail spaces through market studies.
Workforce Development
An analysis can help determine the level of disruption automation (i.e., robotic sorting and delivery) will have on the local workforce. A workforce development strategy can help workers transition.
Traffic & Parking
Assess traffic and parking demand with new building uses.
Regulations
Keep up to date on federal, state, and local regulations and approval processes.
Funding Opportunities
Seek funding assistance to implement new infrastructure, retrofit existing retail centers, and retrofit surface parking areas into community spaces.
What Comes Next?
Preparing to adapt to omnichannel retail in your community starts with contacting local experts. At LaBella, we are available to assist your community with all aspects of omnichannel retail. Our Planners are well-versed in the many aspects of zoning, land use regulations, economic development, environmental reviews, stakeholder and community engagement, and grant and funding applications. No matter the issue, we're constantly planning for the future and supporting your community as it adapts to an ever-changing world.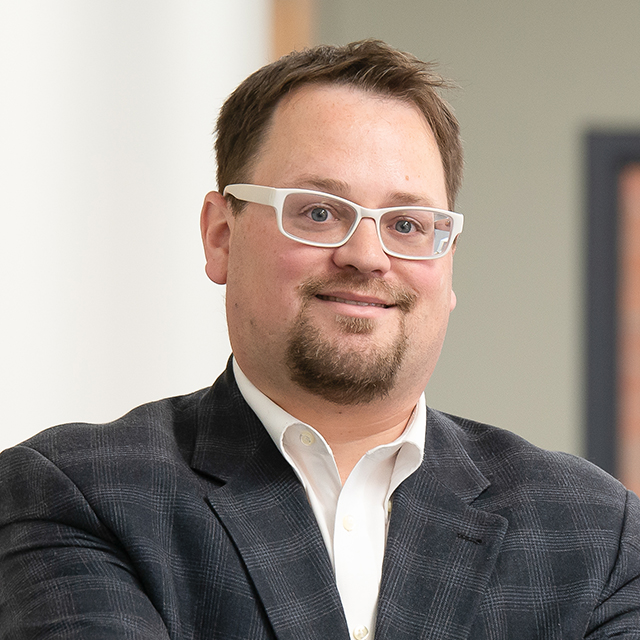 Derik is a certified planner with over a decade of experience in both the public and private sectors. He has a broad range of expertise includes projects focused on local downtown revitalization and economic development, comprehensive planning and zoning, housing, smart growth, trails and open space planning, pedestrian accessibility and transportation alternatives, and agricultural and farmland protection. Throughout his experience, Derik has effectively worked with municipalities, community groups, and agencies to develop a consensus-based vision and strategies that will have a lasting impact.