Insights View all
United States Environmental Protection Agency (USEPA) Adopts ASTM E1527-21 Standard as Meeting All Appropriate Inquiries (With Webinar)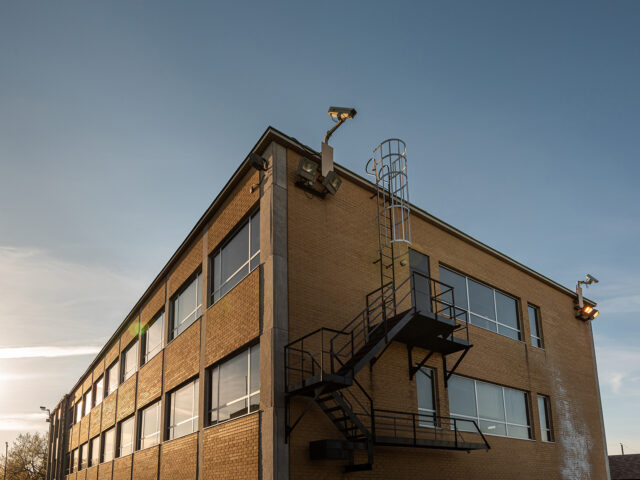 Key Takeaways
The USEPA's final rule regarding new ASTM E1527-21 goes into effect February 13, 2023.
The old ASTM E1527-13 will sunset on February 13, 2024.
This is a welcome change from the USEPA's March 2022 draft ruling indicating either standard would provide liability protection. Using only one standard will increase consistency and reduce confusion among users.
Our Due Diligence Services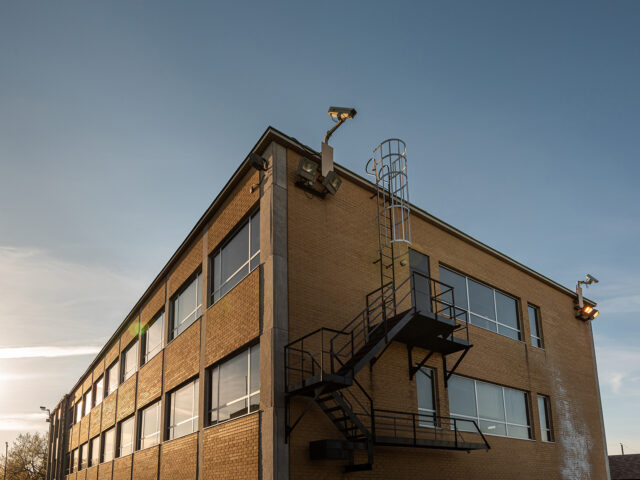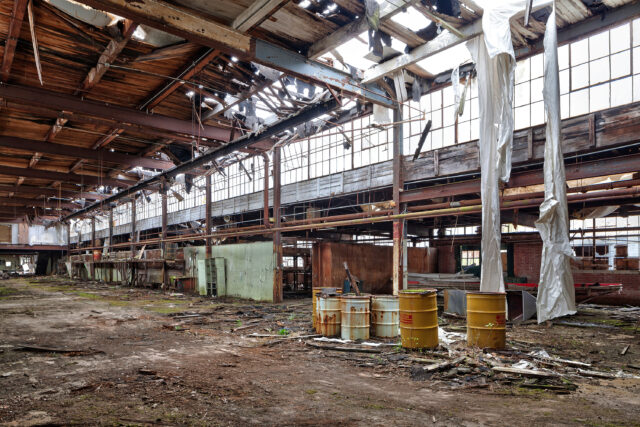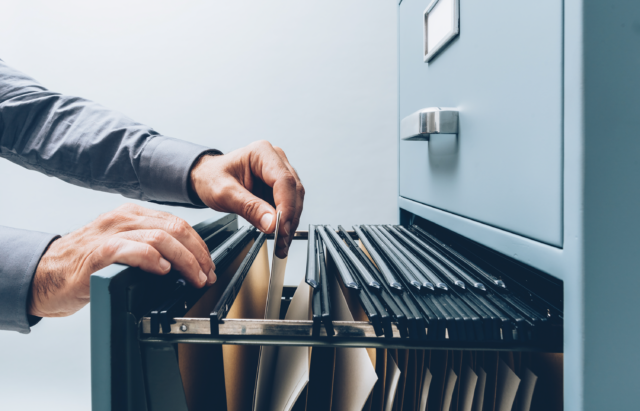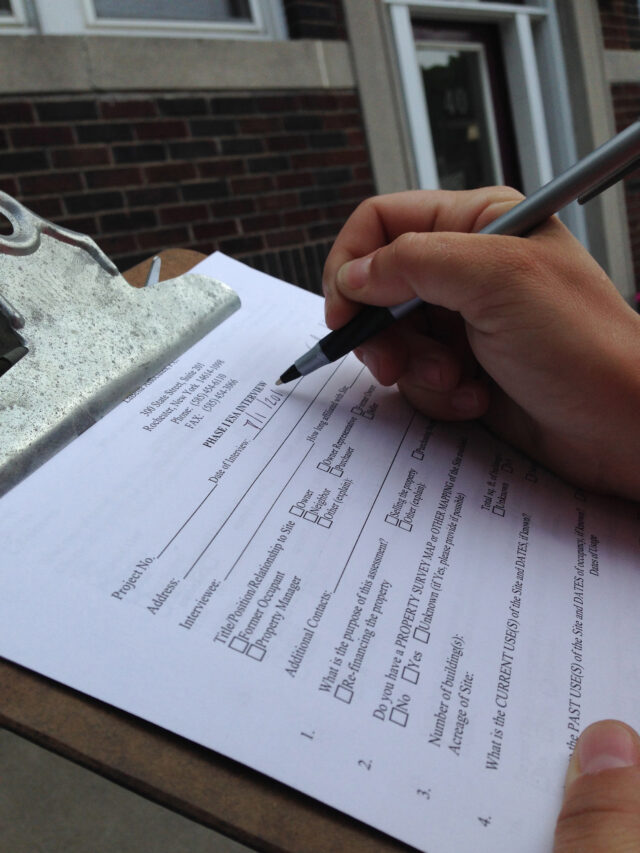 Register to view our webinar and learn more about the new standard.
On Thursday, February 9th at 10 AM EST we provided a 30 minute summary of the new standard via a live webinar.
Fill out the form at right to receive access to the recorded webinar.