Insights View all
Your Comprehensive Plan Could Be Your Community's Greatest Advocate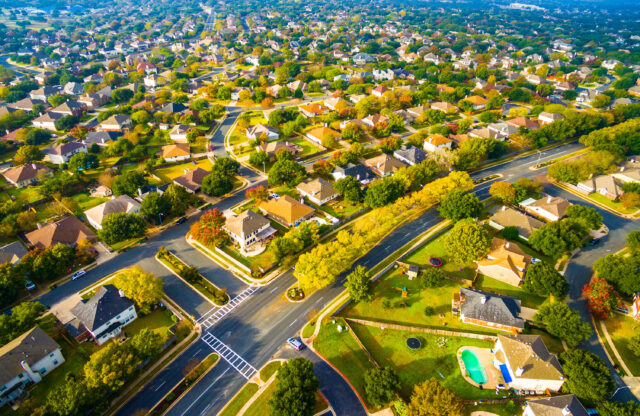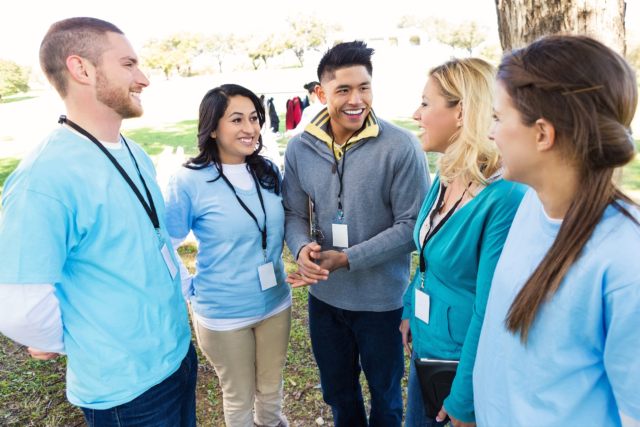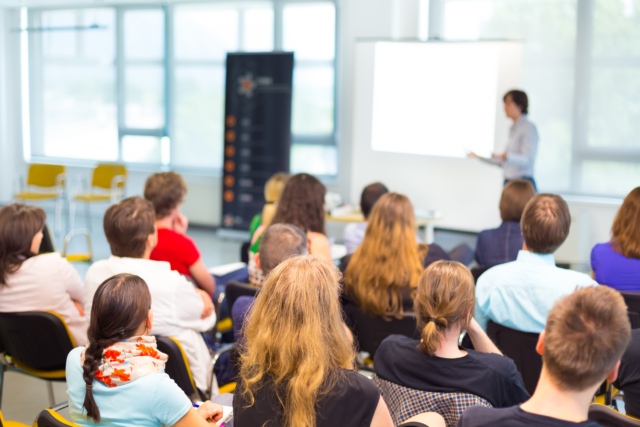 Case Study: Village of Lakewood Comprehensive Plan
In 2015, the Village of Lakewood in Chautauqua County, New York, embarked on its first comprehensive plan in 40 years. Village leaders had many thoughts about what was needed in Lakewood, and through the comprehensive planning process they engaged the public in numerous ways to ensure a clear understanding of residents' and stakeholders' wishes. They used the plan goals and objectives to organize their thinking and prioritize actions. With these tools in hand, even before the Comprehensive Plan was complete, the Village began implementing.
Here is a progress report:
Lakewood and the Town of Busti were awarded a $100,000 grant (20% community match required) from the New York State Department of Environmental Conservation and the Environmental Facilities Corporation to fund a stormwater management engineering study, addressing runoff into Chautauqua Lake, one of the community's highest priorities.
The Village received a $2,500 incentive award from the New York State Energy Research & Development Authority (NYSERDA) for adopting a Unified Solar Permit. It used that money to install electric vehicle charging stations. The charging stations were one of four high-impact actions needed to become a designated NYSERDA Clean Energy Community, making Lakewood eligible for a grant of up to $100,000 (no match required) for energy-related improvements.
A New York Main Street Technical Assistance (TA) Grant application is being prepared for the Village by LaBella Associates to fund a strategy to revitalize the Village's Chautauqua Avenue commercial district. The $20,000 grant requires a five percent ($1,000) community match. The TA study will result in design guidelines and strategies for improvement to specific commercial buildings. A New York Main Street Target Area grant application will follow the TA study. That program provides assistance to the building owners to make renovations identified in the TA study.