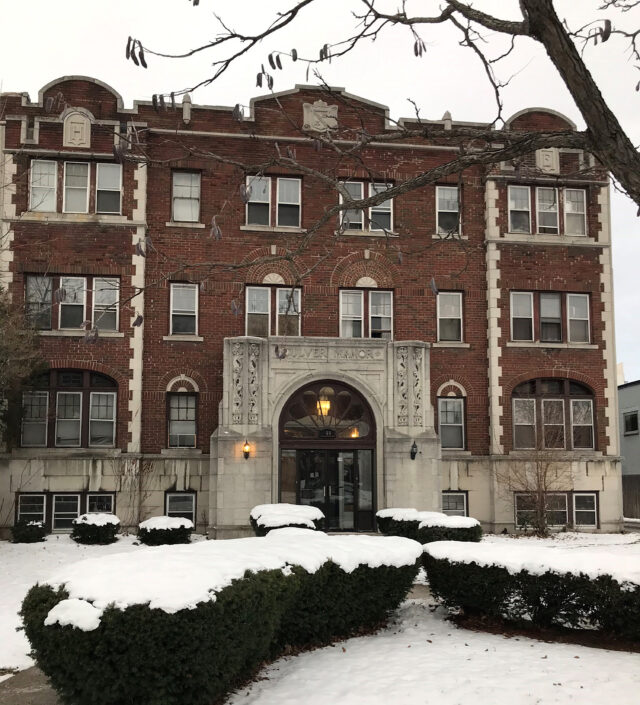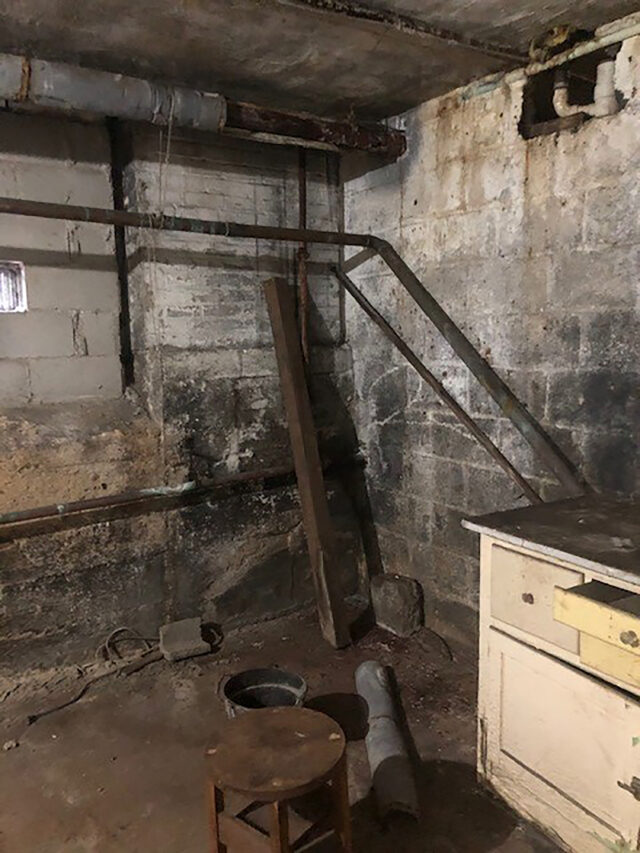 Regulated Building Materials Services – Flower City Apartments
LaBella Assists in Making Multi-Family Homes Environmentally Safe for Residents
Home Leasing is a Rochester, New York-based real estate company and developer that has been a leader in the local affordable housing market, building quality communities and providing the best possible homes for its residents. Recently, Home Leasing partnered with LaBella to address environmental concerns at three of its multi-family projects in and around the City of Rochester.
The renovation plans for these properties were extensive and funding included financing from the Housing and Urban Development (HUD) HOME program via the New York State Homes and Community Renewal (NYS HCR) affordable housing agency, as well as additional funds from the City of Rochester. This funding came with strict environmental requirements. LaBella worked closely with the NYS HCR, the City of Rochester, and the design team to assess all regulated building material risks, develop abatement and remediation designs, compile Operations and Maintenance (O&M) plans, and ensure all HUD guidelines and requirements were followed.
In addition to performing Phase I Environmental Site Assessments at all three sites, our environmental team performed comprehensive hazardous material assessments that addressed asbestos-containing materials (ACMs), mold contamination, lead-based paint (LBP), mercury-containing materials and equipment, and polychlorinated biphenyls.
ACMs were found throughout various components of the sites, including in flooring, heating systems, roofing components, and windows. Mold contamination and LBP were also present and addressed accordingly. Our team also performed LPB Risk Assessments tailored to HUD and NYS HCR requirements and outlined lead hazards present throughout each of the sites. LaBella's certified LBP risk assessor identified LBP hazards to be addressed during construction and presented the project team with hazard reduction options specific to each site.
With inspections complete, our environmental team designed the abatement plans for the known contaminants and provided hazardous material drawings and specifications for the removal of the affected building components. We also coordinated asbestos abatement estimates with a local abatement contractor, assisted as the Project Monitor during abatement activities, and provided clearance inspections to allow uncertified personnel to enter the work areas. Clearance criteria was achieved in accordance with project specifications and all other applicable federal, state, and local regulations.
Once construction is completed, LaBella will perform pre-occupancy lead and radon testing in all buildings. LaBella will also provide site-specific O&M programs to help Home Leasing communicate safety precautions to both maintenance staff and tenants to ensure a safe living environment.