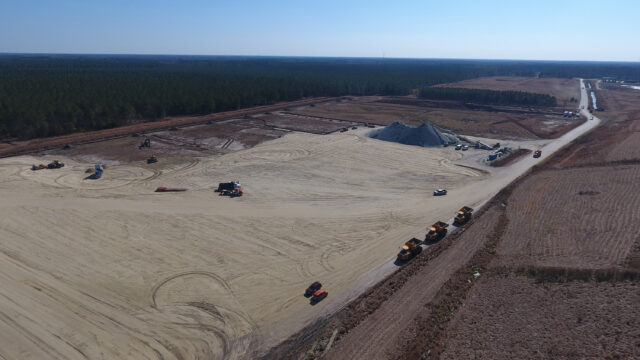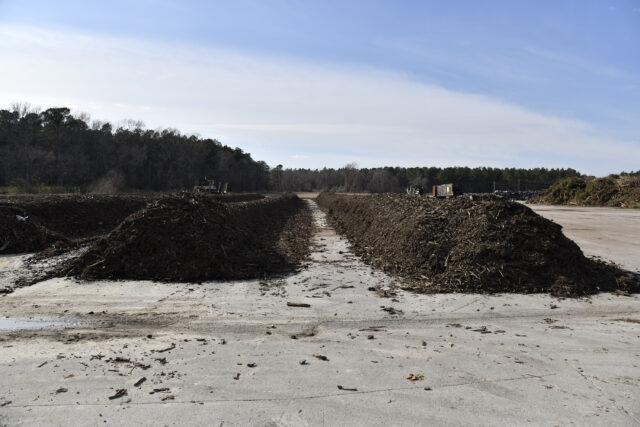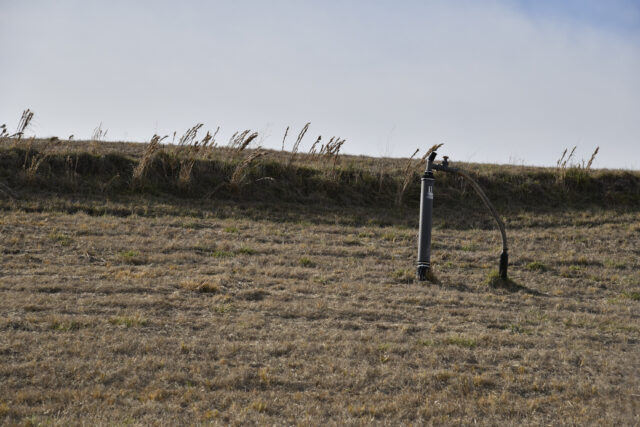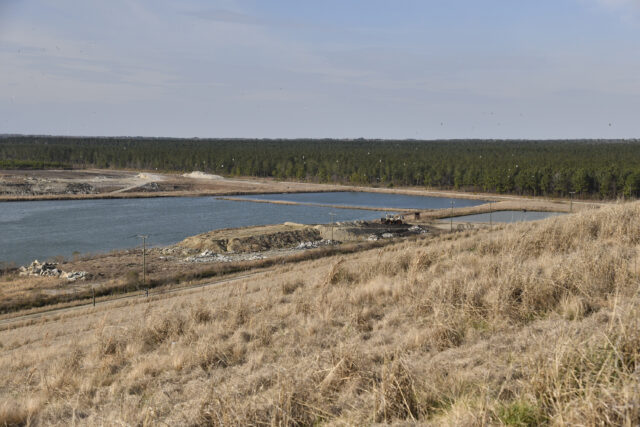 Examples of Our Project Experience With CRSWMA
Environmental Services
LaBella provides ongoing Environmental Services for CRSWMA's Tuscarora Landfill, including preparation of Groundwater Monitoring Plans, Landfill Gas Monitoring Plans, Semiannual Water Quality Monitoring Reports, and Alternate Source Demonstrations.
Landfill Gas Collection & Control System Design Services
Active Landfill Gas Extraction System:
CRSWMA operates an active landfill gas extraction system on a previously closed portion of the landfill. In 2007 and 2017, LaBella designed and permitted an expansion of the landfill gas extraction system to ensure future expandability, compliance with Title V air quality permitting requirements, and delivery of the gas to an on-site landfill gas-to-energy facility being constructed at the same time.
Our team performed extensive coordination with the third-party landfill gas-to-energy project to ensure that the gas was delivered on time and preprocessed sufficiently to satisfy the obligations of CRSWMA's contract. At the same time, LaBella ensured that the gas system expansion was brought online in a way that minimized site odors. In 2021, LaBella provided construction quality assurance (CQA) services for the landfill gas extraction system expansion – 8 additional landfill gas wells, bringing the total number of wells to 75 landfill gas wells and 11 cleanouts collectors.
New Flare/Blower Skid Station:
In 2019, LaBella assisted with procuring multiple bids for constructing a new flare/blower skid station. We prepared construction drawings for the new flare skid station in coordination with the third-party landfill gas-to-energy plant and the selected flare vendor. The flare was designed to meet the third-party vendor requirements for landfill gas delivery. We helped CRSWMA find a qualified contractor to complete the construction of the new skid, as well as permitted and provided CQA services for the construction of the new flare skid. We also performed the initial flare performance testing. Throughout the process, the landfill gas-to-energy plant was involved in the design and the construction of the new flare skid.
GCCS Operation & Maintenance Services
LaBella performs monthly system monitoring for regulatory compliance and to optimize the gas flow for maximum revenue potential. Our team's efforts have consistently maintained the system in an operationally ready and profitable condition since the system came online in 2007.
Title V Compliance Services
LaBella prepared the original GCCS Design Plan and Title V Permit application, as well as an updated GCCS Design Plan and Title V permit application in 2020 for CRSWMA to comply with the new NSPS XXX requirements as a result of the Phase 4 construction.
On an annual basis, we prepare all necessary compliance reports. including the Emissions Inventory (submitted via NCDEQ's AERO site), the EPA's required GHG report (submitted through the e-GGRT system), the Title V compliance certification, and semiannual NSPS/SSM reports.
Landfill Engineering Services
Annual Services:
We provide annual capacity studies, as well as annual financial assurance services.
Municipal Solid Waste Landfill Expansion:
LaBella performed the engineering design and permitting of Phase 3 (19.7 acres) and Phase 4 (17.25 acres) of the municipal solid waste landfill expansion project. We also provided bid phase, construction administration, and CQA services. Additionally, our team performs all environmental compliance reporting for the landfill.
Solid Waste Facility Operational Evaluation
Since 2004, LaBella has completed an annual management and operations review of the Tuscarora Landfill and two transfer stations operated by CRSWMA. The review and resulting report were initially required by CRWSMA's Supplemental Bond Order adopted May 13, 1999. However, although the report is no longer a legal requirement of the financing mechanism, the Board of Directors have chosen to continue the annual report, seeing it as a good management practice for a third-party Engineer to independently evaluate and report on CRSWMA's facilities and operations.
The annual review of this landfill, which has the capacity to process 1,000 tons of solid waste per day, consists of evaluating staffing workloads and schedules, landfill and transfer station equipment, the active working face, access road, leachate management, landfill gas collection and control system operation, stormwater management, tire management, maintenance shop and administration, convenience center, and green waste composting facilities. The safety and operation of two transfer stations are also included in this annual review and report. In addition to the annual evaluation, we facilitate a strategic planning with Senior Staff and the Board of Directors every five years. The latest update was completed in 2020.
Leachate Collection System Services
LaBella designed and oversaw the construction of a Phase 4 leachate collection system. In addition, we completed the pump design and analysis of an existing leachate storage system for capacity.
Compost Facility Services
We completed the permitting for a Type 1 Composting Facility on the landfill property.
Transfer Station Services
Peletier Transfer Station:
We designed and handled the permitting for this facility.
Newport Transfer Station:
In January 2021, we were selected to design an upgrade and expansion of a transfer station so that the existing transfer station could be used for C&D waste and hurricane debris and a new municipal solid waste transfer station could be constructed on the same property.
The design included new scales, a new scale house, a new 3,500 sq. ft. office/maintenance building, new covered trailer storage areas comprising 13,500 sq. ft. of space, a new leachate tank, a relocated yard waste storage area, and a new 13,000 sq. ft. MSW transfer station building, all the while ensuring safe traffic flow.
LaBella provided turnkey design services, including architectural, MEP and fire protection engineering, structural engineering, and civil engineering services, as well as site plan and land disturbance permit applications. Additionally, we prepared construction documents and bid documents and performed bid phase and construction phase services.