Tennessee
Talk to a LaBella Expert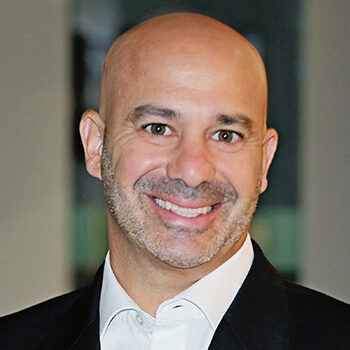 Peter Romano, PE
Senior Civil Engineer
Regional Leader
Tennessee is a hotbed of real estate and development, and we're growing right along with our neighbors.
Nashville's doors opened in 2016 just south of the Belmont/Hillsboro Village Neighborhood with nearby landmarks including Vanderbilt University, Belmont University, the Belcourt Theater and the Belmont Mansion. Chattanooga followed in 2018 in the Southside Historic District.
Between the two offices, a team of talented civil engineers and land surveyors partner with a range of clients—from a single family home to an entire residential/golf community; from K-12 districts to healthcare facilities.
Tennessee Offices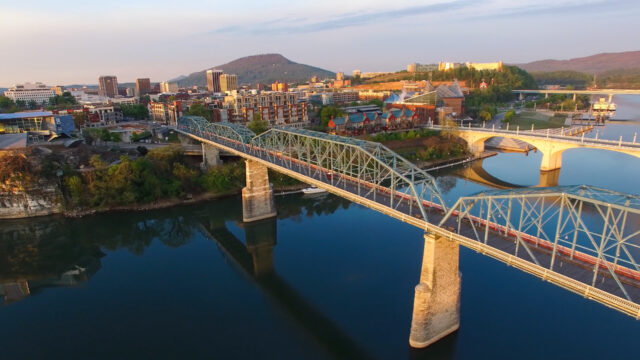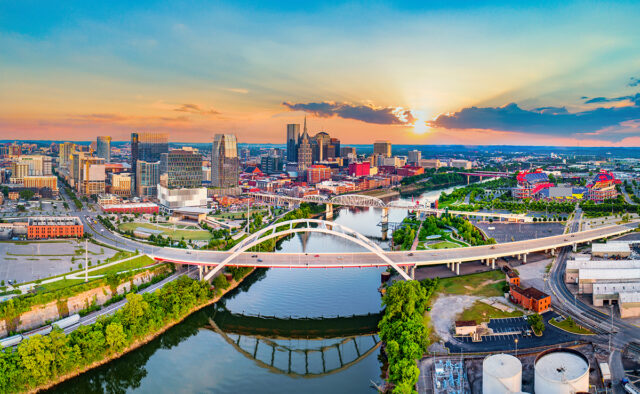 Chattanooga, Tennessee Offices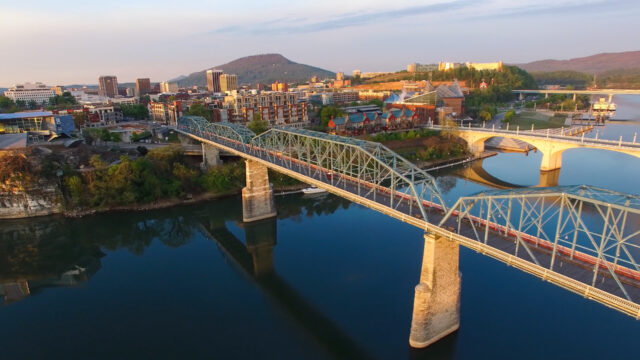 Nashville, Tennessee Offices