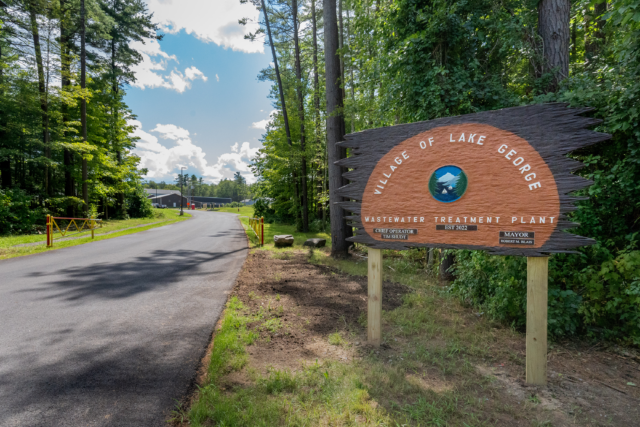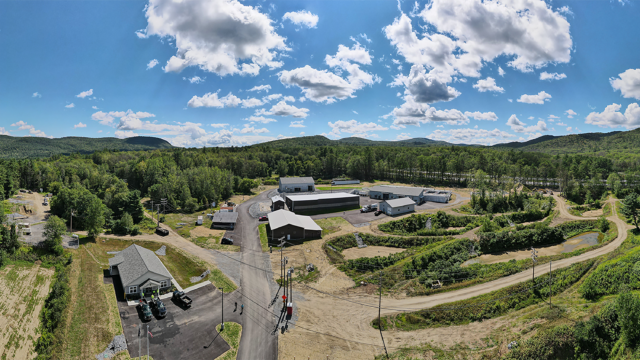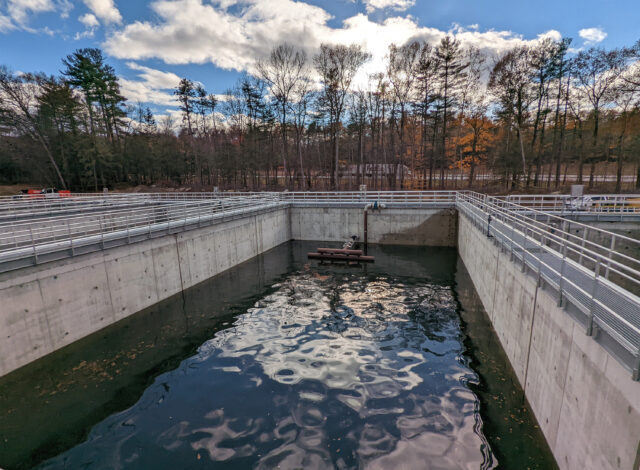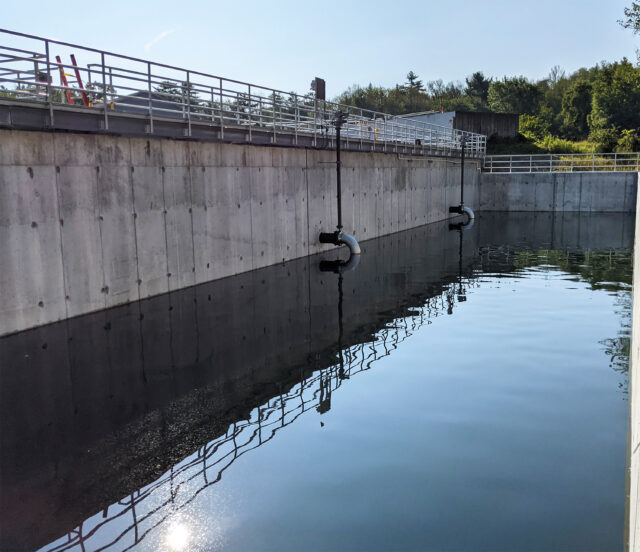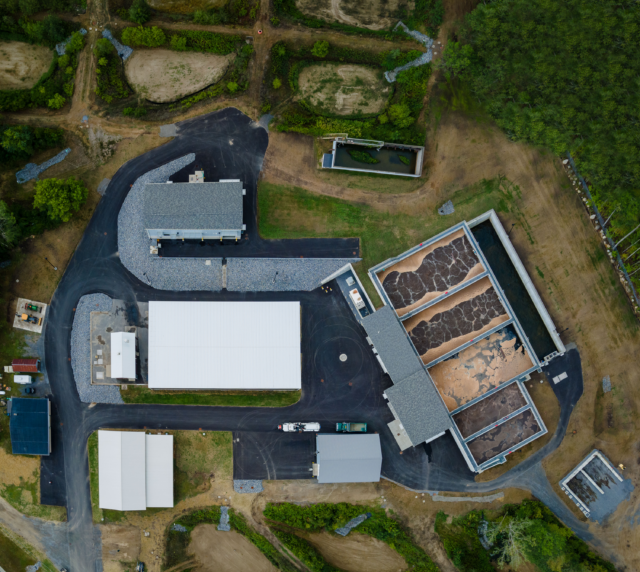 Funding
This Is No Tiny Project
Reaching $24 million in construction costs, funding was a concern. LaBella helped the Village of Lake George secure $15.4 million in grant funding from the NYSDEC Water Quality Improvement Project (WQIP), the New York State Environmental Facilities Corporation (NYSEFC) Water Infrastructure Improvement Grant (WIIA), the Northern Board Regional Commission, and New York State.
LaBella also performed a village-wide income survey and obtained – on the Village's behalf – hardship status from NYSEFC. This led to the Village receiving zero percent interest for an $8.6 million borrowing from NYSEFC through the Clean Water State Revolving Fund (CWSRF) program.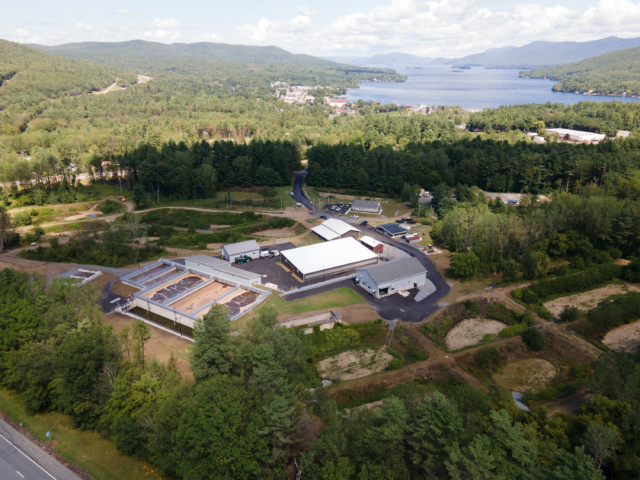 Lake George's New WWTP Is Operational!