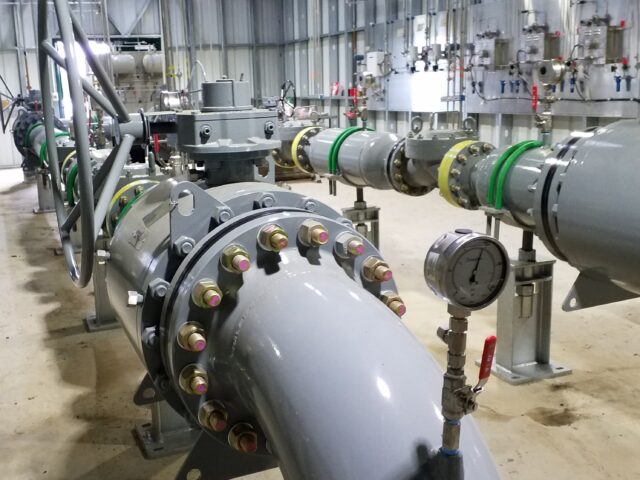 Article VII Pipeline
Improving Safety and Service With an Improved Pipeline
LaBella Associates played a pivotal role in successfully completing construction of a pipeline, gate station, and district regulator station.
This Article VII pipeline – a steel pipeline 12 inches in diameter with a maximum allowable operating pressure of 300 PSI – stretched approximately 5.23 miles from station to station.
The new gate station provides a larger connection to an interstate pipeline to replace an existing gate station that originally stood at its location. The station odorizes and regulates gas flows to various other certified mains throughout the service area.
Whether in the office or out in the field, this project drew from the unique expertise of many LaBella disciplines, including our project management office, construction management, civil engineering, and environmental groups.