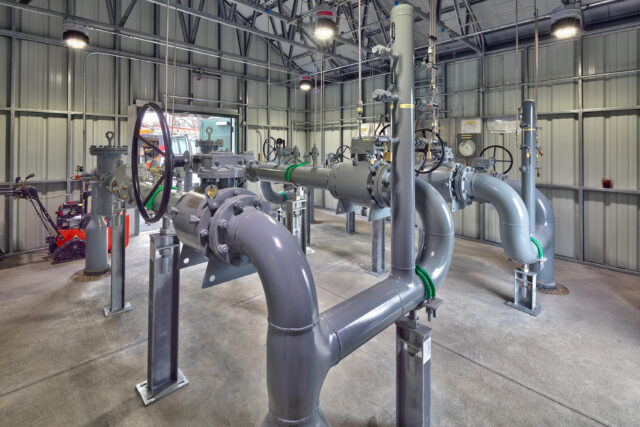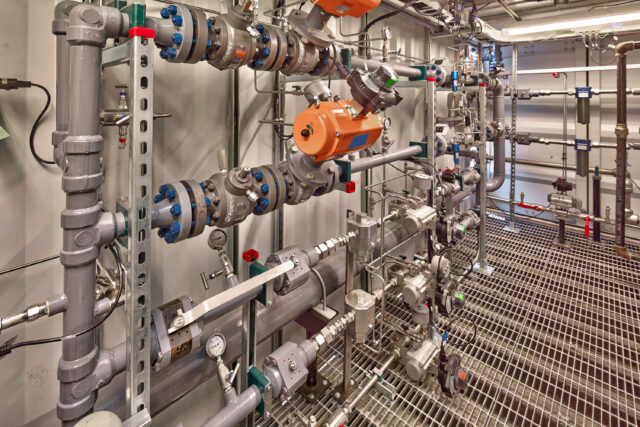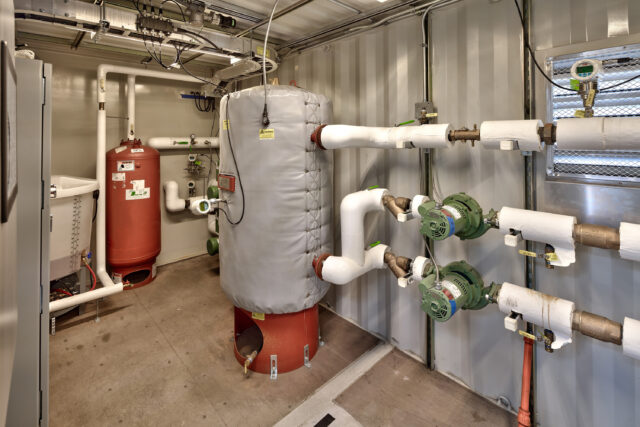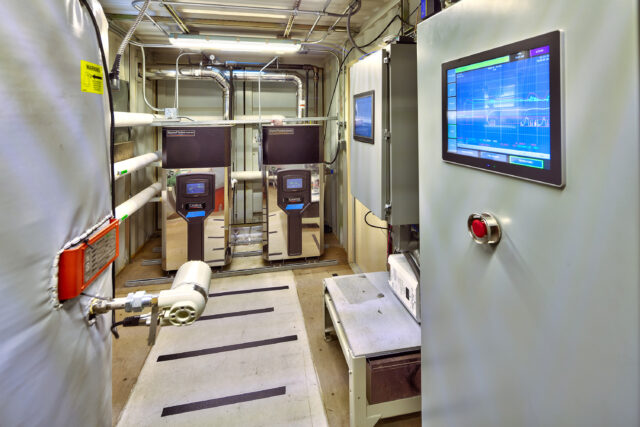 Compressed Natural Gas Facility in New York
Unique Application of a Compressed Natural Gas Facility Provides Customers With a More Affordable Heating Option
A compressed natural gas (CNG) facility in a New York franchise area was the first of its kind for a regulated public utility and is a solution to lift a three-year natural gas service moratorium that affected individual homeowners and limited development. The lifting of this moratorium allowed customers to switch from propane or heating oil to natural gas at a much more affordable rate. It also spurred economic development in the franchise area by allowing large residential, commercial, and industrial uses to have an economical source of energy.
The CNG facility is a peaking solution to the moratorium. Under normal conditions, the franchise area receives natural gas from the normal transmission network and the CNG will not be required. In fact, the CNG peaking solution is only required during the heating season – between November 1 and March 31.
Although the station was constructed as a temporary solution to lift the moratorium, it has the ability to service the entire franchise area beyond the five-year goal.
Typically, CNG as a source of energy has been used on commercial, higher education, and industrial applications only (e.g., hospitals, manufacturing plants, etc.). The use of CNG for a public utility is a unique application and represents a step forward in gas supply solutions. The station was built on a remediated former manufactured coal gas plant. Redevelopment of these sites present additional constraints in design and construction, which was supervised and approved by the New York State Department of Environmental Conservation (NYSDEC).
LaBella provided the permitting, approvals, design coordination, distribution system design, and project/construction management for the project.