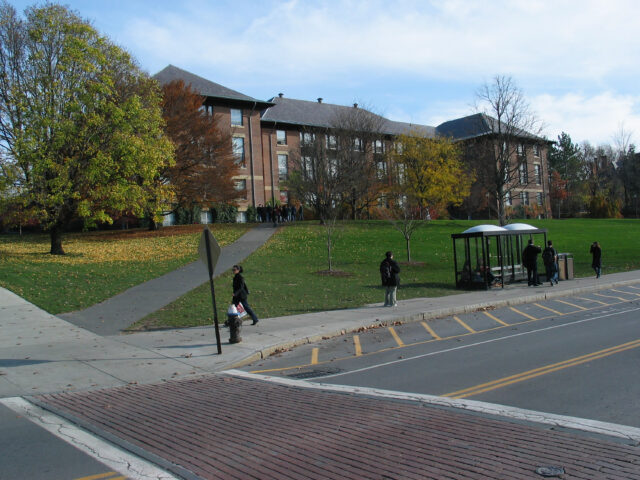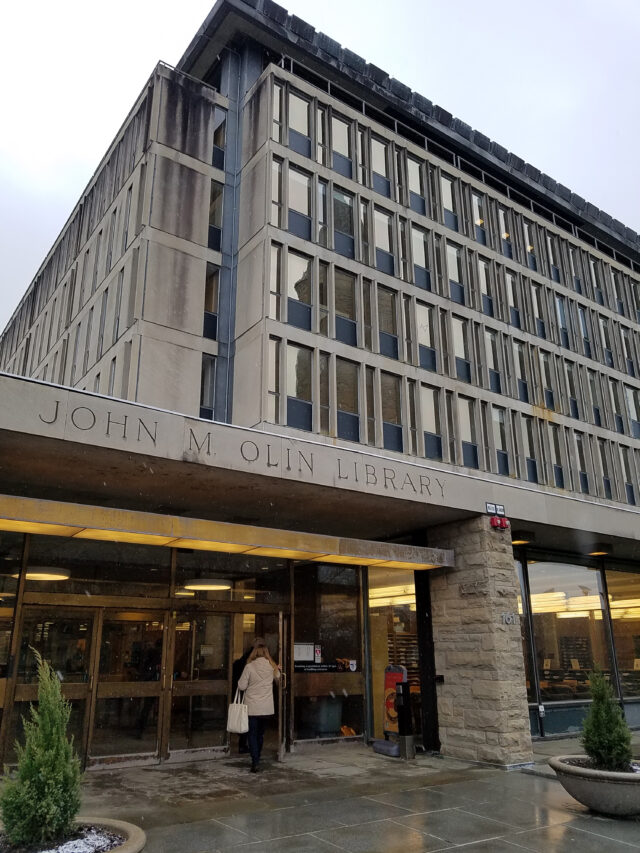 Cornell Campus Blanket Asbestos Services 2021-2022
LaBella Continues Partnership With Cornell University
Over the past seven years LaBella has been awarded the annual Term Agreement to provide asbestos and environmental management services for Cornell University. Typical projects under this agreement include various inspections, scopes of work, abatement designs, and air/project monitoring services.
The projects, which have been performed at several different University-owned properties, involve classrooms, offices, common areas, student living quarters, out-buildings, research facilities, and agricultural grounds that were being renovated or demolished.
LaBella utilizes several of the existing Cornell University site-specific variances while completing these projects to address limitations and needs specific to the site. In addition, air samples are analyzed by our in-house asbestos laboratory in Rochester, NY.
In addition to working directly with Cornell, our team also effectively coordinates with the University's abatement contractors to streamline the process. We are proud to call Cornell University a trusted partner, and we look forward to continuing our relationship.