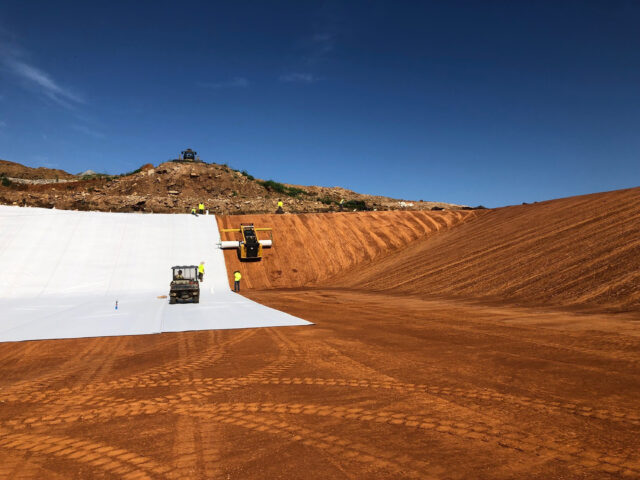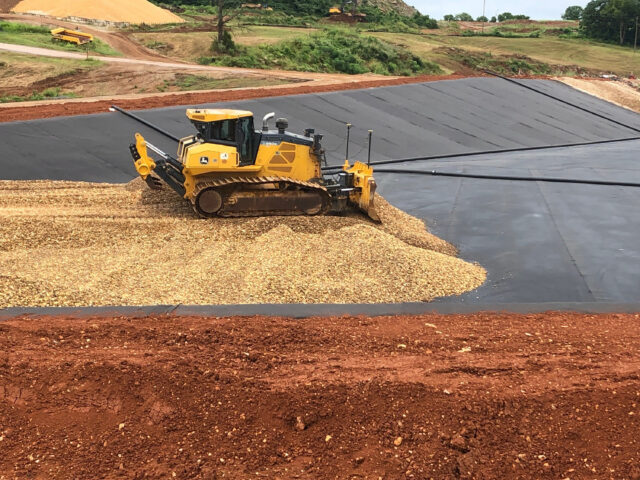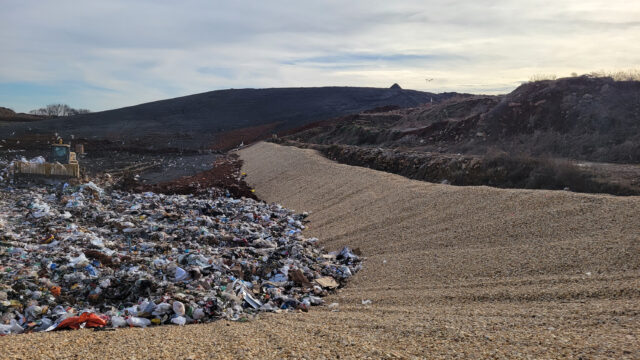 Engineering and Operational Support Services for Huntsville Landfill – Huntsville, AL
Landfill Facility Increases MSW Waste Compaction Density by 33%
LaBella has provided engineering and operational support services to the Huntsville Solid Waste Disposal Authority (SWDA) since 2004. The Huntsville SWDA operates a waste-to-energy facility, a MSW landfill that accepts MSW and incinerator ash from the waste-to-energy facility, and a C&D landfill.
We have assisted the Huntsville SWDA to increase its MSW waste compaction density from 1,200 pounds per cubic yard (lbs/cy) to over 1,600 lbs/cy. Specifically, we have provided on-site operations evaluations of waste placement, compaction, cover soil application, and leachate control system evaluations and recommendations. Our team has also identified the proper type and size of operations equipment and determined the proper number of operations staff and their respective responsibilities.
In addition to the above, LaBella has assisted in the development of engineering plans for expansions of both the MSW/incinerator ash and C&D landfills with a future life expectancy of more than 40 years. We have also developed construction, proposal acquisition, and contract documentation for the construction of multiple cells at the landfills.
Along with these services, our team has provided construction quality assurance testing and report documentation for these cell constructions to be submitted to the Alabama Department of Environmental Management to obtain certification to operate in the new waste cells. Furthermore, we provide groundwater monitoring for the landfill facility to evaluate groundwater levels and to detect if any constituents of concern enter the groundwater at the facility, as required by regulation.
We have also worked closely with the Executive Director and his staff to evaluate additional tracts of land resulting in expanding the operations to include concrete crushing and significant green waste grinding and mulching operations.
Featured Waste & Recycling Projects
View more