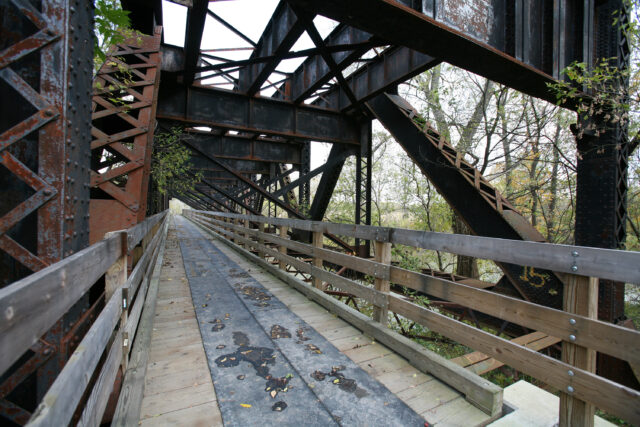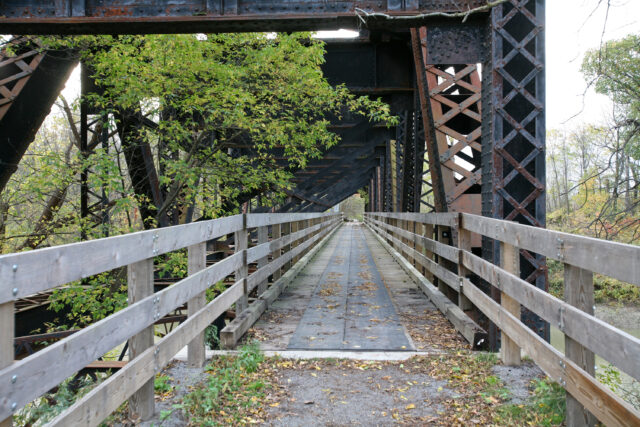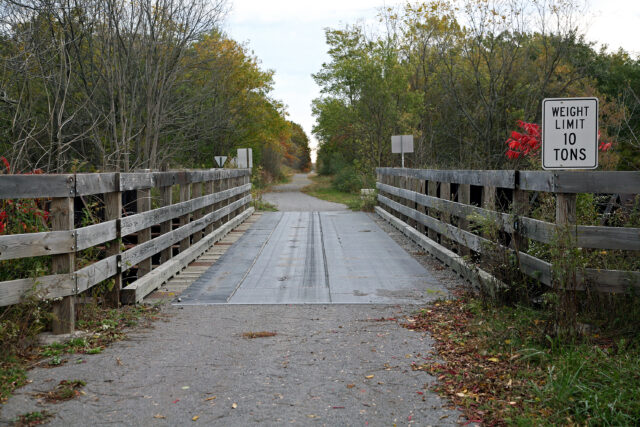 Lehigh Valley Linear Trail
Former Railroad Right-of-Way Utilized for Trail System
Located in the  Finger Lakes region, the Lehigh Valley Trail is a popular choice for hikers, bikers, and horseback riders. Wandering 16.4 miles through beautiful landscapes and rich greenery, the trail connects to several other pathways and is part of an effort to create a larger trail system throughout the area.
LaBella Associates was retained by Monroe County for the $1 million design of approximately 16 miles of multi-use trail utilizing the former Lehigh Valley railroad right-of-way. LaBella provided preliminary and final design for the trail, parking lots, and bridges included in the project.
This project is a Locally Administered Federal Aid project using Transportation Enhancement Funds. The work included the following: bridge inspections and decking designs for six structures; extensive evaluation of different (economical) trail sections, including test section construction and field performance reviews; trail crossing designs at local, county and state highways; parking lot designs at six (6) locations; alignment evaluations within the hamlets of Rush and Mendon; cost evaluation to meet very difficult funding constraints; and regular consultation with the advisory committee set up for the project.
The project also includes basic engineering services during construction. LaBella also helped to develop and implement a plan to utilize the local town workforce to provide in-kind services for various elements of the trail.