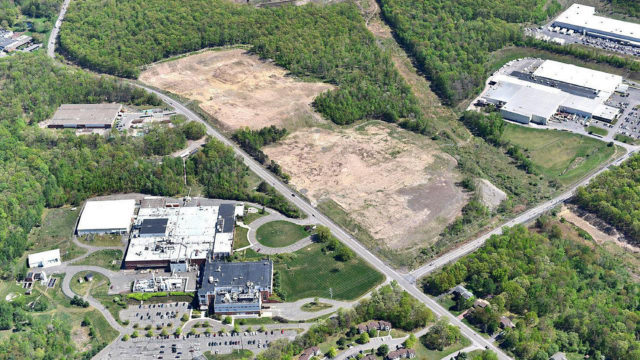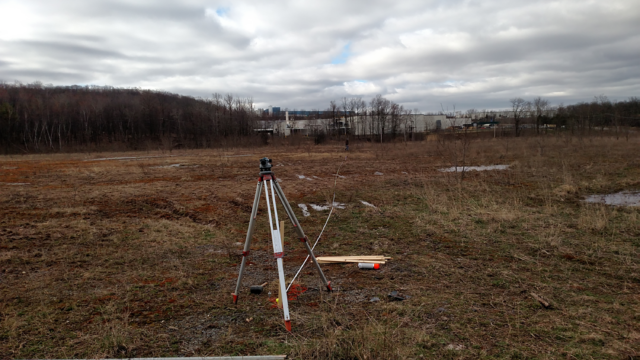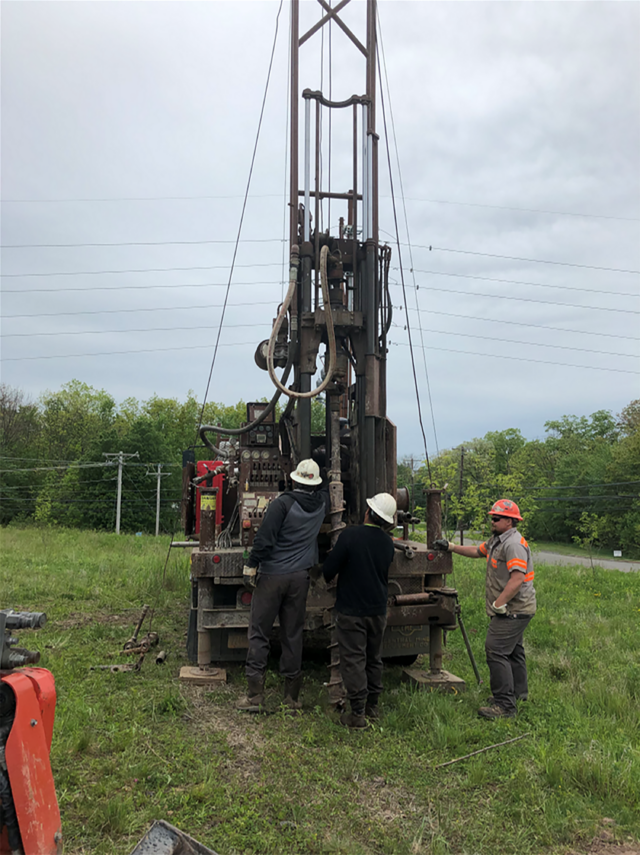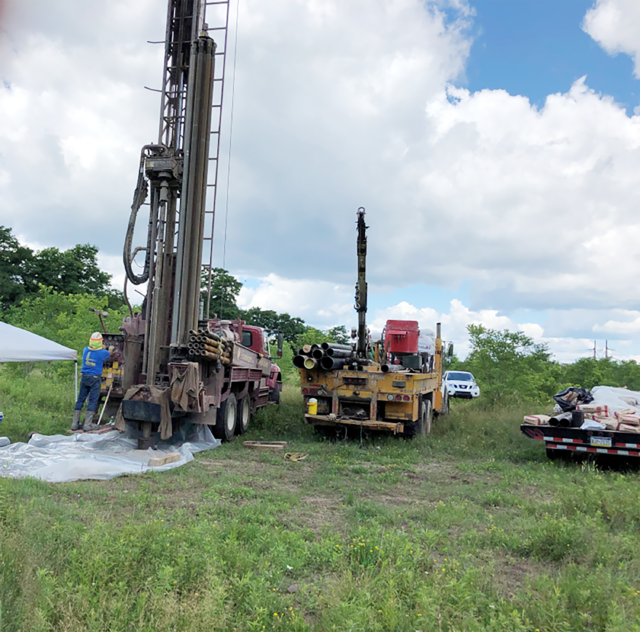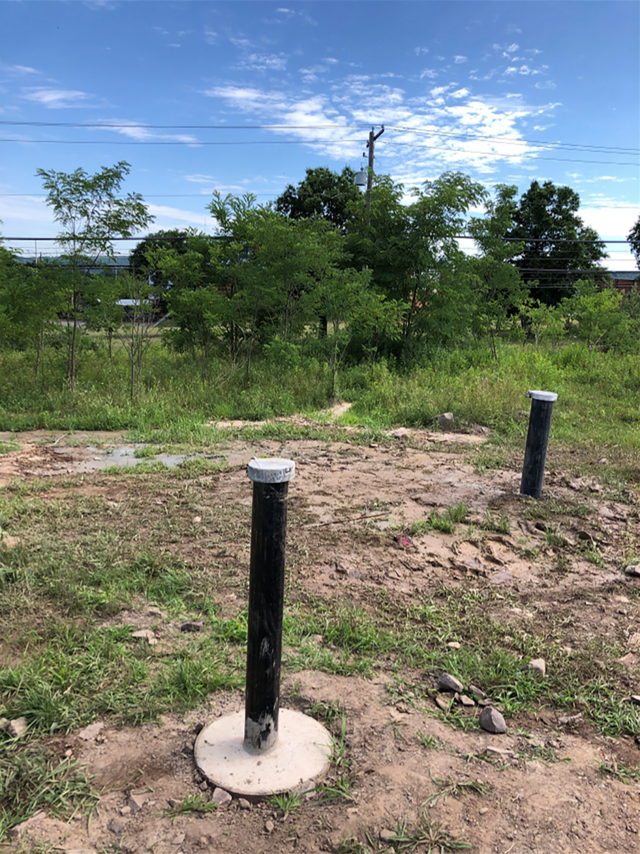 Pennsylvania Act 2 Program Closure – Former Poseidon Pools
Long Dormant Site Ready for Redevelopment
In 1956, Eberhard Faber constructed a two-story, 325,000 sq. ft. manufacturing facility on 37.5 acres of land in the Crestwood Industrial Park in Mountain Top, Pennsylvania. Eberhard Faber manufactured pencils and erasers at the facility until 1988 when the property was sold to Poseidon Pools.
Poseidon Pools used the facility for the storage and assembly of aboveground and in-ground swimming pools, pool liners, pool decks, whirlpool spas, patio furniture and game tables until 1994 when the company filed for bankruptcy protection and closed.
Since the 1980s, various consultants have investigated and performed remediation at the site under U.S. Environmental Protection and Pennsylvania Department of Environmental Protection (PADEP) guidelines and regulations. The building was razed in 2010. Despite their efforts, previous consultants were unable to obtain closure from PADEP and the site laid dormant.
In 2019, LaBella was contracted by a local industrial development company to complete additional site investigation and remediation to address the presence of chlorinated solvents and semi-volatile organic compounds in site groundwater. Our team installed a series of nested groundwater monitoring wells, collected soil and groundwater samples, and performed a vapor intrusion analysis to complete the investigation. In 2021, LaBella received closure from PADEP under the Act 2 Non-Residential, Used Aquifer Statewide Health Standards.