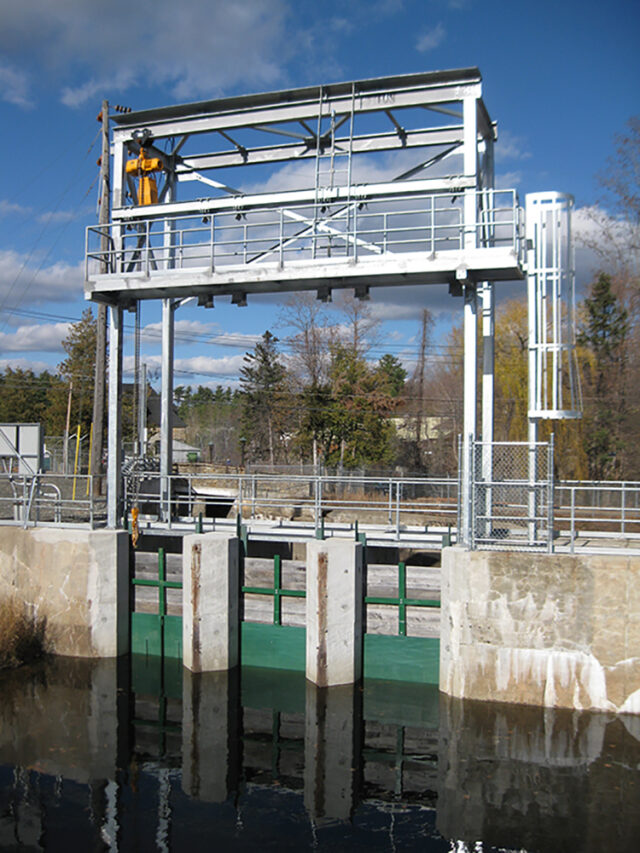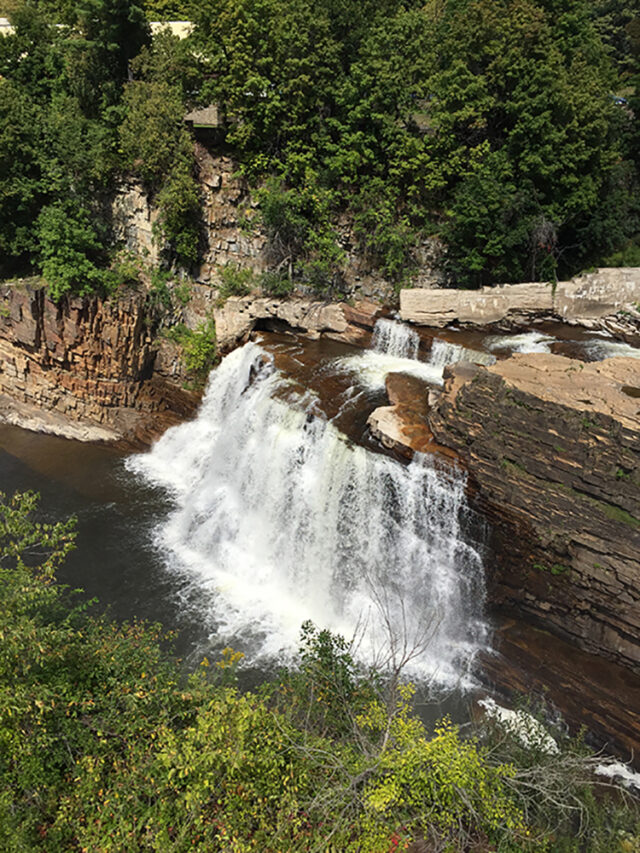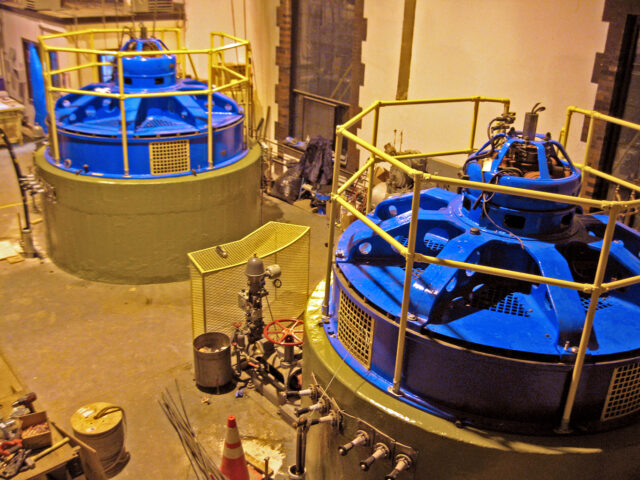 Hurricane Irene Hits Rainbow Falls
The 2.6-MW Rainbow Falls Hydropower Facility in New York suffered significant damage during Hurricane Irene. Hydro Review featured an article written by our Hydropower Discipline Leader Caroline R. Wheadon, PMP, EIT, which details the work LaBella performed to bring the hydroelectric project back to full generating capacity.
"LaBella Associates became involved in 2014, when the owner assembled a team to oversee and manage the plant restoration project. LaBella provided comprehensive project management services, developing detailed schedules and cost forecasts and providing technical design oversight and field construction and commissioning coordination. LaBella also designed several plant support and auxiliary systems. In parallel, LaBella was retained to design a dam spillway resurfacing solution in 2014 and 2015. From 2016 to 2018, LaBella provided project management, field construction oversight and engineering administration."
Read Hydro Review Article!