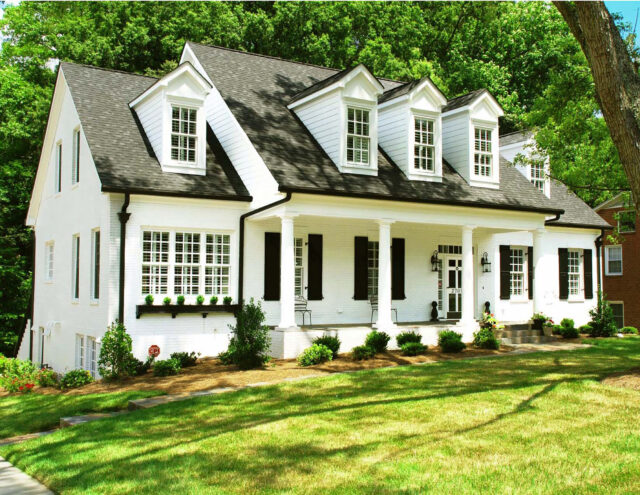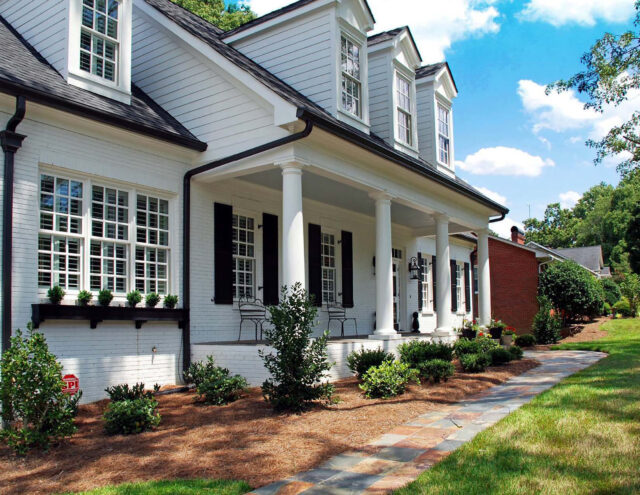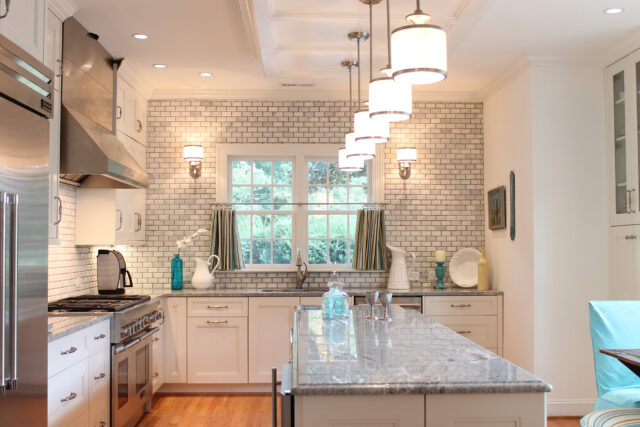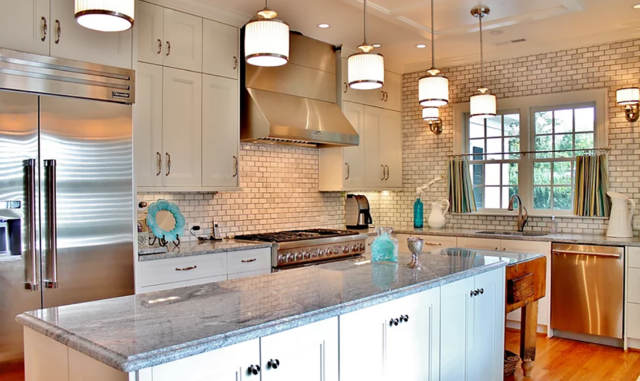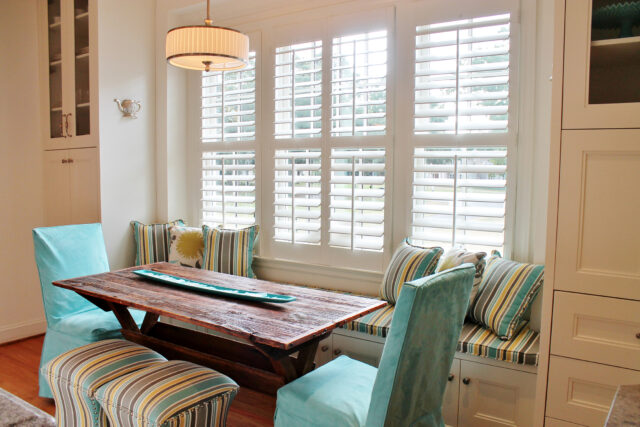 Rothwood Drive Residence
Mid-70s Ranch Completely Transformed into a Traditional Low Country Home
This home, a 1970s brick ranch with a partially finished basement, was badly in need of renovation. Like typical ranches from this time, the floor plan was closed and compartmentalized. Not helping the situation were the restricting 8-foot ceilings, which made the entire house feel smaller.
The homeowners came to us with a fourfold challenge:
Create an open, inviting floor plan
Add more height to the rooms by raising the ceilings
Give the exterior elevations new life and character
Add more space to the house, primarily by adding on a second floor
In any other case, these challenges might have been more simply accomplished. However, complicating the situation was the home's location. This home was beautifully located in an older, well-established Charlotte neighborhood. Therefore, blending the new, renovated home into the existing streetscape was very important. The homeowners had seen several teardowns in their neighborhood, and they were determined that their house wouldn't be another one. Meeting all their design requirements while using much of the existing home became our design focus and goal.
The open, spacious floor plan was achieved primarily through redesigning the kitchen layout and incorporating an addition out the back. The new addition space, coupled with the kitchen and the previous living room, became the perfect size for the homeowners' kitchen and entertaining/living area. The addition was also extended to the right of the house, creating a screened porch and grilling area. An extra benefit of adding onto the back of the home was that the front elevation footprint remained the same.
The second challenge – adding more height to the rooms – was tackled in conjunction with adding on a second floor. In order to add a second floor but keep a smaller presence on the street, we chose to use a steeper pitch on a new roof and add carefully scaled dormers. By doing this, we were able to nestle four bedrooms in this space. The second floor is amazingly spacious and bright, and from the street, one would never guess how large it is inside.
Since the roof was being redone and new ceiling joists were required to support the new second floor load, we took this opportunity to address the ceiling height. By consulting with our structural engineers, we were able to design a structural detail that allowed us to add onto the existing first floor wall framing, and not need to reframe the first floor. The new first floor now features 10-foot ceilings. By combining the new height with the open floor plan, the first floor now has a completely different feel to it.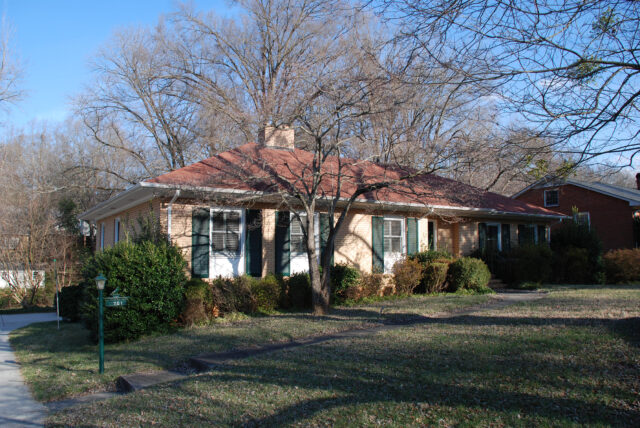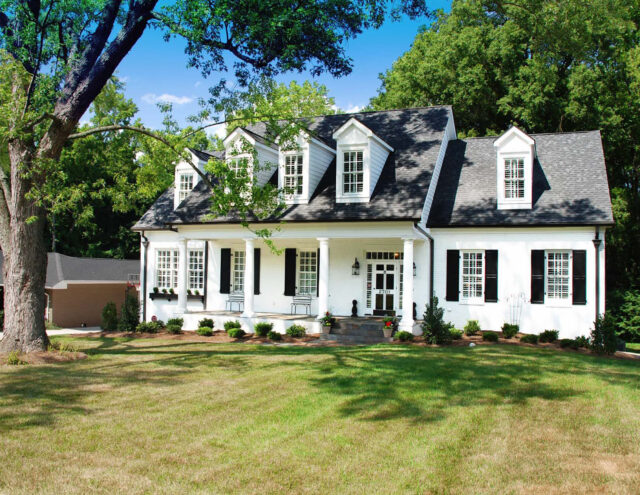 LaBella Residential Studio
For more single-family homes, visit our custom homes site.
At LaBella Residential Studio, we design according to how you live and what you love. The result is a custom home that suits you as much as it inspires you.
LaBella Residential Studio