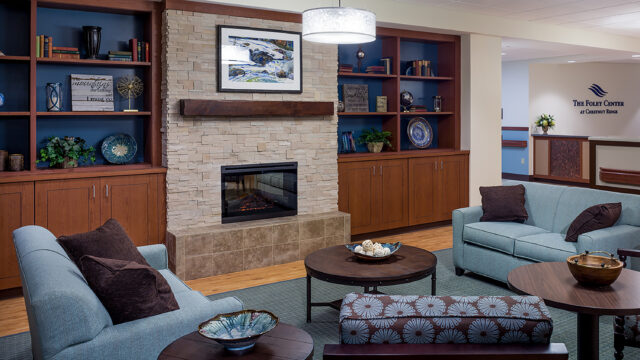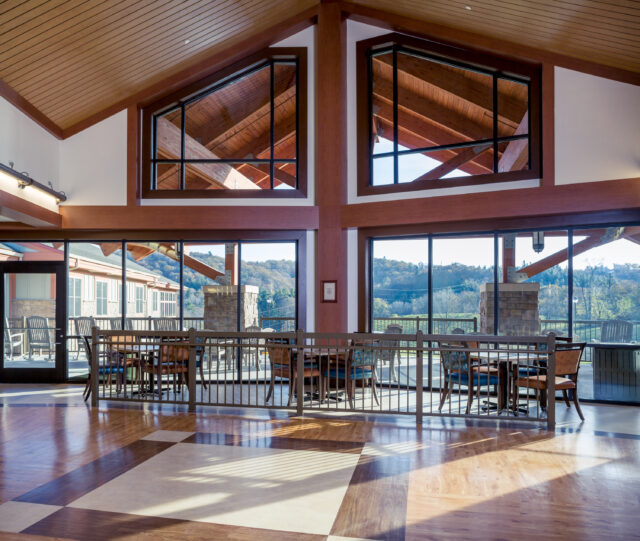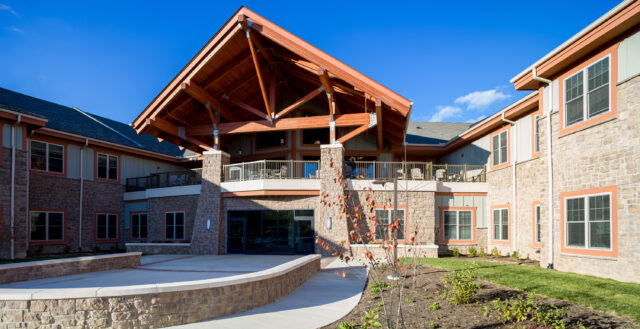 The Foley Center at Chestnut Ridge
Skilled Nursing Facility Provides Person-Centered Care to the Aging Population
The Foley Center at Chestnut Ridge offers a complete continuum of care, including short-term rehabilitation services, skilled nursing, and assisted living care designed to enhance the quality of life for short-term patients and long-term residents.
Exclusively designated for assisted living residents and located inside The Foley Center, assisted living provides the level of care that seniors need to flourish in their new phase of life. Spacious private and semi-private resident rooms are available, and assisted living residents have access to all facility amenities, including personal care support services such as meals, medication management, bathing, dressing, and transportation.
The Foley Center also provides comforts such as basic housekeeping, health and exercise programs, social programs, an in-house salon, neighborhood dining areas, spacious living rooms, laundry, Wi-Fi, and postal services.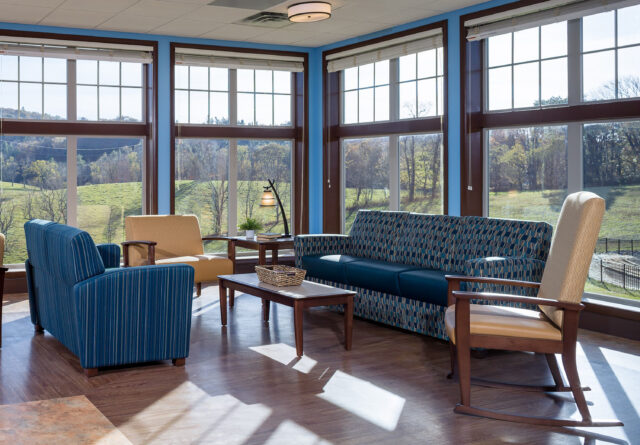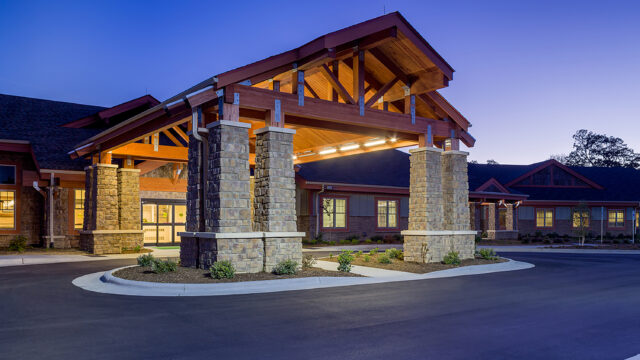 Image Gallary