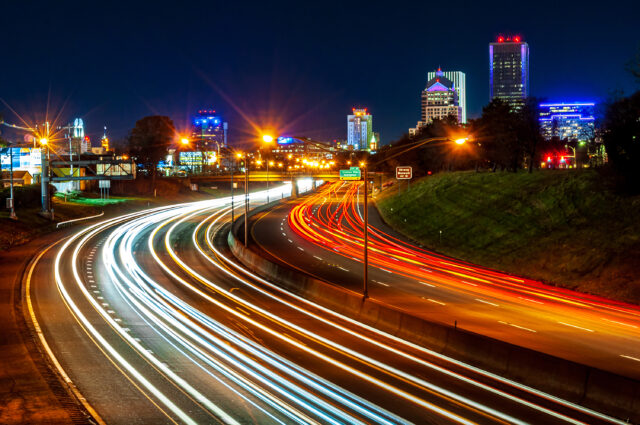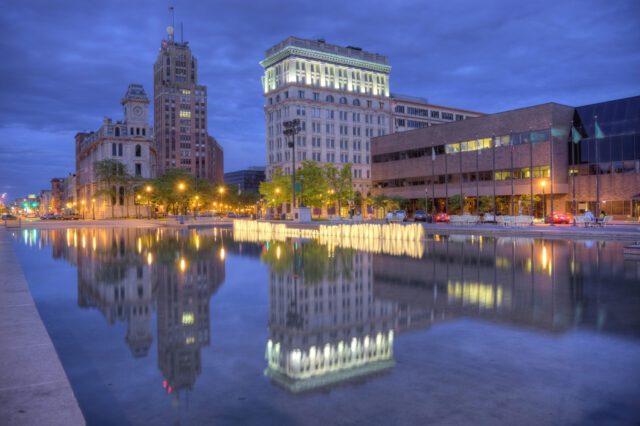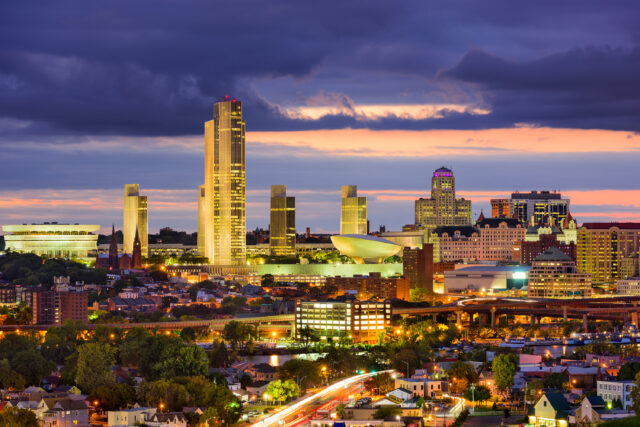 Build Smart NY – Five City Energy Master Plan
Reviewing How Rochester, Syracuse, and Albany Use All Forms of Energy
LaBella Associates provided planning, engineering, and architectural services to review energy procurement, distribution, and consumption for the cities of Rochester, Syracuse, and Albany. These plans reviewed the use of all forms of energy over the next 20 years and the strategies to reduce and minimize the overall use of energy, including the use of alternative energy sources. Investigations included the review of 108 facilities for Rochester, 178 facilities for Syracuse, and 13 facilities for Albany.
Some of the aspects that were reviewed in the development of these master plans are as follows:
Review current energy procurement strategies/methods and recommend modifications and improvements.
Analysis of current energy delivery infrastructure with potential alternatives such as district heating, underutilized capacity, and alternative energy generation.
Investigate fleet vehicle practices and review alternative energy vehicle strategies.
Investigate and review changes to street and traffic lighting to reduce energy consumption.
Review zoning ordinance and building code changes with a priority on green initiatives and programs.
Rating of city buildings employing the US EPA Energy Star Portfolio Manager.
Analysis and energy audits (ASHRAE Level I) for the larger energy consumption buildings.
Develop building energy efficiency improvement strategies to provide an implementation program for future years.