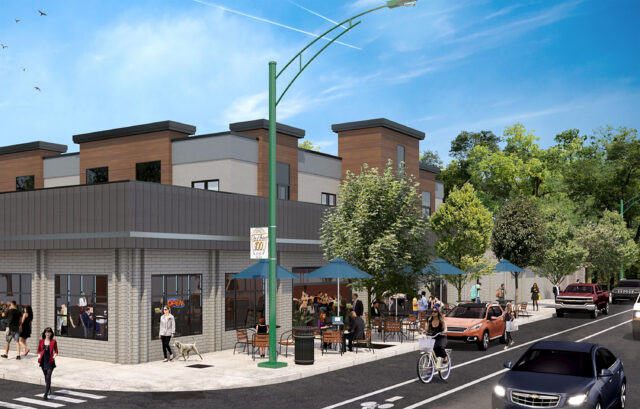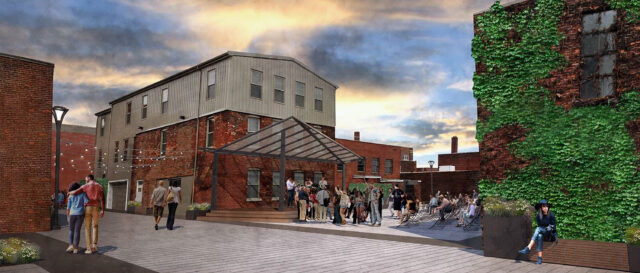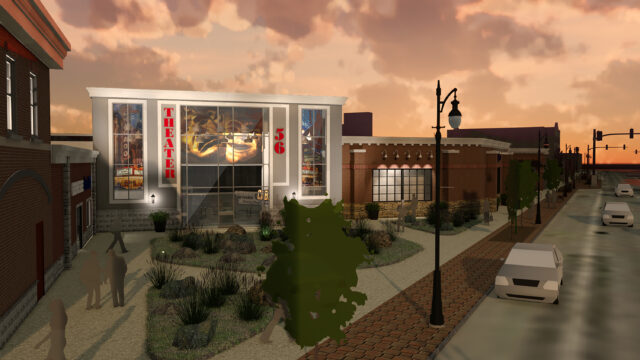 City of Batavia – Downtown Revitalization Initiative Round 2
Generating Millions in Investment for Downtown Batavia
The City of Batavia was selected as a Round 2 Downtown Revitalization Initiative (DRI) community and received ~$10 million from New York State that is anticipated to generate more than $50 million in investment in Downtown Batavia.
LaBella was the lead consultant on a team that developed the DRI Strategic Investment Plan to identify a strategy and a preferred slate of projects that was submitted to NYS for consideration.
LaBella worked with a local steering committee of 23 members to develop the Strategic Investment Plan which included:
Public & Stakeholder Participation
Assessment of Existing Conditions
Economic & Market Analysis
Implementation Strategy
Development of Project Profiles
One of the primary goals of the DRI was to identify projects that are catalytic, leverage additional private and public funding, and are ready to go. Consequently, LaBella managed a request for information process that identified 23 potential projects in the community with a total grant requests of more than $25 million.
The Local Planning Committee narrowed the slate of projects to 16. The team performed due diligence and developed those projects so they are ready for construction when New York State selects the final slate of projects. Due Diligence included:
Preparing renderings or plans for each project
Preparation of order of magnitude cost estimates
Identifying project benefits
Outlining timelines and schedules for implementation
Identifying any permit and other steps that need to be taken to implement each project.
The DRI Plan was completed in less than six months and involved working with three New York State agencies, the City of Batavia, and local economic development organizations.
Eight projects were awarded a total of $9,700,000, and LaBella is administering several of those projects.
Proposed Project Details
The City of Batavia's DRAFT Downtown Revitalization Initiative outline can be found here. Check out the different proposed projects and see how they align with the overall DRI strategy.
Read More Here!