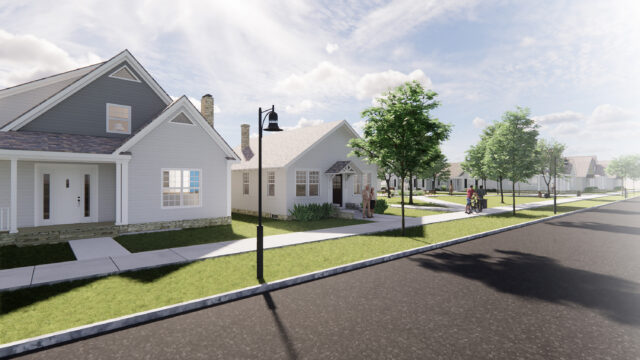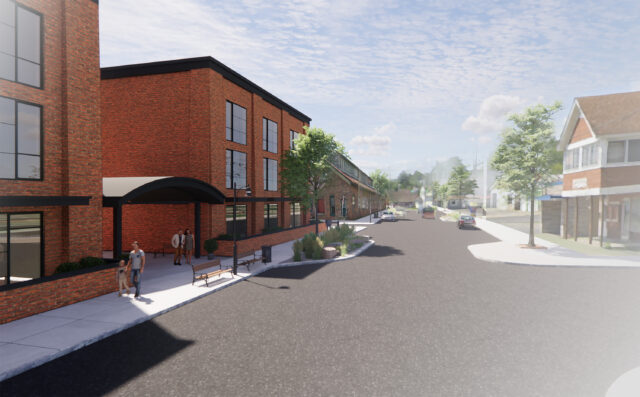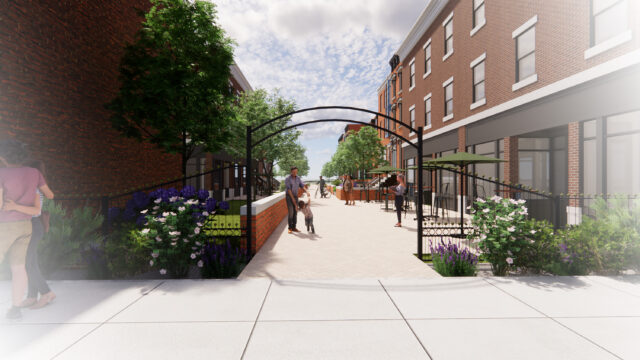 City of Gloversville 2019 CFA Grant – Brownfield Opportunity Area Nomination
Redeveloping a Legacy Industrial Site in Gloversville, NY
Gloversville is a historic city in New York State's Mohawk Valley. Several sites in or near their historic downtown core are underutilized former industrial sites, many of which were part of the City's leather making industry.
LaBella Associates teamed with Elan Planning to develop master plans for two strategic sites as part of the City of Gloversville's Brownfield Opportunity Area (BOA) nomination plan. Funding was provided by the State's BOA program which focuses on developing revitalization strategies for areas impacted by multiple brownfield, underutilized, and abandoned sites.
One of the primary goals of the BOA plan is to provide market and community-driven strategies to redevelop these legacy industrial sites to propel the City's long-term revitalization. Consequently, LaBella Associates collaborated with the City and Elan Planning to develop master plans and associated renderings to illustrate potential redevelopment strategies at two priority sites. The master plans included a mix of loft housing, commercial spaces, food-based businesses, and recreational uses. A trail system along the City's meandering creeks provides an active transportation link among the mix of uses.
Each plan was not only based on the market, but they were tailored to be aligned with funding opportunities. The high-quality graphics enhanced the plan and can be used by the City to drive development opportunities to the area.