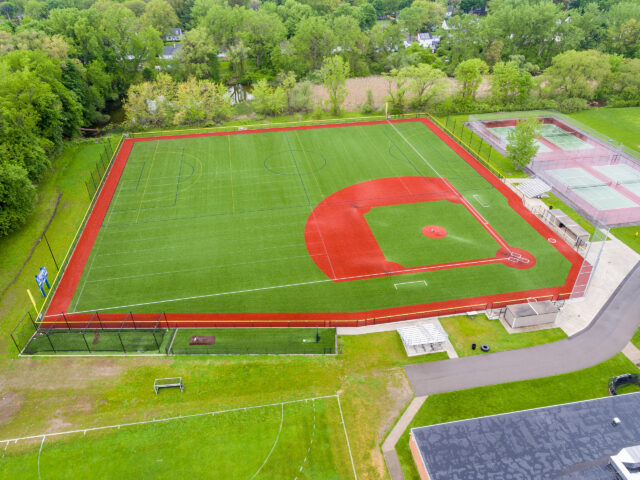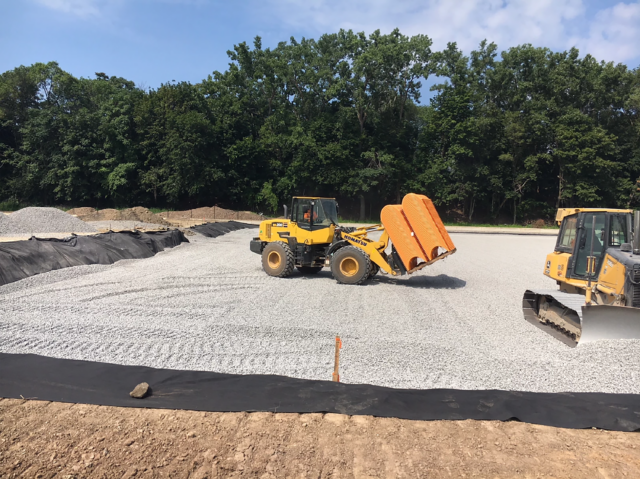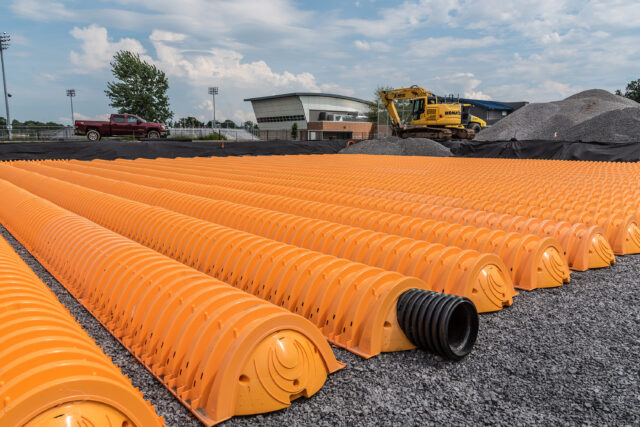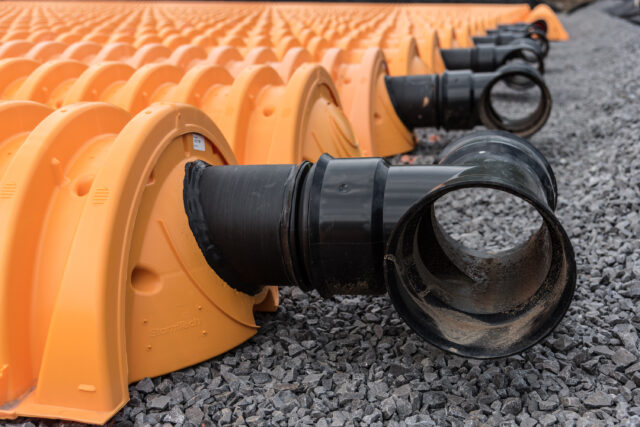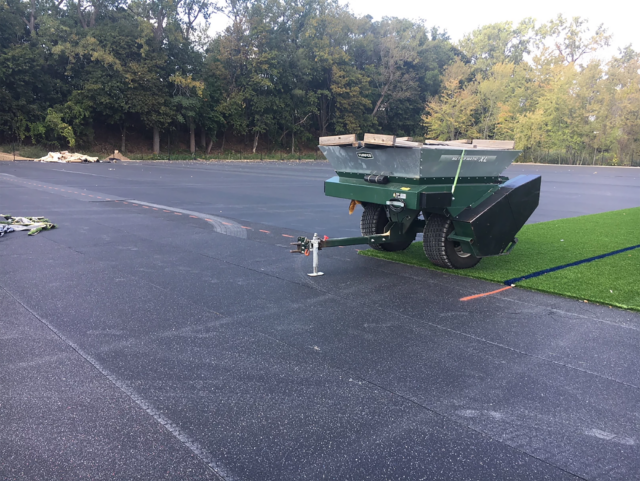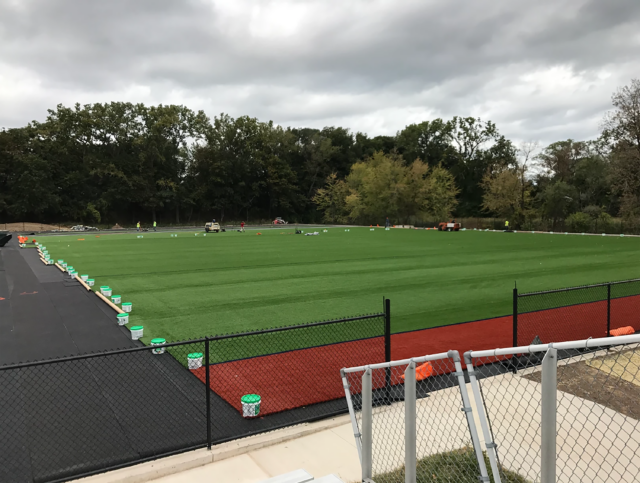 An Exciting Project for LaBella
Check out the Fall 2019 issue of In Session, our semi-annual publication featuring lessons in design for K-12, for a more in depth story on the multi-purpose field at Eastridge High School.
View or Download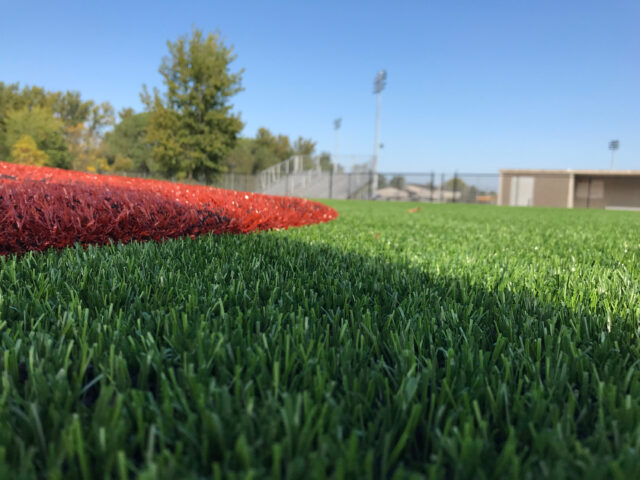 LaBella's Eastridge High School Field Honored by the American Sports Builders Association (ASBA)
ASBA, the national organization for builders and suppliers of materials for tennis and other courts, running tracks, fields, and recreational facilities, annually recognizes tennis, running tracks, fields, and indoor facilities which exemplify construction excellence.
A panel of ASBA members judges entries on elements such as layout and design, site work drainage, base construction, surface, amenities, innovation, and overall impression.
In 2019, LaBella Associates won the "Single Field" award from the ASBA for the multipurpose field at Eastridge High School!
The Democrat and Chronicle has video of the field in action.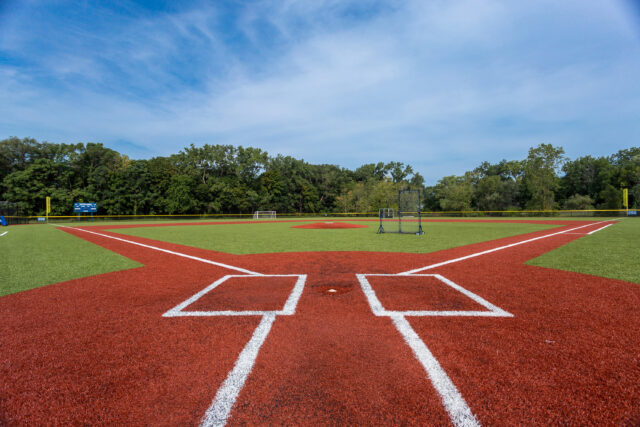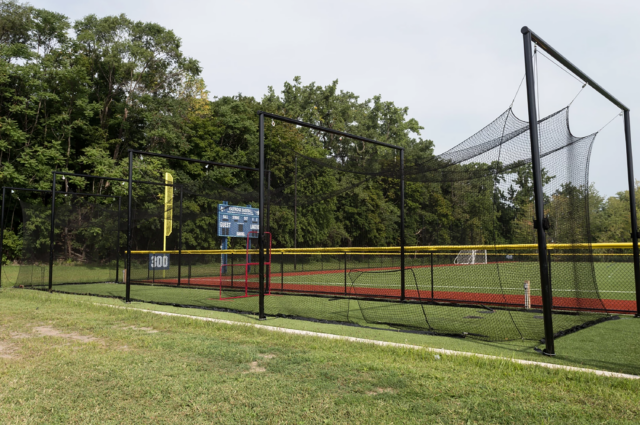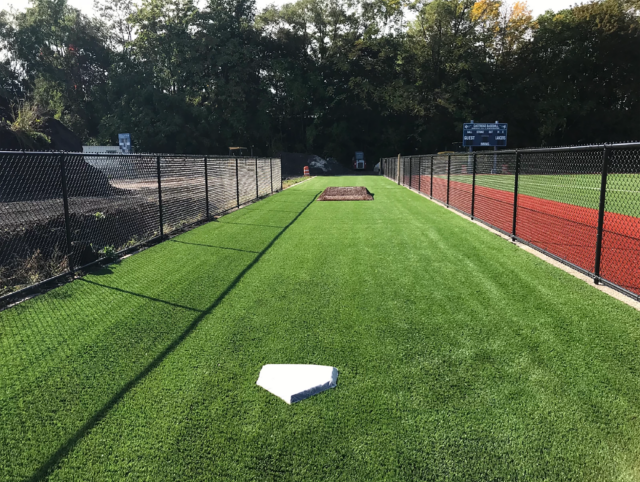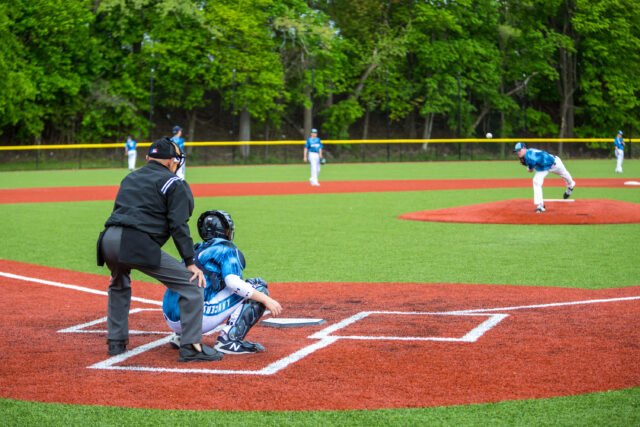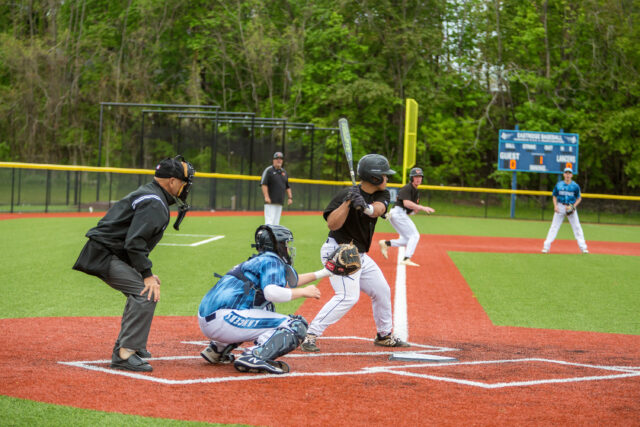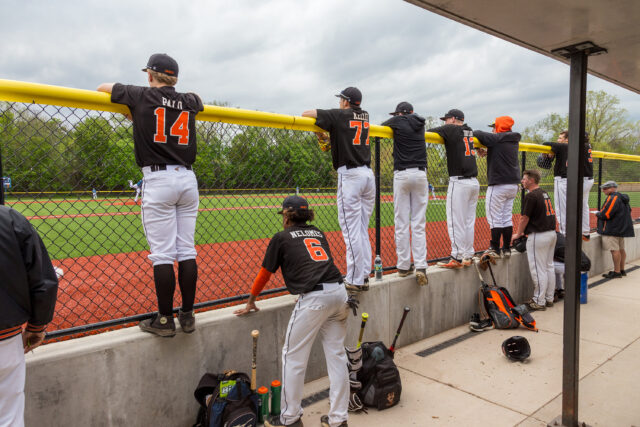 Learn About LaBella's K-12 Athletics Partnerships!