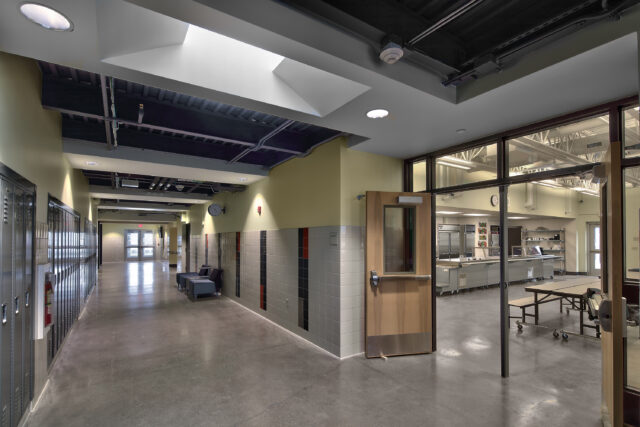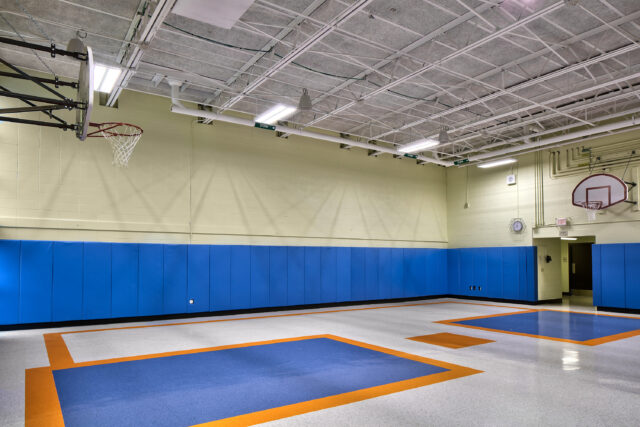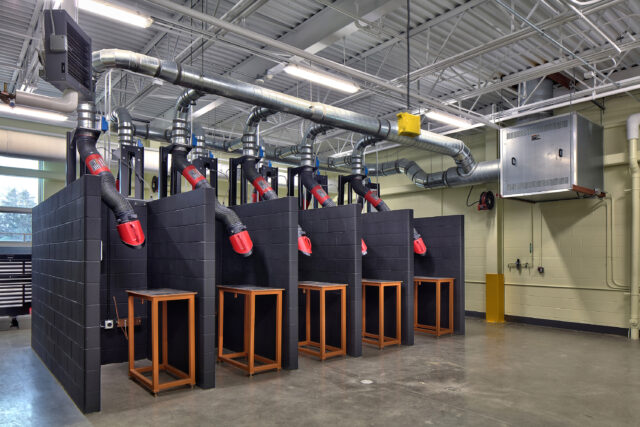 Code-Required Commissioning
The commissioning scope included development of a commissioning plan which identified the inventory of equipment and systems, description of testing, and  easurable performance criteria.
Pre-functional testing and functional performance testing, was also performed which included equipment start-ups, testing and balancing, confirmation that all systems are in accordance with the designed sequence of operation.
A final commissioning report was provided at the completion of the project which provided the District with itemized testing deficiencies, testing results and a summary of all testing procedures.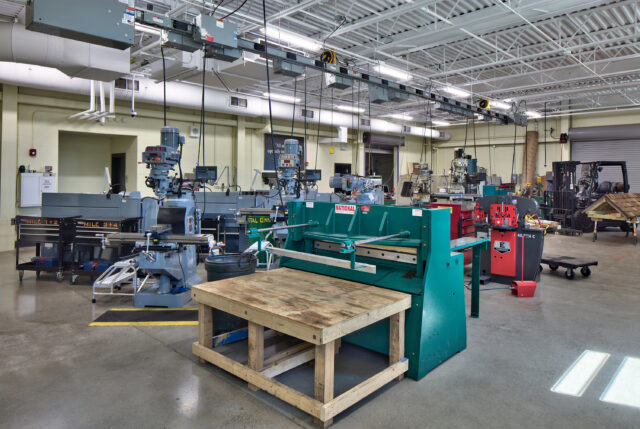 Groundbreaking Event
LaBella was proud to celebrate the groundbreaking of the Dunkirk City School School No. 6 Additions and Alterations project with the Erie 2-Chautauqua-Cattaraugus BOCES, local students and stakeholders in January 2017.