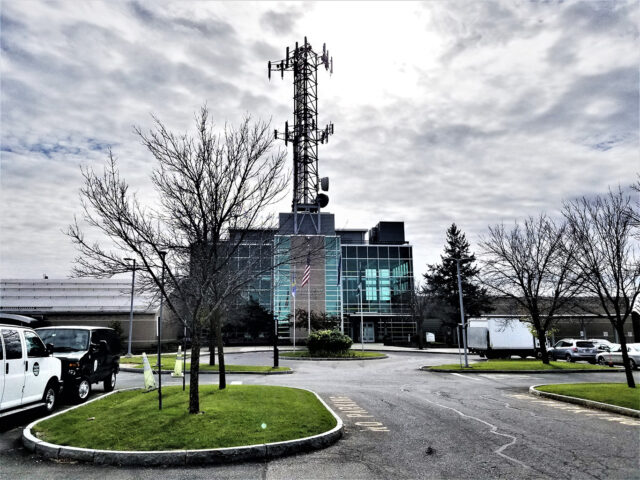 Hudson Valley Community College Energy Master Plan
Building Audits Identify Opportunities to Save Money and Energy at Hudson Valley Community College
In 2020, LaBella partnered with Hudson Valley Community College to create an Energy Master Plan (EMP), and outline a path to reach their 5 and 10 year sustainability goals of reduced energy usage and carbon emissions.
LaBella audited 20 buildings on HVCC's campus, and identified opportunities for upgrades that would not only save money, but reduce the campus's carbon footprint and increase occupant comfort levels. A comprehensive utility bill analysis was completed for each service account, and the campus was benchmarked against similar institutions.
A comprehensive list of Energy Conservation Measures (ECMs) and Distributed Energy Resources (DERs) was generated and prioritized based on financial and operational criteria. The recommended ECMs included LED lighting retrofits, DDC controls upgrades, and HVAC equipment upgrades. The recommended DERs included rooftop solar, a solar tree, and an off-site solar array. The EMP outlined a plan to complete the projects in 7 years, and estimates reductions in energy usage and carbon emissions that exceed the current NYS suggested goals.
LaBella's thorough approach to HVCC's Energy Master Plan provided a long-term road map for the campus to exceed its sustainability goals, and lower their Energy Use Intensity (EUI). Additionally, LaBella estimates that by 2030, 19% of HVCC's energy supply will be generated on site through renewable sources.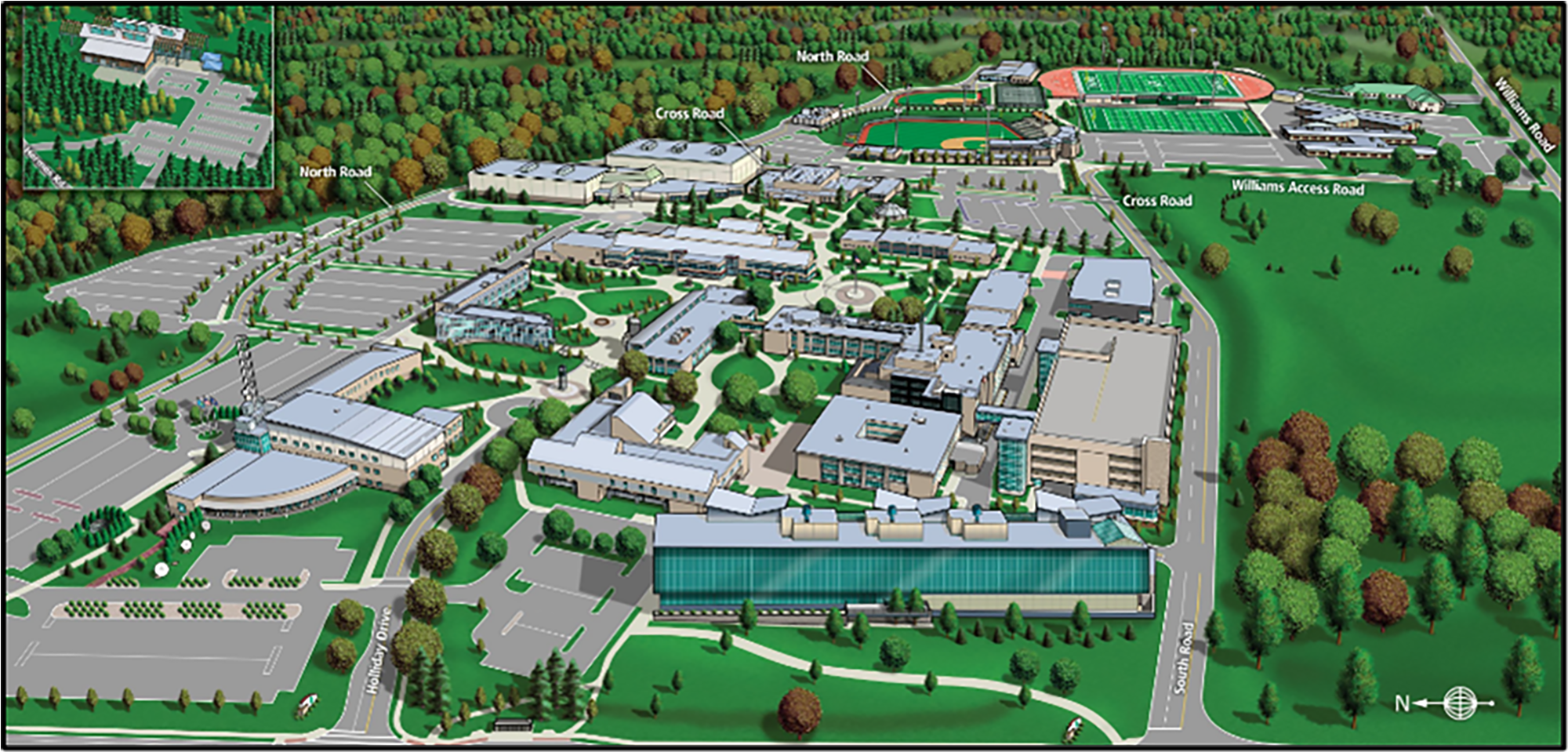 15%
Goal for Reduction in Energy Consumption by 2025
20%
Goal for Reduction in Carbon Emissions by 2025
15%
Goal for Campus Energy from Renewables by 2030
40%
Goal for Reduction in Carbon Emissions by 2030