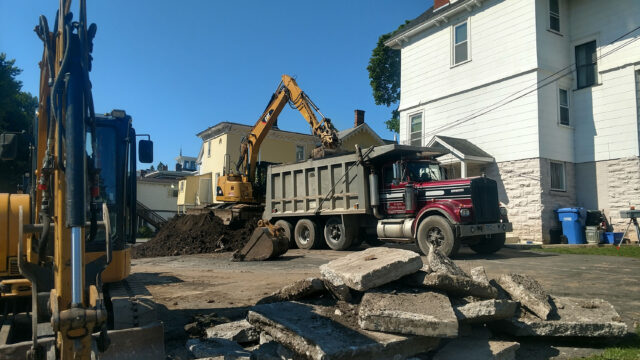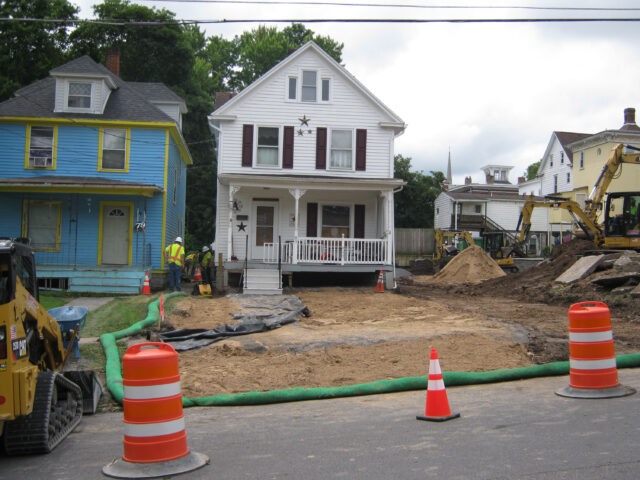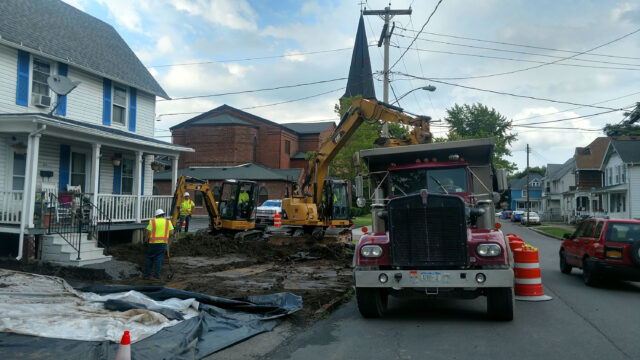 Finger Lakes Times Gives Timeline for Cleanup
Residents can expect two more years of remediation before the project is finished.
Read More!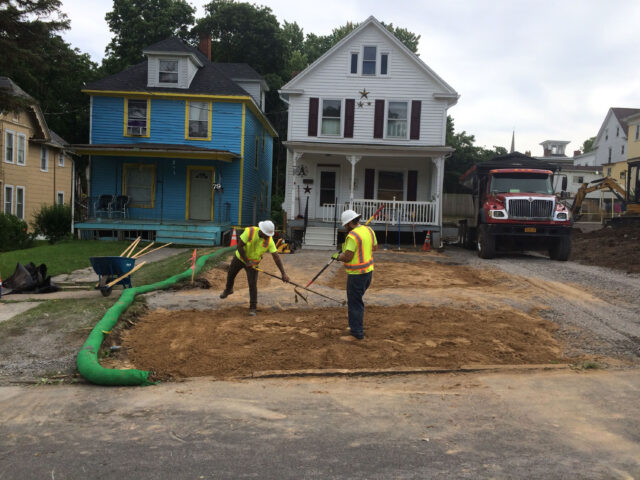 Rochester First Announces Geneva Foundry Cleanup
NYSDEC will begin cleanup at the former Geneva Foundry site, and the first phase of the cleanup program will include removal of contaminated soil in adjacent properties.
Read More!