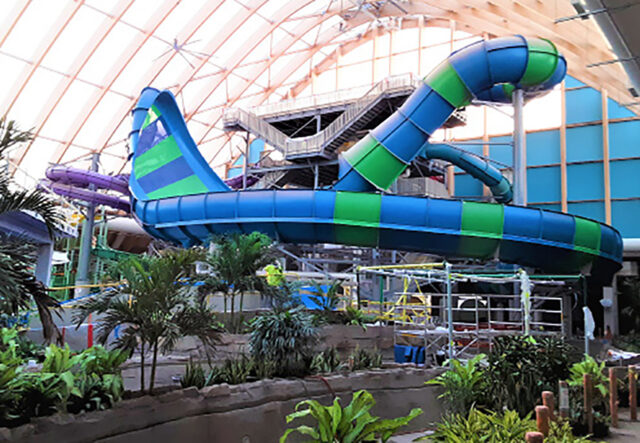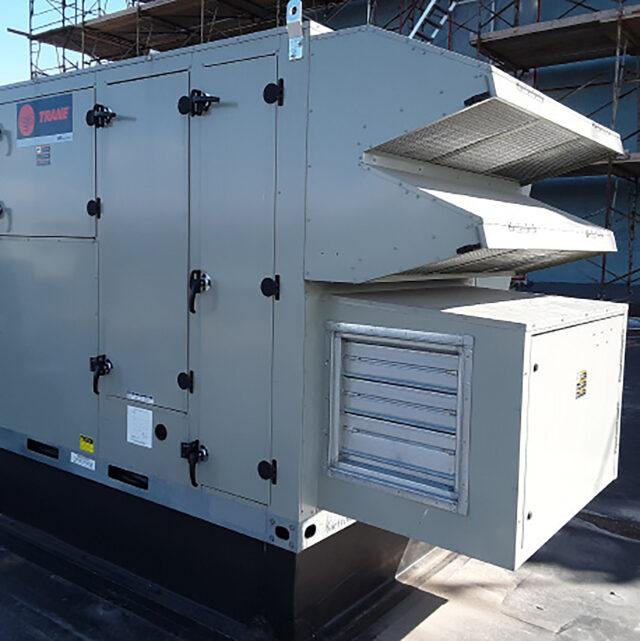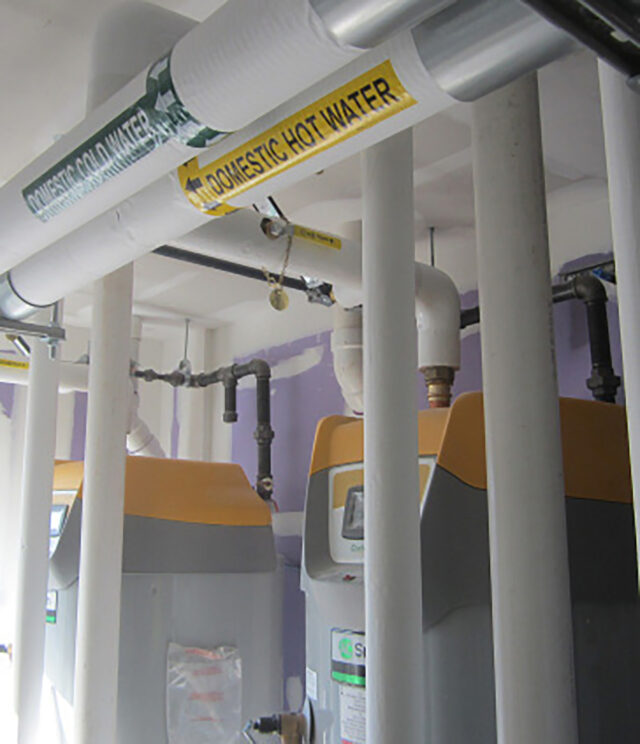 Kartrite Resort and Indoor Waterpark Commissioning
Efficiency for Waterparks
The 430,000 sq. ft. Kartrite Resort & Indoor Waterpark in Monticello, New York, offers an all-inclusive, two-acre getaway locale. The facility boasts a fully indoor, four-season waterpark, an eight-story luxury hotel that has 324 rooms, a 200-seat restaurant, a 205-seat family buffet, a sports bar, a lobby bar and tavern, various retail spaces, a family entertainment center, a luxury spa, and an 18,000 sq. ft. conference center.
The indoor waterpark itself is known to be the largest of its kind in the state of New York. Eleven interactive rides span the 80,000 sq. ft. park, which has 318,000 gallons of water running through it daily.
LaBella was selected as the commissioning authority to provide IECC-required commissioning services for the waterpark and lighting commissioning for other building facilities.
The following systems and equipment were commissioned:
Mechanical systems: RTUs, HRUs, boilers, pumps, VAV boxes, ventilation fans, ductless split A/C units, electric heaters, destratification fans, and operable panels in the Texlon roof of the waterpark
Water heaters and central distribution equipment for the service water heating systems
Control systems for HVAC and water heating systems.
Interior and exterior automatic lighting system controls
As part of the commissioning services, LaBella provided the following:
Commissioning plan preparation and presentation
Pre-functional and functional testing reviews
Equipment startup witness and verification
Control system data analysis
Final commissioning report
Featured Arts & Entertainment Projects
View more