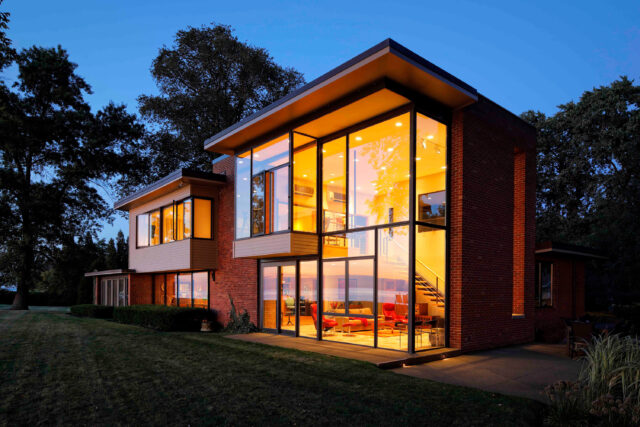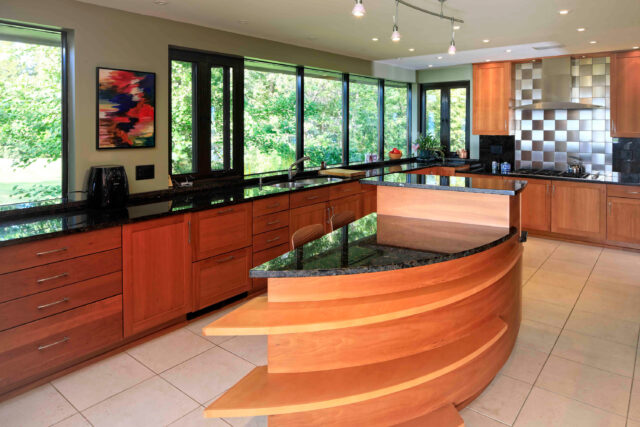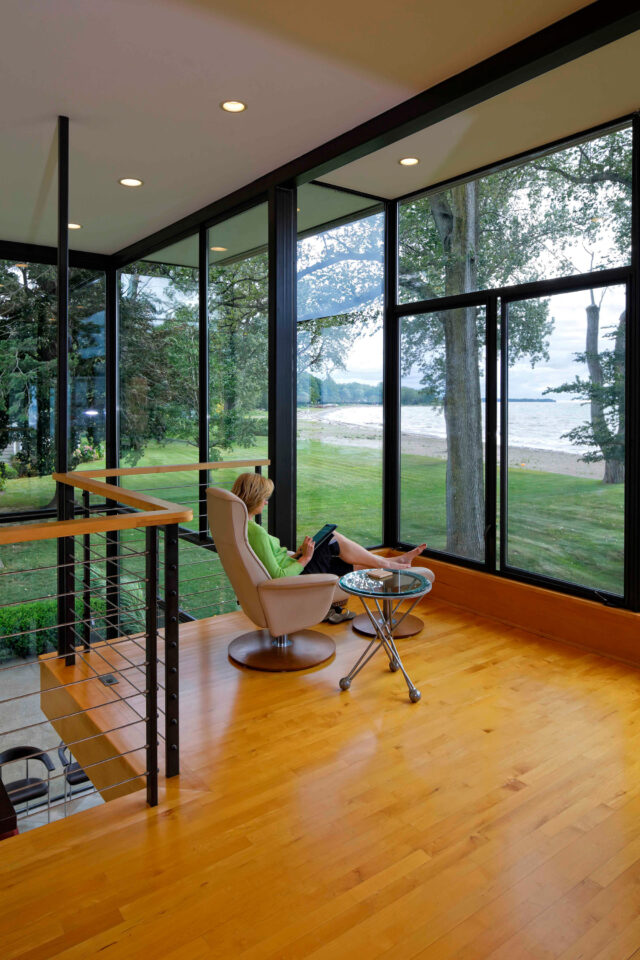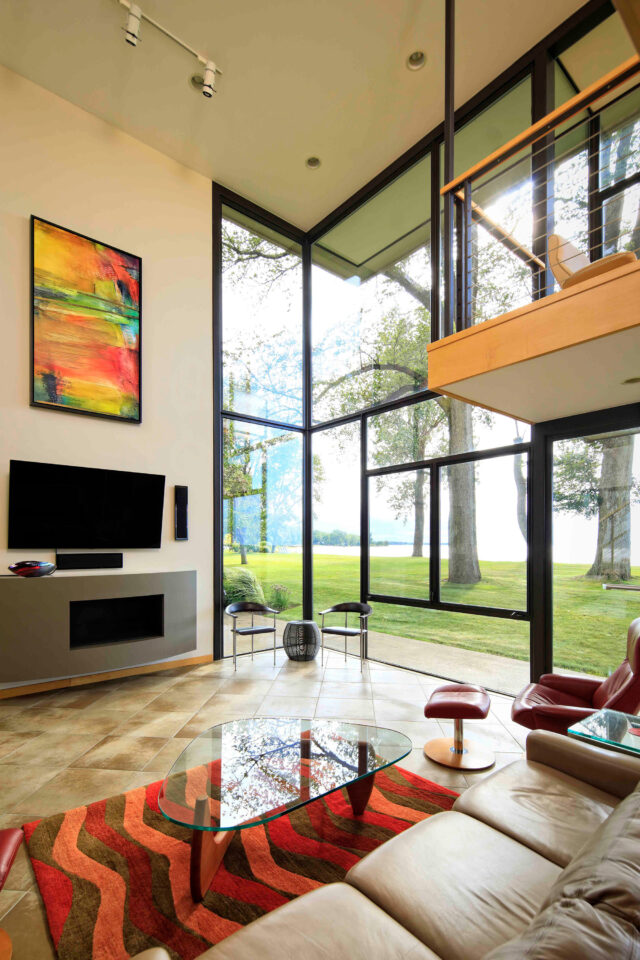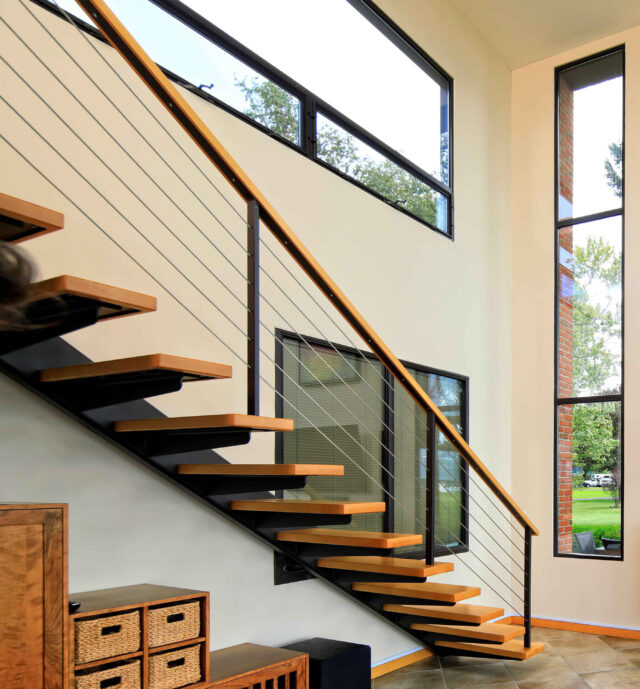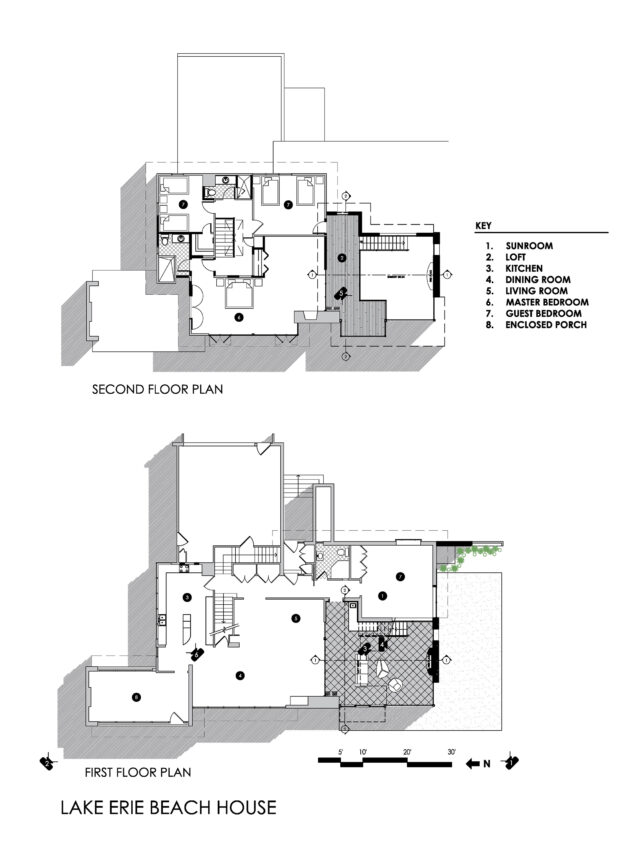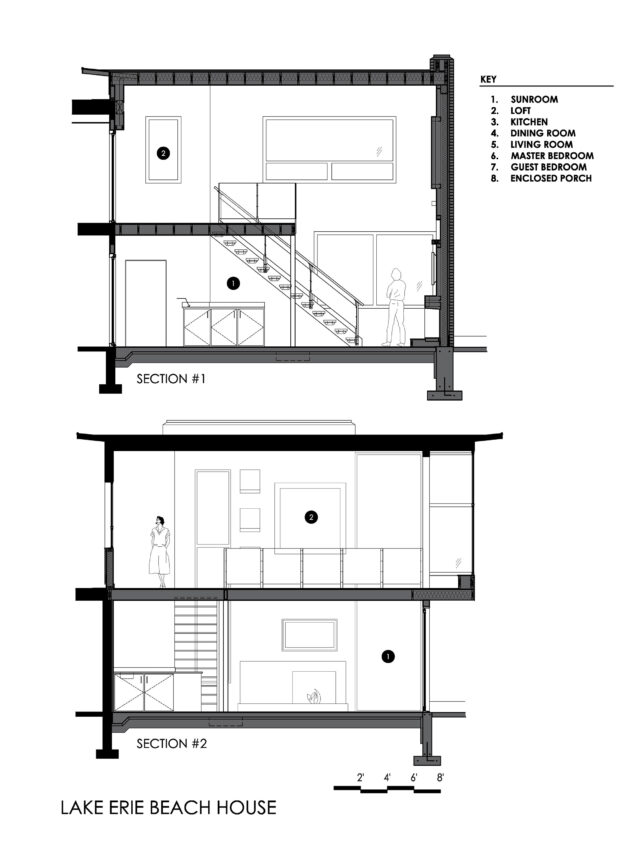 An Award-Winning Project
This single-family home on the shores of Lake Erie received a Merit Award in the Residential Category at the 2019 AIA Buffalo/WNY Design Awards!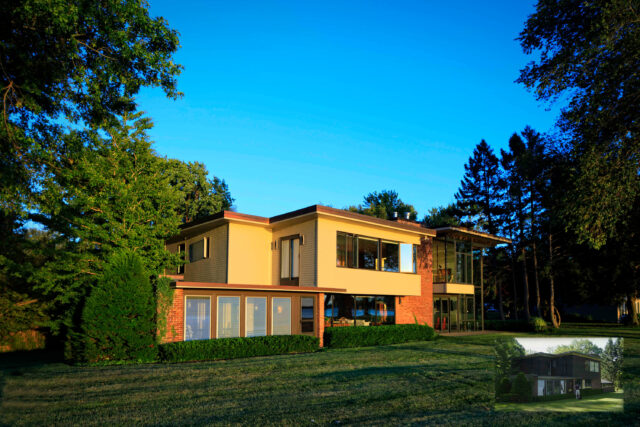 LaBella Residential Studio
For more single-family homes, visit our custom homes site.
At LaBella Residential Studio, we design according to how you live and what you love. The result is a custom home that suits you as much as it inspires you.
LaBella Residential Studio