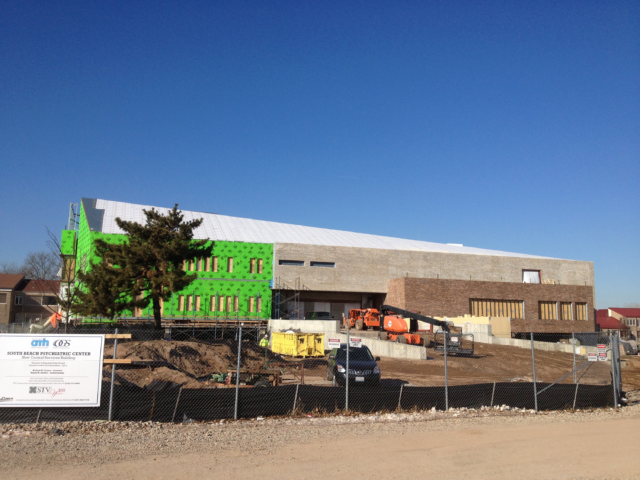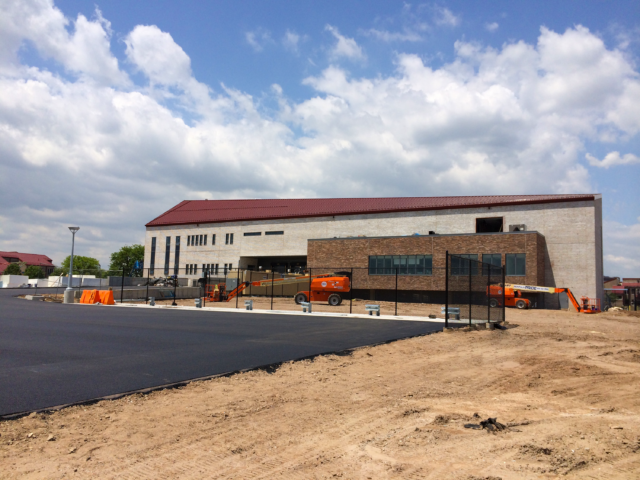 NYSOGS South Beach Psychiatric Center Central Services Building Code Services
Code Services for NYSOGS's First Design-Build Project
The Central Services Building for South Beach Psychiatric Center in Staten Island, New York had experienced considerable damage during Superstorm Sandy. To expedite the construction schedule and bring the facility back online quickly, the New York State Office of General Services (NYSOGS) took on its first design-build project.
LaBella was retained by NYSOGS to function as an Owner's Representative (Owner's Rep) with a focus on building code and regulatory compliance. In this role, LaBella worked directly with NYSOGS, the New York State Office of Mental Health, the design team and the contractor. LaBella's code consultants performed plan reviews of the contract documents, performed periodic inspections, attended construction meetings, reviewed change orders, ensured commissioning was performed in accordance with the code and contract documents, and participated in project closeout in support of the certificate of occupancy. LaBella also engaged directly with the special inspectors on deficiency resolution and reviewed inspection reports.
NYSOGS met their goal of getting the Central Services Building back online quickly, in just 21 months.