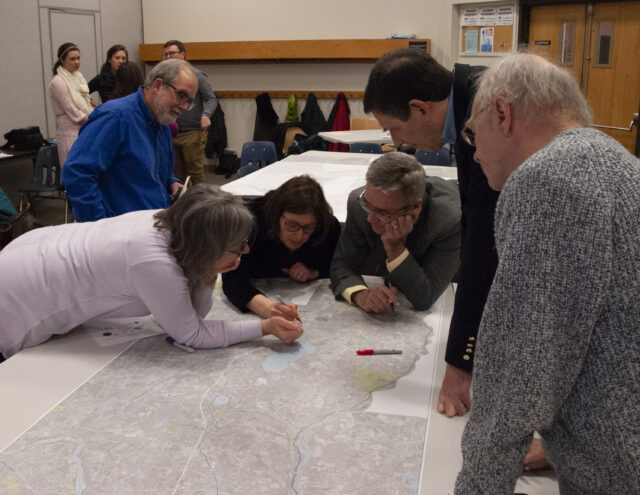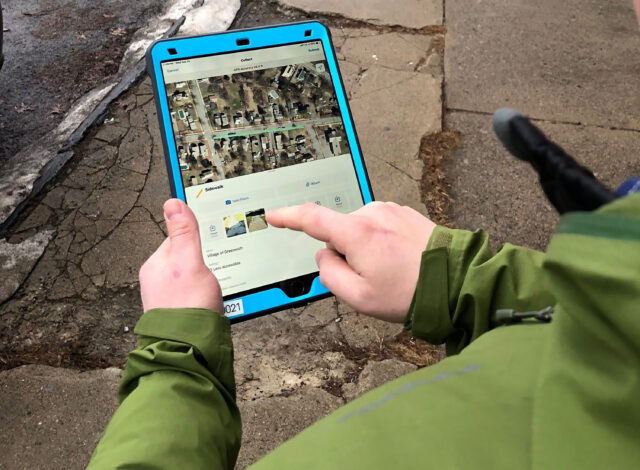 Regional Trails and ADA Transition Plans
Creating Trails and Increasing ADA Compliance Across Capital District Communities
Regional Trails Plan
LaBella worked as part of a collaborative team to complete the Capital District Regional Trails Plan, which provides the vision and framework for a system of multi-use trails that will serve as an alternate means of travel between the communities located in Albany, Schenectady, Saratoga, and Rensselaer counties. The project was funded by the Capital District Transportation Committee (CDTC).
LaBella led the inventory of existing trail locations throughout the four-county region and identified potential new trail routes that will infill missing segments, connecting communities to one another and to key points of interest. The project also included stakeholder outreach and meetings, a GIS inventory, a public mapping tool (Wiki-Map), and the development of best management practices. In addition, the plan incorporates an analysis of the positive economic impact of trails and a series of next steps for local implementation.
ADA Transition Plans
LaBella also worked with the CDTC to prepare ADA Transition Plans for a series of communities in the Capital District. Our scope of work included data collection, system evaluation, prioritization, cost estimating, and public engagement. The project is being completed with CDTC funds for participating communities. Plans have been, or are being, prepared for the City of Saratoga Springs, the Town of Glenville, and the City of Albany.
Additionally, we have developed an ESRI Collector/Survey 123 application to complete the field data collection and evaluation of sidewalks, curb ramps, pedestrian signals, and crosswalks for compliance with ADA guidelines and standards. The program includes training municipal staff (i.e., public works, engineering, planning, etc.) in the use of mobile technology and ADA requirements. Data collection is being conducted by a combination of municipal staff, student interns, and paid professionals. This information is being used to develop ADA Transition Plans, which identify system deficiencies and prioritize facility improvements and capital project costs.