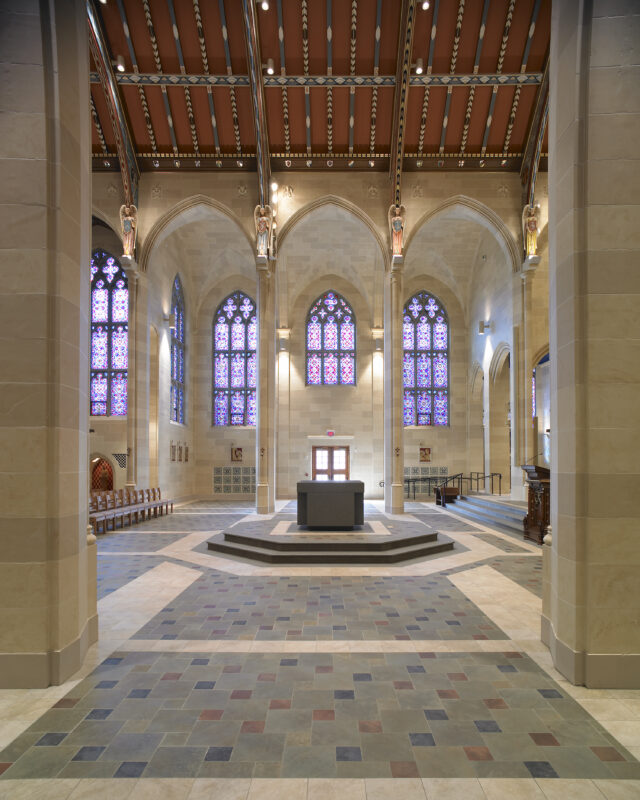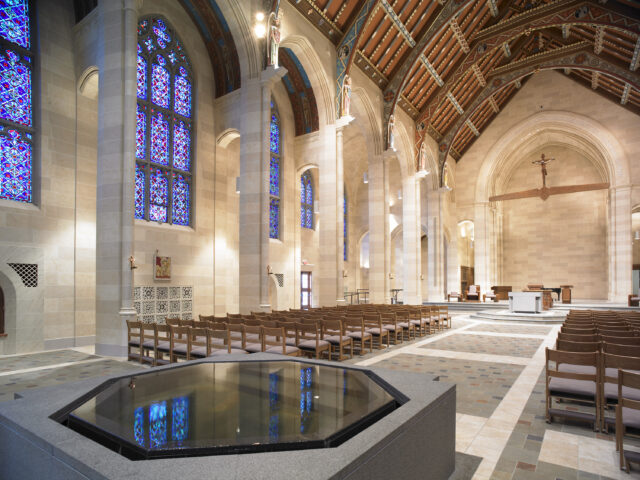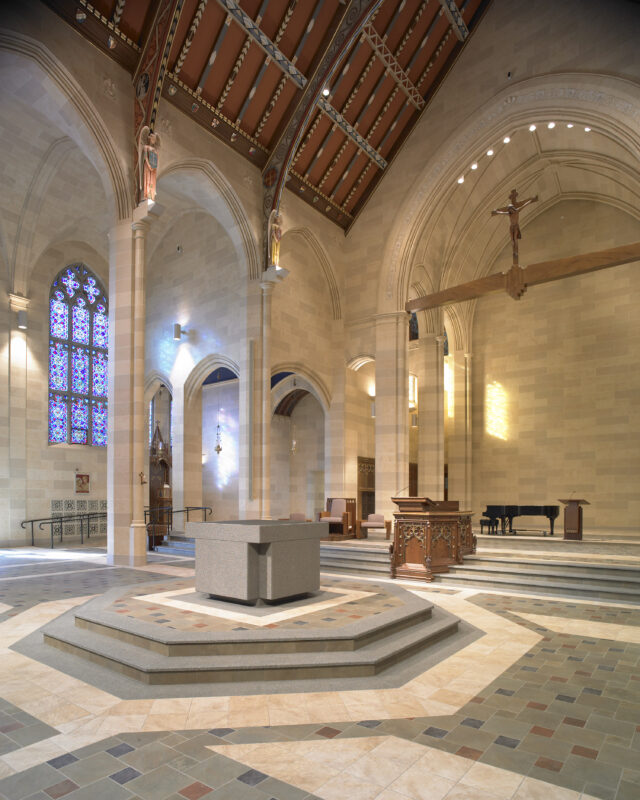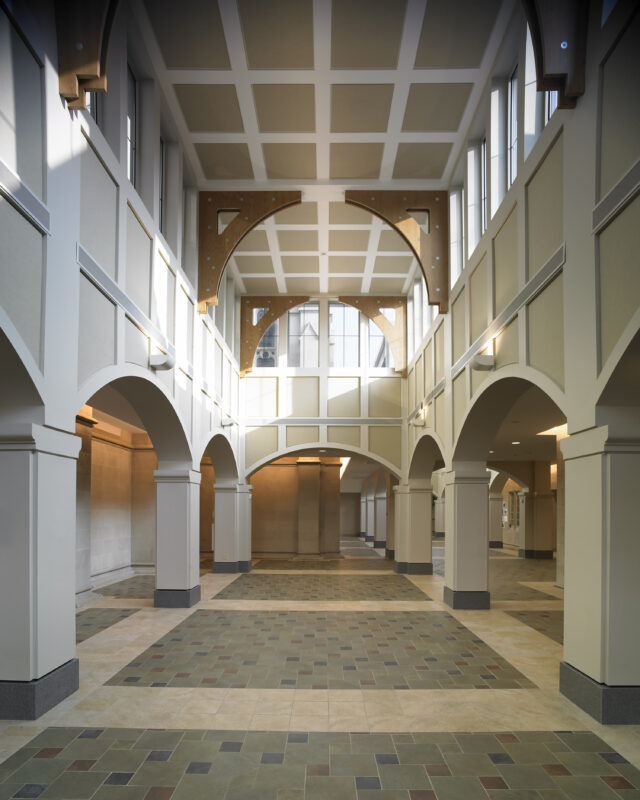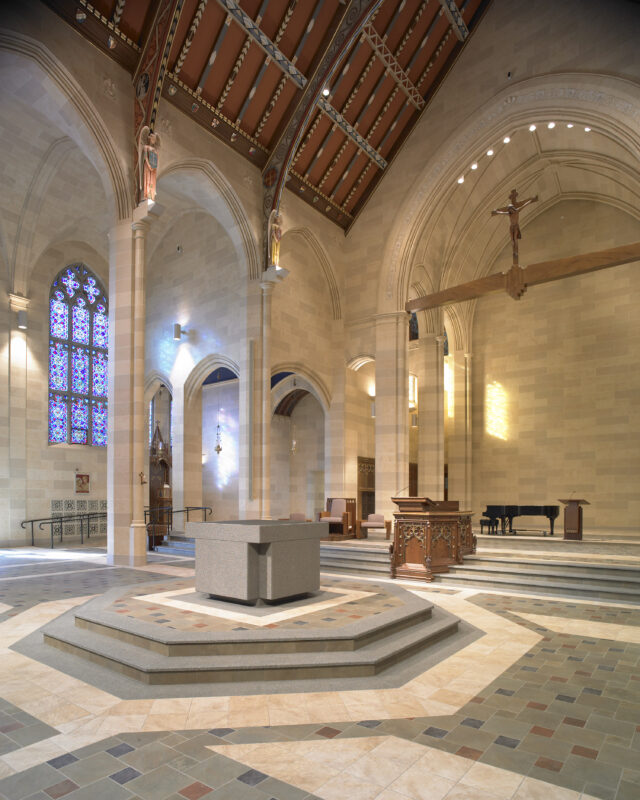 Image Gallery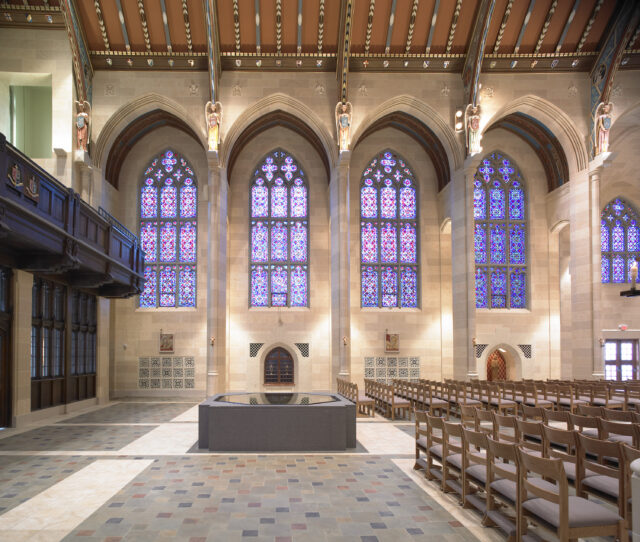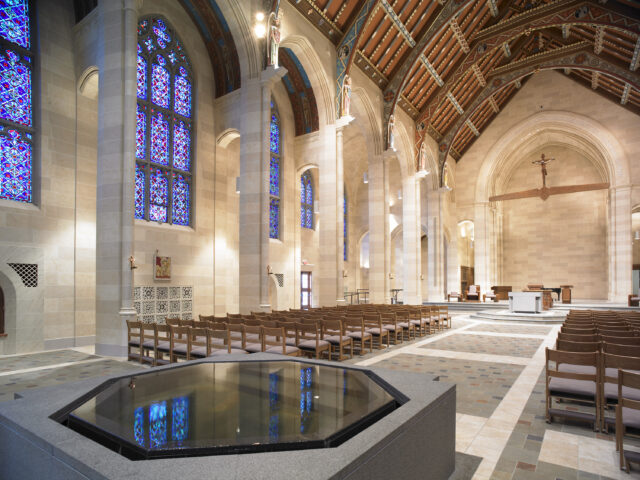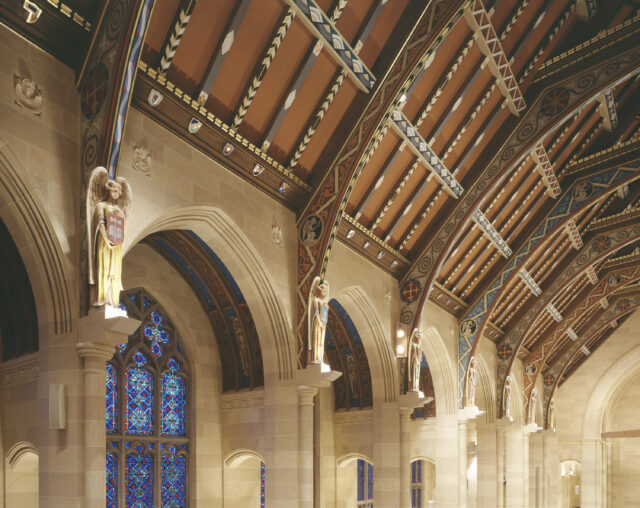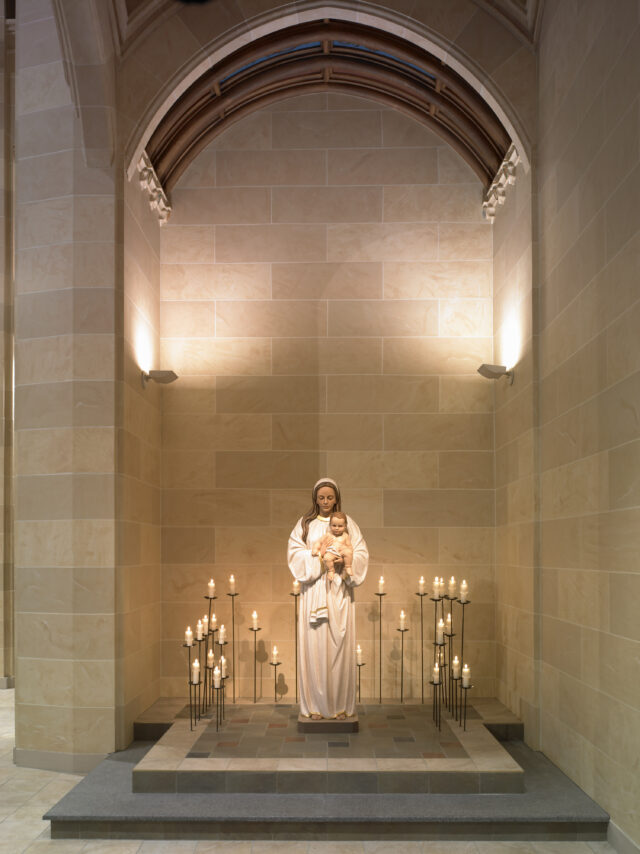 As Featured In
The Catholic Courier has featured the Sacred Heart Cathedral twice!
"LaBella Associates has worked on many church renovation projects in the Rochester Diocese, and has also partnered with national firms on projects of significant size and scope. The firm has received several design awards for engineering and architecture, both locally, and at the national level."
Read more about the renovation here and the construction process here.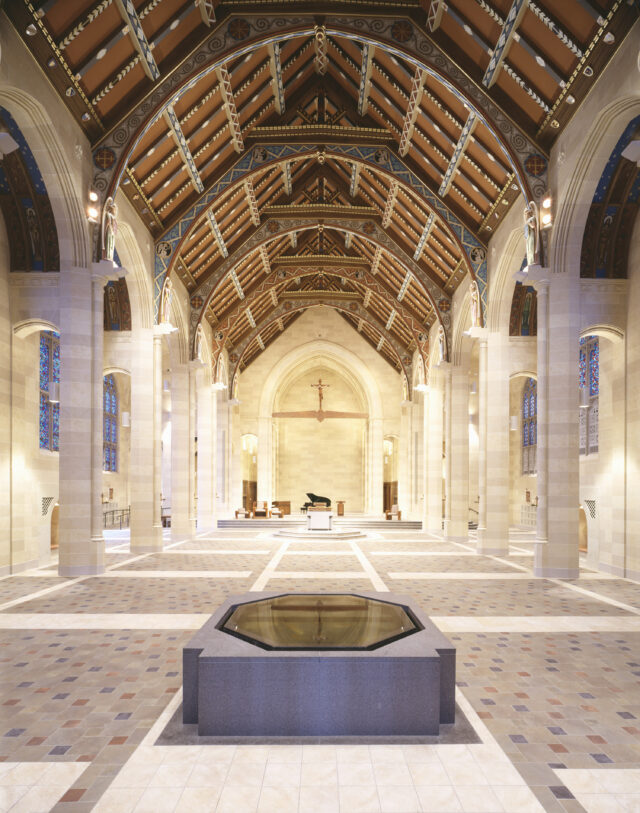 AIA
Rochester Chapter Merit Award
Interfaith Forum on Religion
Art and Architecture (IFRAA) Liturgical/Interior Design Award
Recent Religious Facilities insights
View all