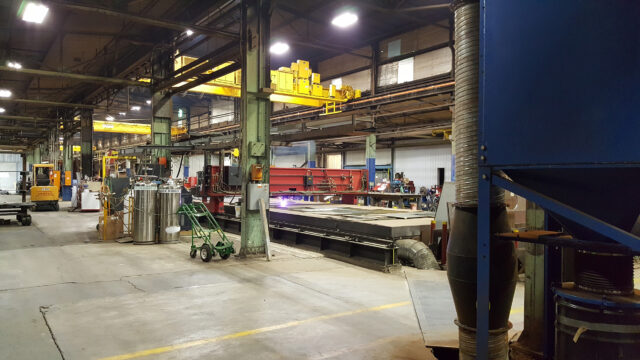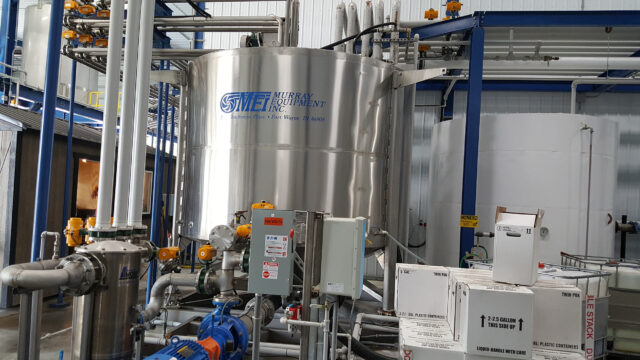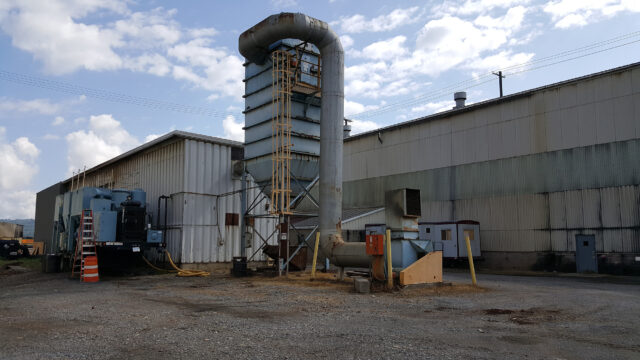 Dansville Properties, LLC: Regulatory Evaluation and Air Permitting Services
Determining Emission Levels for Permit Applications
Dansville Properties operates a mini industrial park in Avon, New York, with several tenants performing a wide array of processes, including chemical manufacturing, metal fabrication, and industrial coating for large vehicle repair and refurbishment.
LaBella was asked to evaluate the emissions of all tenants and to determine where and if an air permit would be required. LaBella determined that the industrial coating and metal fabrication processes produced significant HAP, VOC, and criterial pollutants and that an Air State Facility permit would be required. The remaining tenant processes were exempt from permitting and required no further analysis.
Working with the client's schedule of materials, production data, and fuel records, LaBella was able to quantify all of the various emission sources at the facility and present a complete permit application to the Department of Environmental Conservation. After attentive follow-up with DEC, an Air State Facility permit was issued.
Featured Industrial & Manufacturing Projects
View more