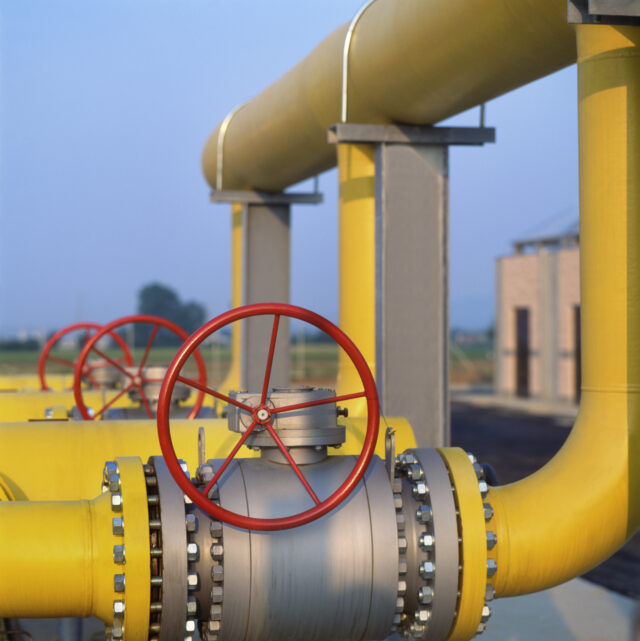 Natural Gas Programs
Leak-Prone Main Programs
Since 2012, LaBella has supported utility clients with their gas programs, including regulatory mandated and customer focused programs. Successful management and delivery of these annual programs requires a strong, focused team.
Our robust team, integrated within the client's organization, draws upon our industry knowledge and effective communication skills to set clear objectives, execute the plan by establishing tool, and processes to ensure objectives are achieved.
The NY State Public Service Commission mandated the replacement of 30 miles/year of classified natural gas leak-prone main for two New York utility companies. To meet this requirement, our cross-functional program team consisting of program managers, project controllers, cost analysts, procurement coordinators, schedulers, and document controllers worked together to successfully exceed the target goals for both client owners.